Components, Hardware & Assembly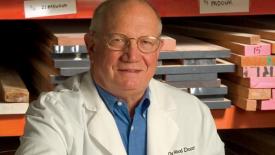 The Wood Doctor answers these common questions.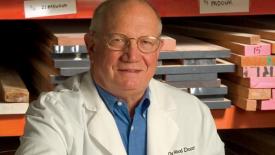 The Wood Doctor also answers questions about white and red oak, and why doors warp.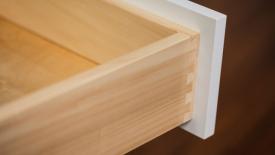 Pros find fast assembly solutions are ideal for some projects.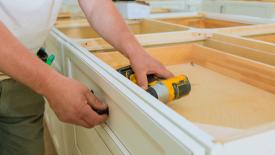 Residential remains the top segment for the industry, but commercial is regaining strength. More details in this exclusive components benchmark study.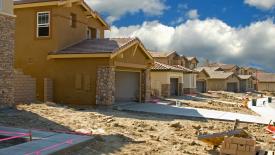 This exclusive report looks at housing market trends and the impact on woodworkers' spending plans.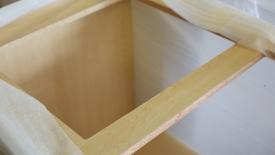 Components, Hardware & Assembly
Your customers are more than a paycheck. They're an investment of your time and one of your business's most valuable resources. Are you treating them accordingly and creating the best customer experience possible?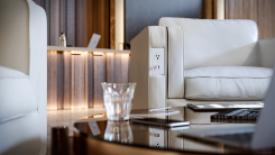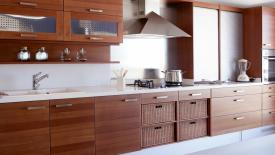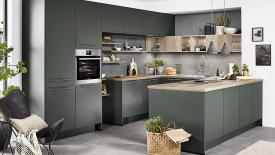 Shaker, transitional, hidden pantry doors, new colors, and accessories highlight kitchen cabinet displays at KBIS and IBS.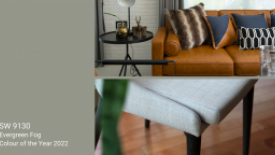 Superior Cabinets' Trends Experts have been scouring data to bring you their 2022 Kitchen Trends.
Don't see your product?
Promote your business with a free listing or upgrade to an enhanced listing that will include videos, photos and a company info page that drives traffic to your own website.
Search our database for woodworking equipment, supplies and services: