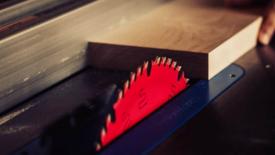 Seven tips for table saw safety.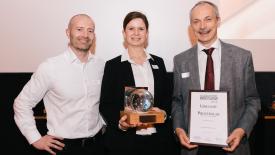 Two cameras collect data which is then processed by a powerful hand-detection program.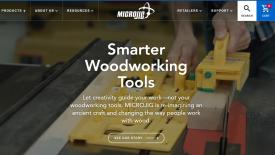 The new site features resources for customers, which include free project plans, as well as tips, tricks and instructional videos.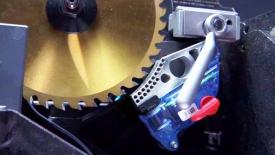 SawStop applauds as ban goes into effect stopping importation and sale of Bosch Reaxx saws in the U.S.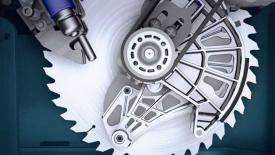 Bosch expect to comply with a ban on sales of the Bosch Reaxx jobsite table saw when the ban goes into effect March 27., but vow support, and plan to appeal.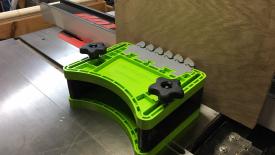 Over the years, I've used a lot of featherboards, and sometimes I should have used them when I didn't.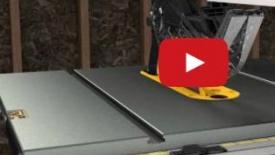 DeWalt's new jobsite table saw has safety features offering contractors and installers additional protection.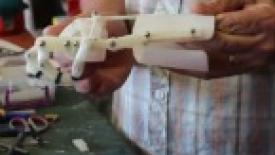 South African carpenter Richard Van As, who lost four fingers in a saw injury, worked with a Washington state designer and 3D printing to contruct the Robohand.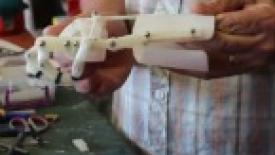 When master carpenter Richard Van As lost four fingers on his right hand in a table saw accident in 2011, he said he was immediately determined to find a way to regain use of his hand to continue pursuing his livelihood.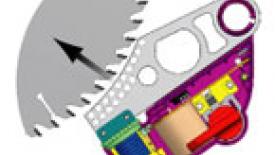 SawStop inventors notch another wood cutting safety related patent - this one for devices that disable the protective mechanism when the saw blade is not in use - awarded to SD3 LLC's team that includes SawStop co-founders Stephen Gass and David Fulmer.