Free project plans now available for customers on redesigned Microjig website
November 1, 2019 | 8:11 am CDT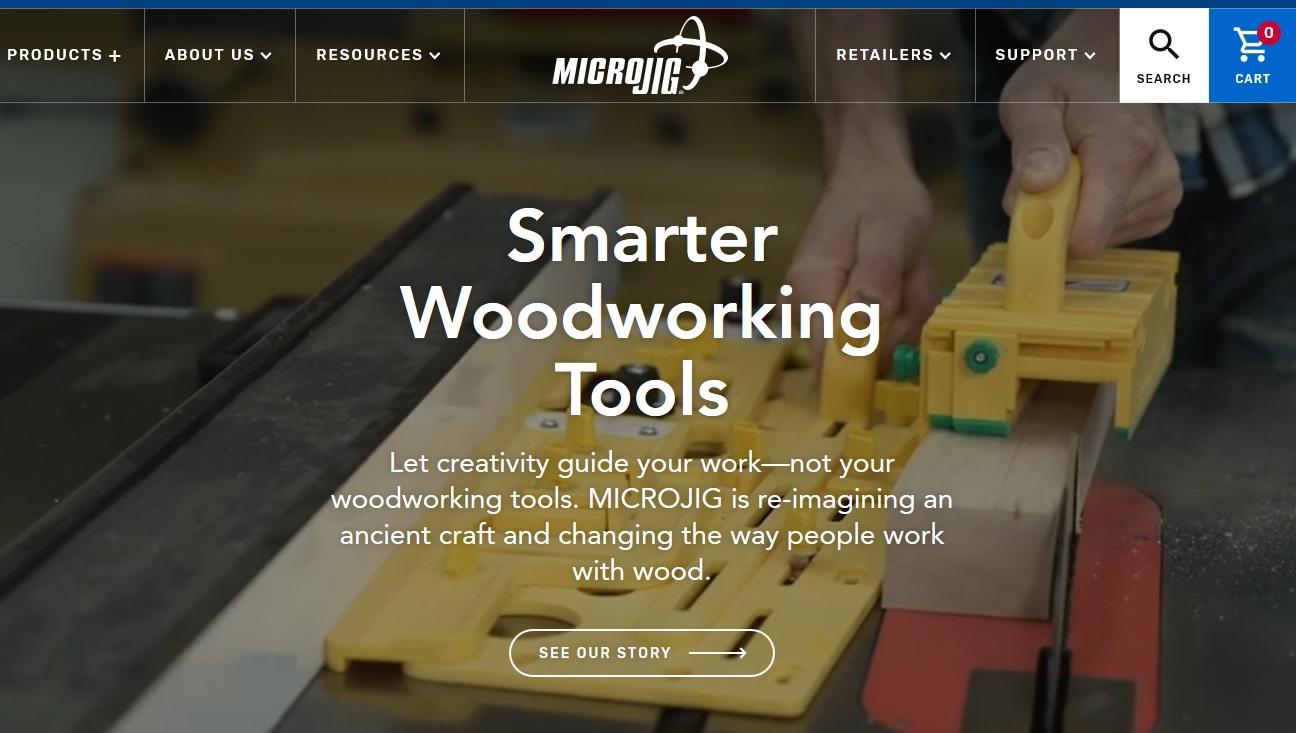 ORLANDO, Fla. -- Microjig hopes to inspire woodworkers with a redesign of its company website. The new site features resources for customers, which include free project plans, as well as tips, tricks and instructional videos. Woodworkers can sort by product. Microjig is looking for customers to submit their creations in order to be featured on social media.
The new microjig.com site features an easily accessible menu of all products, including the Matchfit system and Zeroplay miter bar system. A new dropdown menu allows customers to seek the support they need, whether it is warranty registration or help with a product.

The new site also features the company's Safety in Every School program, which seeks to improve safety and to empower career technical education students across the United States. The goal is to donate the company's signature safety product, the Grr-Ripper, to each public school program with a table saw. Through the new website, instructors and administrators can fill out a simple form in order to jumpstart the donation process. See http://www.microjig.com.
Have something to say? Share your thoughts with us in the comments below.