Bosch Reaxx saw ban to start while firm presses appeal and vows customer support
March 23, 2017 | 2:38 pm CDT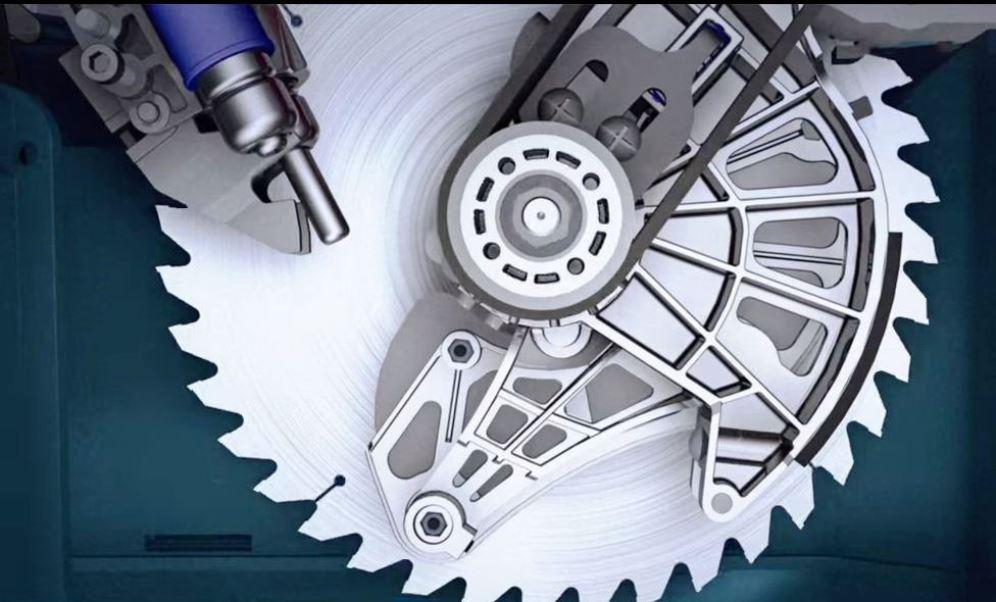 MT. PROSPECT, Ill. - Bosch officials have released a statement saying they expect to comply with a ban on sales of the Bosch Reaxx jobsite table saw when the ban goes into effect March 27. However, officials also suggested they are still exploring appeal options and vowed to support distributors and end users with service and parts.
The U.S. International Trade Commission ruled January 27 that the Bosch Reaxx saw, which includes flesh-sensing anti-injury mitigation technology, was in violation of SawStop's patents for similar technology. Barring last-minute reversal by the President's Trade Representative, the decision bans Bosch from importing or selling the saws and related parts after March 27.
---
"Bosch maintains that development of its professional table saw product respects other companies' patents and represents a new and unique technology in the construction market," the company said in a statement released March 23. "However, based on the current legal proceedings at the U.S. International Trade Commission (ITC), Robert Bosch Tool Corporation will be required to stop sales of the Reaxx table saw on March 27, 2017, unless the ITC ruling is overturned. This sales hold will be in place until Bosch can clarify next steps through the ITC appeal process."
But apparently, Bosch believes the ruling still allows it to support saws already sold before the ban and to continue to supply replacement cartridges.
"Bosch will continue to provide distributors and end users with service/repair and support for Reaxx table saws previously purchased, including the availability of replacement cartridges manufactured in the U.S., which are not subject to the ITC import ban," said the statement.
---
The company also vowed to continue to oppose the ruling in whatever avenues available. "We will continue to fight for our ability to sell Reaxx in the future by appealing to the U.S. Court of Appeals for the Federal Circuit," said the statement.
Bosch's Reaxx saw uses a powerful gas cartridge to drop the blade below the table if the electronics in the saw sense contact between the blade and flesh. Gas cartridges used in the saw are good for two charges each and then must be replaced for the saw to continue to function as designed. The competing SawStop saw uses a spring-loaded block of aluminum to stop the blade as well as using a mechanical mechanism to drop the blade below the table if the saw senses flesh contact with the blade.
There was no indication in the statement of how many Reaxx saws have been imported and sold before the ban goes into effect.
Have something to say? Share your thoughts with us in the comments below.