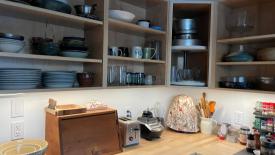 Task Lighting's LED tape light kit is an easy way to get into cabinet lighting.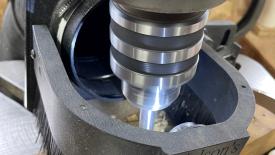 Nelson Extractor makes dust collection practical and easy for your drill press.
See how this iconic brand of quality American-made furniture is crafted and learn about Thomas Moser's 50-year legacy.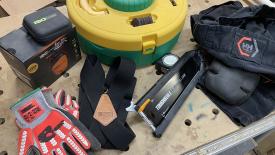 Here are some gift ideas sure to please your favorite woodworkers.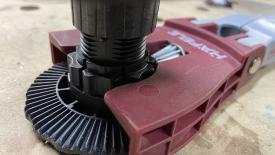 Axilo system uses gearing and long-reach tool to adjust cabinet height without gymnastics.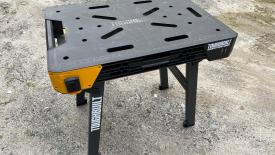 ToughBuilt QuickSet workbench is strong, lightweight, fast, and versatile.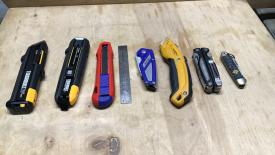 Utility knives go high-tech with new offerings from ToughBuilt and Knipex.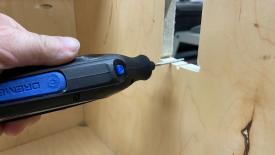 Handy detail tool from Dremel is even easier to use without the cord.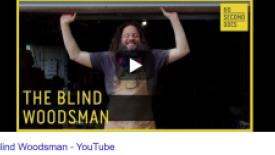 It might seem impossible but blind woodworkers find the creativity to safely and successfully continue their craft.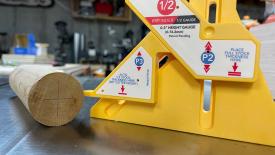 MicroJig Fit Finder ½ gauge automatically locates half-thickness of common parts.