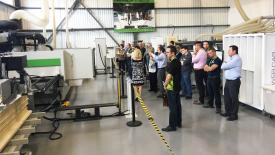 The event schedule includes free educational seminars on new techniques in cabinet joinery and emerging trends in edgebanding.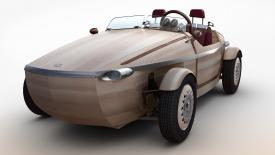 Featuring traditional Japanese okuriari joinery used in beams and lintels, a concept Toyota car will make a first appearance at the Milan Design Week in April. The Setsuna electric powered model, built like a boat, was built with an assist from Sumitomo Forestry, parent of Canyon Creek Cabinets.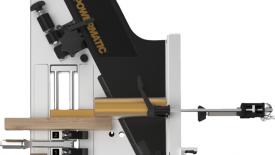 Mortise and tenon joints are a mainstay of woodworking and there are several types of jigs to create this popular joint.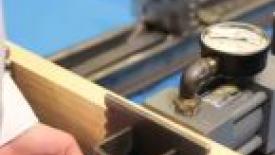 Franklin Adhesives and Polymers demonstrates how to trouble shoot and prepare adhesive joints.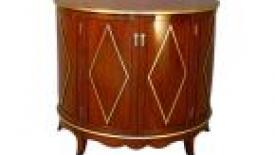 Massachusetts based Masterpiece Woodworks builds custom furniture to designer's specifications.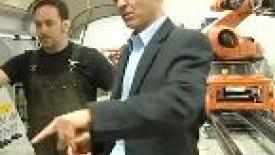 MasterBrand Cabinets' Auburn, AL hiring, along with a cabinetmaking robot video, and plywood dumping charges and countercharges were among the most viewed stories.
Cumberland Construction chose Microvellum for a system that would keep up with its unique demands, as their work is usually never the same.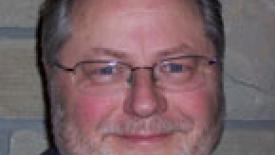 Finishing the discussion on how tape can reduce splintering followed by an explanation on how water-based wood putty helps fill cracks and holes in your wood project.
A Woodworker Zone for the latest in woodworking machinery and tools for professionals in the wood processing, woodworking, furniture, carpentry, joinery, cabinet making, interior design and the wooden building material manufacturing sector will be added to the Middle East Manufacturing Exhibition, which runs Nov. 28-30, 2010 at the Abu Dhabi Exhibition Center.