Woodworkers Focus on Design
June 29, 2013 | 1:03 pm CDT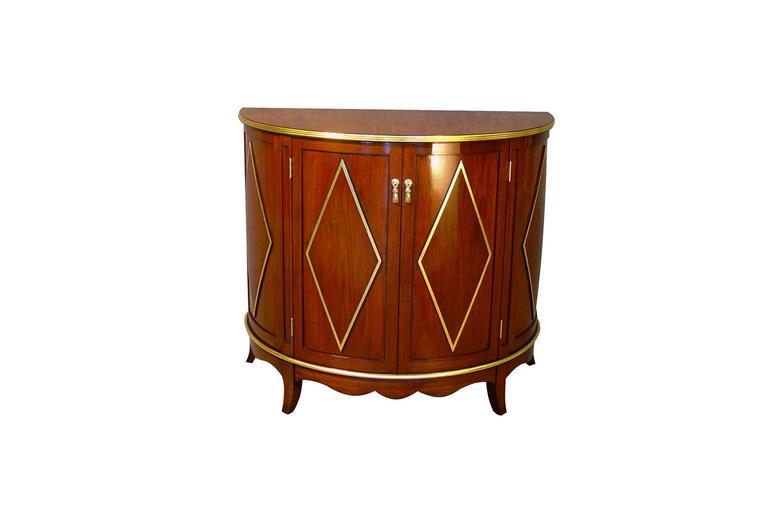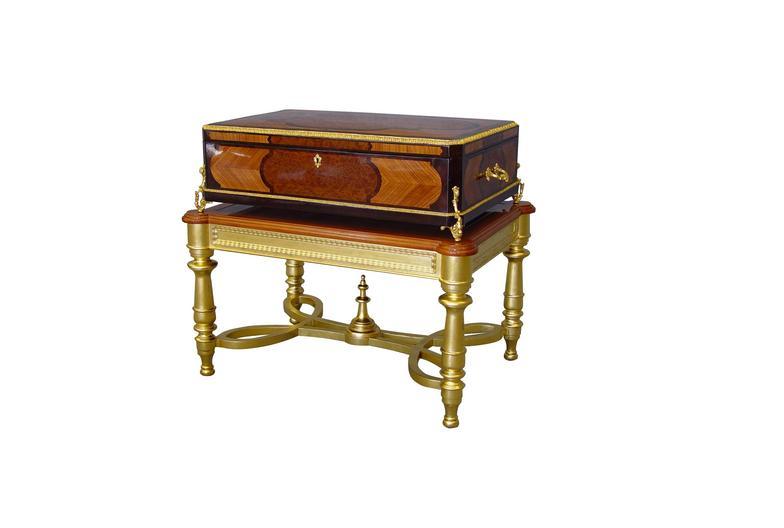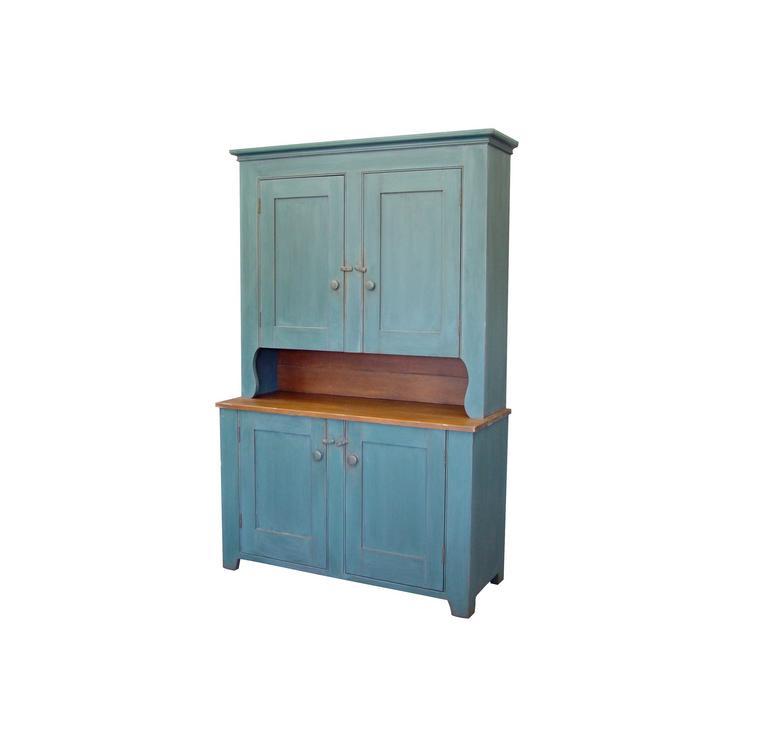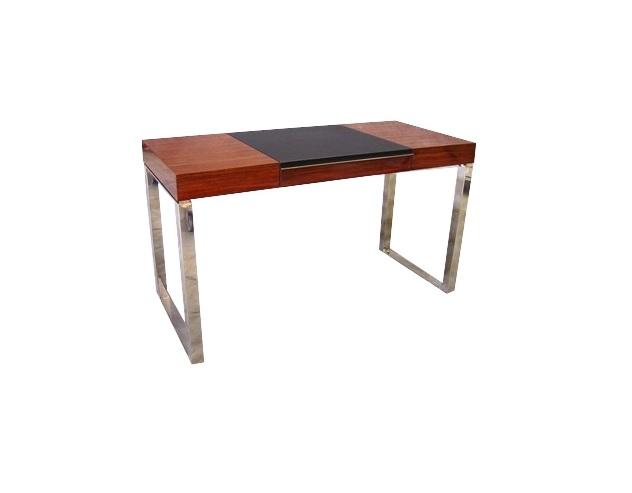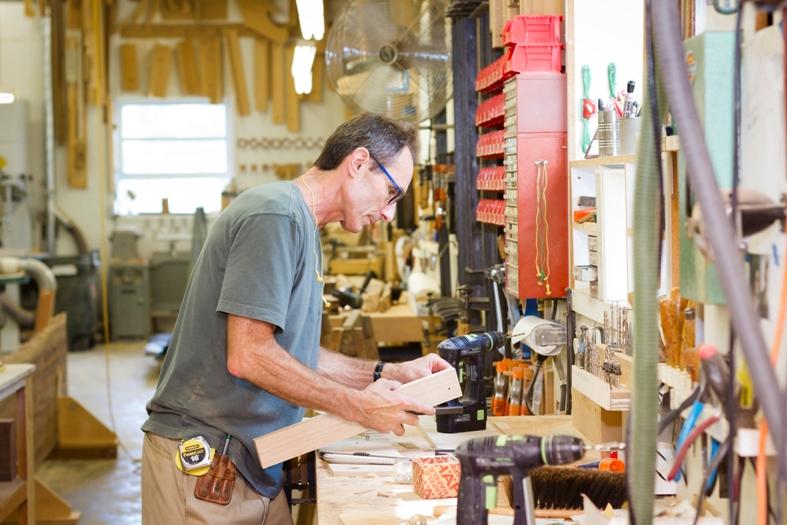 For over thirty years, Masterpiece Woodworks has been filling a niche in the interior design marketplace, building fine handcrafted custom furniture to designers' specifications. The company's furniture--including tables, chairs, chests--consists of 90% wood with additional materials like stingray skin and include a range of styles from contemporary to faithful antique reproductions.
Before the pieces are built, the furniture is designed through the company's hands-on relationship with designers, a relationship Masterpiece Woodworks Creative Director Beth Bourque feels is based on trust.
"I enjoy collaborating with designers in the studio and watching a project unfold," Bourque says. "Sometimes it takes a little while for designers to truly understand how flexible we are; once that happens it really opens up the design possibilities."
To maintain that trust, Masterpiece Woodworks puts as much emphasis on design for its furniture as it does functionality, an element that Masterpiece Woodworks Co-owner Daryl Evans feels sets the company apart in designer's eyes.
"The finish directs everything," says Evans. "We can't cut a piece of wood until we have a finish sample approved. It directs the material selection, the joinery, how we prepare the surface. Building the stuff is almost secondary. It's all tailored to the designer's every whim."
A clear passion for woodworking can also attribute to a designer's willingness to work with the company. Co-founded by Evans and lifelong pal Richard Hulme, Masterpiece Woodworks is a labor of love and a culmination of the duo's high school aspirations of breaking into the woodworking business.
Have something to say? Share your thoughts with us in the comments below.