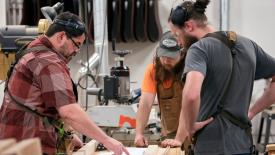 The cumlative total of Passport credentials issued by the WCA since its inception surpassed 5,000 this year.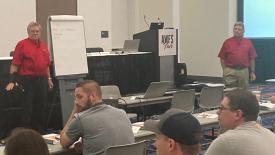 The presentation will provide guidance for developing an in-house program.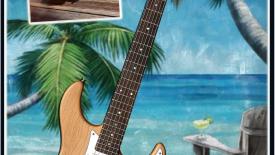 Net proceeds from the special event will help fund credentialing programs offered by the Woodwork Career Alliance to students and professionals.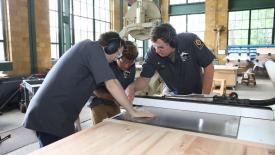 In a recent wide-ranging phone interview, Scott Nelson, president of the WCA, discussed the North American wood product industry's ongoing challenge to recruit, train and retain skilled employees.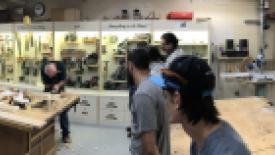 With the newly added schools, WCA EDU membership now totals more than 130 in the U.S. and Canada.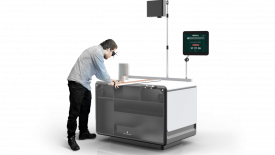 The Woodwork Career Alliance (WCA) offers continuous interactive demonstrations of the virtual reality training systems, Wood-Ed Table and Simspray at the 2019 AWFS Fair.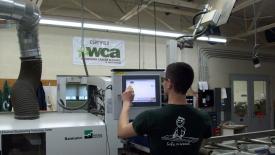 New program is focused on training and accrediting machine operators who work in cell-based manufacturing environments.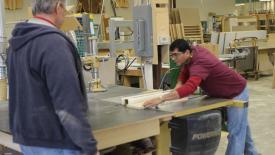 The Woodwork Career Alliance of North America has a new reason for high school and postsecondary woodworking programs to become EDUcation members.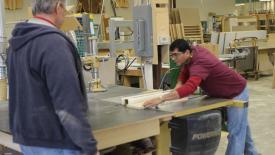 Look at how well-established credentialing programs are helping the automotive, metalworking and welding industries recruit, train and retain skilled workers.
The four-hour hands-on training is open to anyone interested in becoming a certified evaluator.