WCA welcomes two board members
February 14, 2023 | 7:59 am CST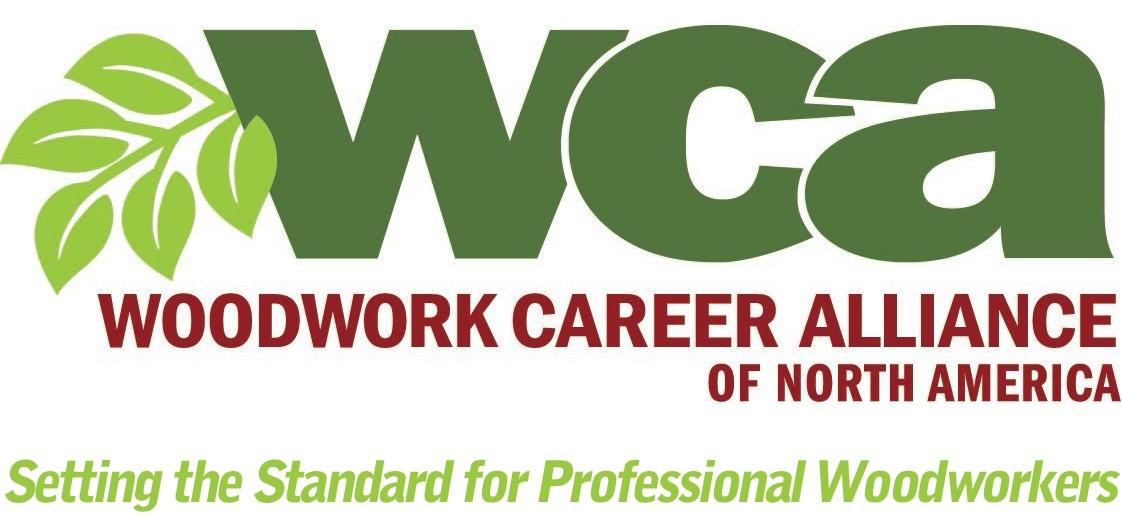 LINCOLN, Neb. – The Woodwork Career Alliance of North America has appointed John Stearns and Brad Bagnall to the WCA Board of Directors.
Both Stearns, Career Technical Education Director at Amity School District of Amity, Ore.; and Bagnall, a construction/robotics teacher at Bowness High School of Calgary, Alberta, were appointed to three-year terms on the not-for-profit's board. They succeed Greg Heuer, Duane Griffiths and Mick McGowan who have all retired.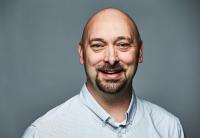 Stearns returned to the Amity School District in 2020 after serving two years as the lead instructor of the MiLL in Colorado Springs, Colo. Stearns and Amity High School joined the WCA as an EDUcation member around 2014. He is a WCA Accredited Skill Evaluator.
"I use the WCA standards as part of my safety training with students. I am OSHA-10 and OSHA-30 authorized to train- but the measurable tool safety tool standards are more user friendly for the instructor and student," Stearns said. "I look forward to serving on the WCA Board. I hope I can be an effective sounding board as a high school instructor."
Bagnall and Bowness High School joined the WCA as an EDUcation member in 2016. He has since become a WCA Accredited Skill Evaluator. 
"The biggest benefit to being a WCA EDU member is having access to up-to-date learning and teaching resources that I use often in my construction technology and trades classes," he said. "The widgets for teaching real application of measurement tasks are appropriate and adaptable for my classes in a meaningful way. The WCA assessment checklists make project development in my classes interesting as students can see the specific skills they will learn and demonstrate while working with tools needed to build their projects."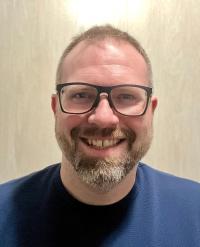 Bagnall said he hopes to expand the WCA's presence in Canadian High School construction and skilled trade-related courses. 
"I have worked as an Accredited Skill Evaluator in partnership with my employer, the Calgary Board of Education, and Southern Alberta Institute of Technology to offer WCA Skill Training courses for our school instructors. I hope to broaden these partnerships and continue to offer training sessions to educators. Being a part of the WCA Board of Directors allows for more networking capabilities with industry and I am excited to explore additional opportunities to bolster the WCA in Canada."  
Scott Nelson, president of the WCA, said, "On behalf of the WCA, I want to thank Greg, Duane and Mick for their years of dedicated service and many important contributions to helping the WCA develop new programs and grow its membership.
"We wish them all the very best in their future endeavors. I also want to thank John and Brad for volunteering to become WCA board members," Nelson added. "They each bring a lot of experience, not only as woodworking instructors but for having a working knowledge of how the WCA skill standards and credentialing program work. They each have the unique vantage point to help us improve our existing programs and develop new programs for schools and industry."
 
Have something to say? Share your thoughts with us in the comments below.