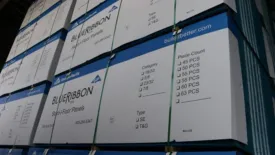 Georgia-Pacific is working on its $40 million addition to the oriented strand board (OSB) facility in Alcolu, S.C.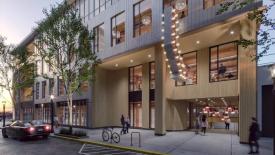 A $500 million expansion of a mill Green Bay, Wis., is just the latest in investments in Georgia-Pacific facilities and businesses.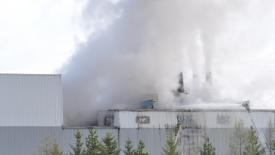 Fire damage and repair options are still being evaluated at the Tolko High Prairie oriented strand board facility, and it is anticipated that it will take several weeks to determine the detailed repair plans and the timing for a restart.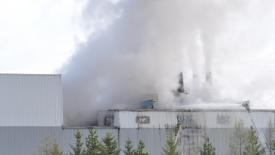 Tolko Industries says damage and repairs are ongoing after a May 20 fire May 20 at the OSB plant west of High Prairie.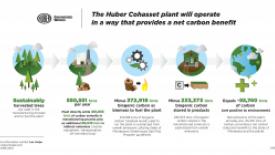 The city council of Cohasset City, Minn., has unanimously approved plans for Huber Engineered Woods to build a new OSB manufacturing plant.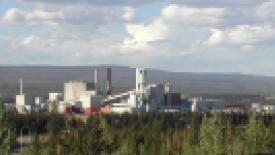 West Fraser Timber Co. Ltd. has committed to set science-based targets to achieve near-term greenhouse gas ("GHG") reductions across all its operations located in the United States, Canada, United Kingdom and Europe.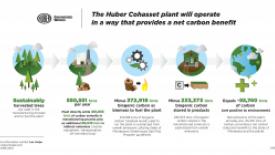 After receiving criticisms about its plans to build a new OSB plant in Minnesota, the company revised its environmnetal assessment that it says will make the facility operate in a net carbon benefit.
On Dec.14, 2021, the Al Talah Board company from Abu Dhabi, United Arab Emirates, produced its first branded "Desert Board" on a new Dieffenbacher plant using recycled date palm tree waste to manufacture OSB boards.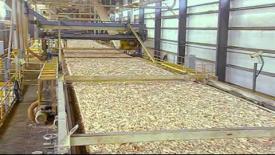 West Fraser Timber Co. Ltd. has entered into an agreement to acquire Georgia Pacific's oriented strand board (OSB) mill near Allendale, South Carolina, for approximately $280 million.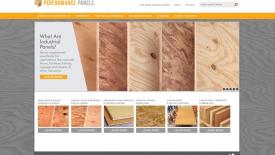 APA-The Engineered Wood Association, updated its PerformancePanels.com website to include information about the recently enacted EPA formaldehyde regulations, and industrial applications for plywood and OSB (oriented strand board), including furniture, cabinets, and construction-related panels.