Georgia-Pacific expanding markets and mills
July 25, 2022 | 11:01 am CDT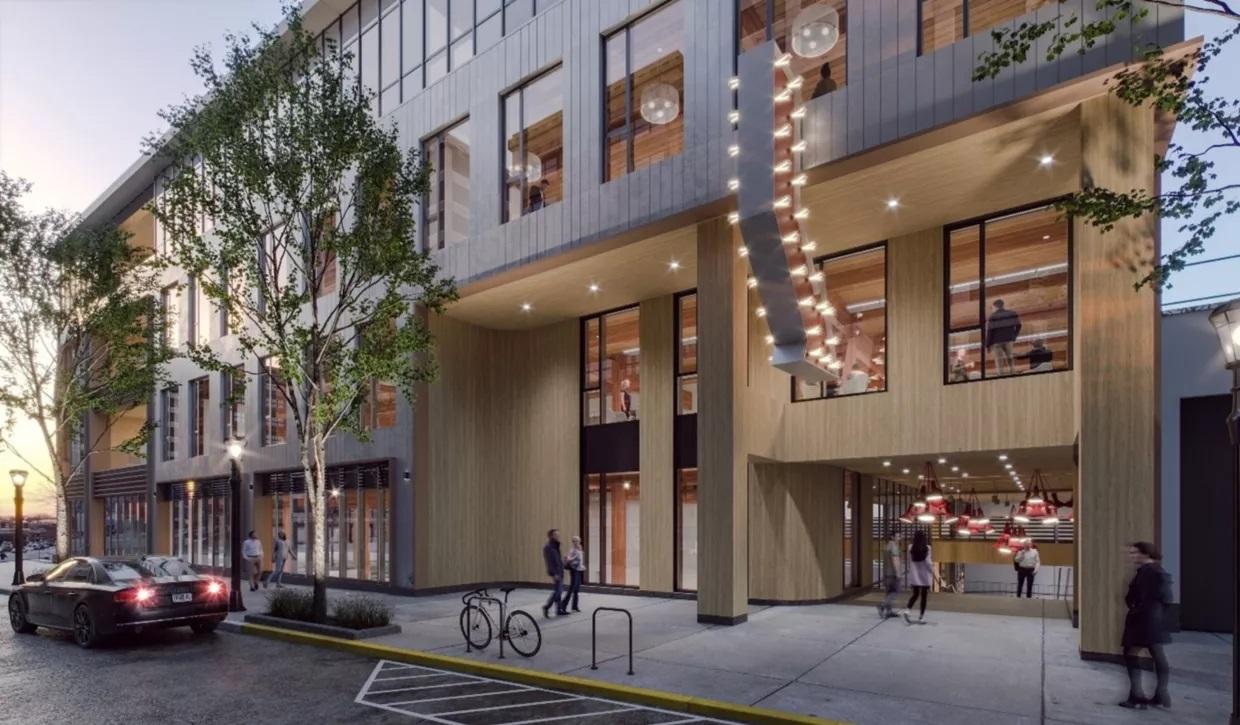 A $500 million expansion is underway at Georgia-Pacific's Broadway paper mill in Green Bay, Wis., and this is just the latest in investments in facilities and in businesses operated by the company.
GP's lumber business, for instance, is collaborating with leaders in the mass timber industry on a new office building in Atlanta's famous Ponce City Market development to support the construction of a four-story mass timber loft office building.
The 619 Ponce office building being developed by Jamestown will be the first application of southern yellow pine lumber, and Georgia-Pacific has helped its customer, SmartLam North America, develop the correct specifications for using southern yellow pine. The building will include 90,000 square feet of office space and 23,000 square feet of ground-level retail space; and will target LEED certification and net-zero carbon operations.
"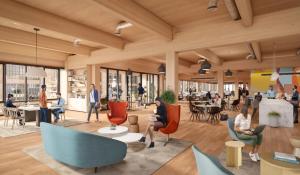 Mass timber is an increasingly attractive building material because of its unique environmental sustainability qualities, and Georgia-Pacific's building products business recognized the opportunity to support the growth of this product by joining with a landmark project using southern yellow pine lumber, which is something we have a lot of experience with," said Fritz Mason, president of GP Lumber.
In February, Georgia-Pacific announced a $20 million addition to its oriented strand board (OSB) facility in Alcolu, South Carolina.
The major scope of the project will be to add a third strander to the facility, which will increase the annual output of quality OSB products by approximately 150 million square feet. The new addition is scheduled to come on-line in the first quarter of 2023.
"The addition of a third strander has always been in the plans for Clarendon," said Tobey Elgin, Georgia-Pacific's Director of Operations for OSB. "The site was originally designed for additional capacity, so adding this third strander will maximize the efficiency and output for the operation."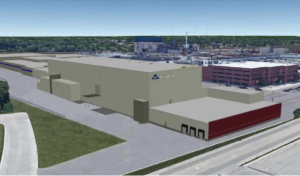 At the Broadway mill, investments include building a new paper machine using through-air-dried (TAD) technology and adding associated converting equipment and infrastructure. The improvements will allow the expansion of Georgia-Pacific's premium brands and support the growth of current and potential customers' premium private label brands. It's expected to be complete in 2024.
Over 100 jobs will be created to operate the new complex, in addition to the mill's 850 current employees. The project will have as many as 500 construction and contract-related workers onsite at the mill throughout the project timeline.
Have something to say? Share your thoughts with us in the comments below.