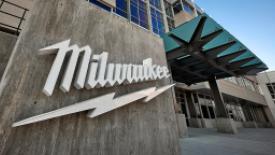 The 150,000-square-foot location in Greenwood will house tool repair and warehousing space.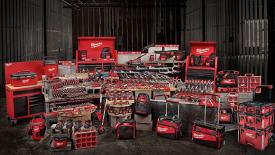 Milwaukee Tool announced it will make an initial investment of nearly $26 million and build a new manufacturing plant in West Bend, Wisconsin. The first phase of construction will include a 75,000-square-foot building, that can be expanded to 225,000-square-feet. Plans call to break ground in April, with mass production to begin in early 2021.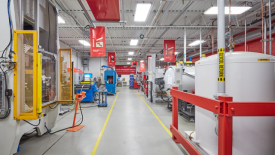 Milwaukee Tool has acquired the Imperial Blades business brand.
With a total investment of $32 million, the new advanced manufacturing and R&D capacity is expected to create 350 new jobs.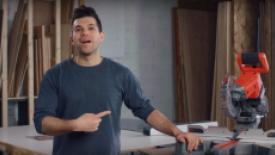 Custom furniture maker and YouTuber Ethan Abramson reviews Milwaukee Tool's M18 fuel 7-1/4in. dual bevel sliding miter saw.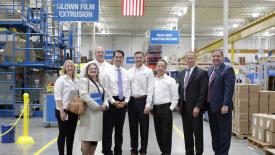 Empire Level (Empire), a division of Milwaukee Tool, celebrated its commitment to manufacturing growth in Wisconsin with the state governor and local officials. Through partnerships with Milwaukee Tool, the Wisconsin Economic Development Corporation (WEDC), Milwaukee 7, and local governments, Empire has driven growth and job creation within the state.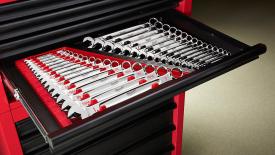 Milwaukee Tool's new seven and 15 piece combination wrench sets feature an anti-slip Max Bite open-ended grip as well as an I-Beam handle design.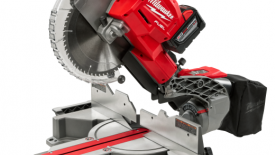 Milwaukee Tool has introduced its cordless M18 Fuel 7-1/4in. dual bevel sliding miter saw.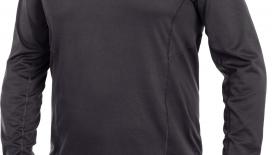 What does Milwaukee know about work shirts? A lot it seems.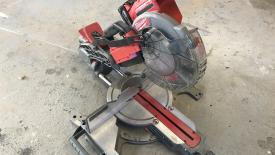 Some of the biggest fears when it come to miter saws is maintaining accuracy after it has bounced around during travel and on job sites. The Milwaukee's cordless dual bevel sliding compound miter saw feels sturdy, with metal in all the right places.