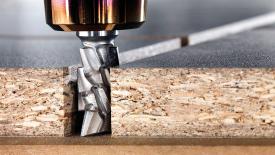 Breakthrough tool holding system from Leitz holds tools with maximum precision.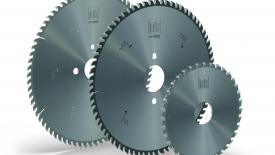 The blades are used for processors of MDF, particleboard, wood-derived material or solid wood.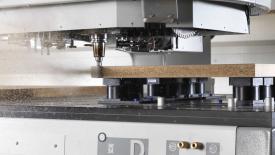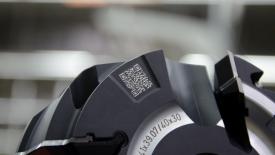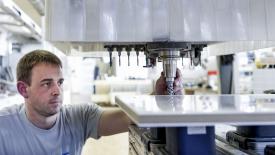 Leitz is helping manufacturers maximize their investment in tooling by ensuring the right tool is selected for the machine and the application, and that the tool is properly serviced for optimized use and longevity.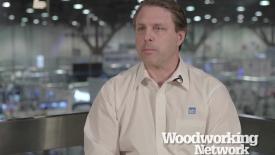 According to Mike Lind, CEO of Leitz Tooling, a manufacturer of machine tools for processing wood and advanced materials, the biggest trend in the industry is its customers' customers becoming more demanding and having their demands met at lightning speeds.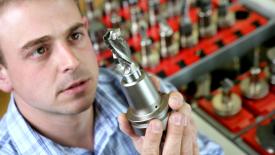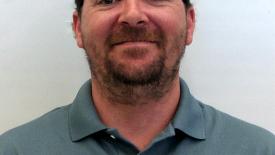 Leitz Tooling announced the addition of Jason Likiardopoulos to its team, based in Nevada.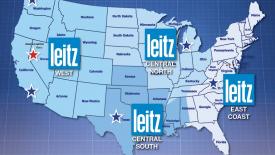 Leitz has opened a new facility for service in the greater Reno, Nevada area, bringing to 8 the number of facilities in North America.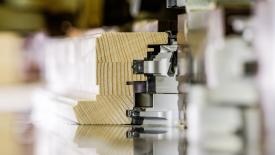 Cutting & Grinding (Cutting Tools & Grinders)
Cutting tools that can stand up to the rigorous demand of today's advanced machining technology and production requirements, including repeatable accuracy and safety protocols, can help manufacturers eliminate manufacturing inefficiencies, ultimately lowering production expense, and increasing output and overall revenue.