Use the right tool and right service, Leitz message at IWF 2018
July 18, 2018 | 11:44 am CDT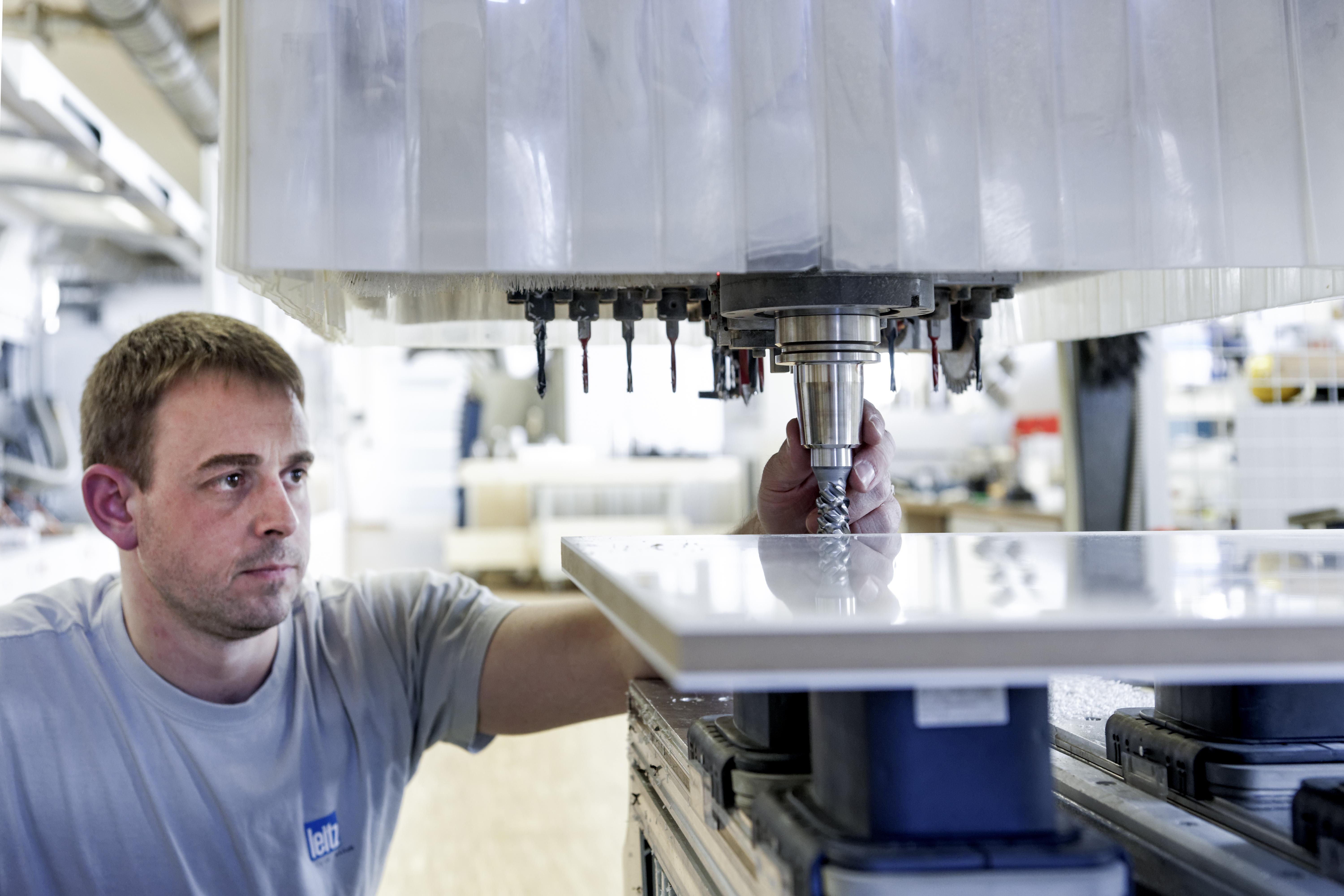 GRAND RAPIDS, Mich. -- In addition to displaying its tooling products, Leitz Tooling is driving home the important message of Right Tool, Right Service at IWF 2018. Leitz is helping manufacturers maximize their investment in tooling by ensuring the right tool is selected for the machine and the application, and that the tool is properly serviced for optimized use and longevity.
"Tooling selection, especially in today's smart manufacturing landscape, is a 360-degree decision. You need to have a tooling partner that has your ongoing best interests and desired outcomes in mind," said Michael Lind, Leitz CEO. "The right tool results in quality and productivity; the right service ensures long-term success."
Leitz educates manufacturers on what to consider when selecting a tool, how to improve the partnership between the tool and the machine, and the best service practices to get the most from their tooling investment. Visit the Leitz Booth #5752 at IWF 2018. See http://Leitztooling.com.
Have something to say? Share your thoughts with us in the comments below.