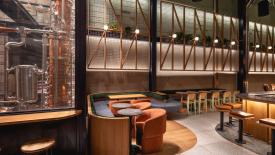 MONTREAL – Projet Pilote is a new brewery, micro-distillery and restaurant all-in-one.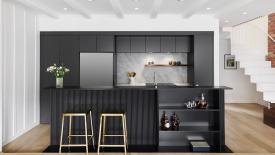 MONTREAL -- Mélodie Violet didn't have to look to far to find an interior designer capable of fully grasping her concepts for remodeling her 1875 townhouse.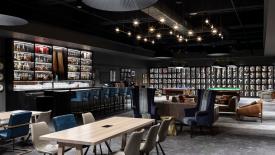 VANCOUVER, British Columbia – Jennifer Kurtz was proclaimed "Interior Designer of the Year," in the 2021 Awards of Excellence presented by the Interior Designers Institute of British Columbia (IDIBC).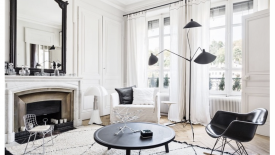 The fashion world sets the scene for design trends across the board, and that includes interior design.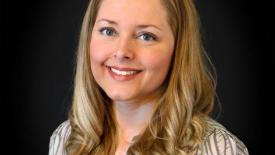 Bienenstock Furniture Library has announced the winner of its interior design competition. Kim Wypasek Young, of the University of North Carolina-Greensboro, was awarded a $5,000 scholarship and her school was awarded $1,000.
Female Entrepreneurs Poised to Deliver Virtual Design Advice to Millions
The 2015 Milan Furniture Show featured a Ford lounge where the company's designers took the design philosophy behind its top rated Ford GT supercar and applied it to interior design.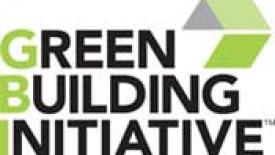 The Green Building Initiative (GBI) announced the launch of a new certification program specific to design of interiors of commercial and institutional buildings, according to GBI president Jerry Yudelson.
Renewed commercial design activity and continued strong demand for multi-family residential projects fuel growth.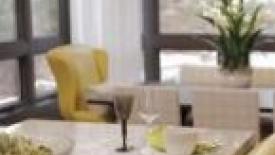 Three interior design details run through HGTV's 2014 Dream Home including color, shape and modern industrial aspects.