Slideshow: IDIBC celebrates outstanding interior designs
December 9, 2021 | 10:52 am CST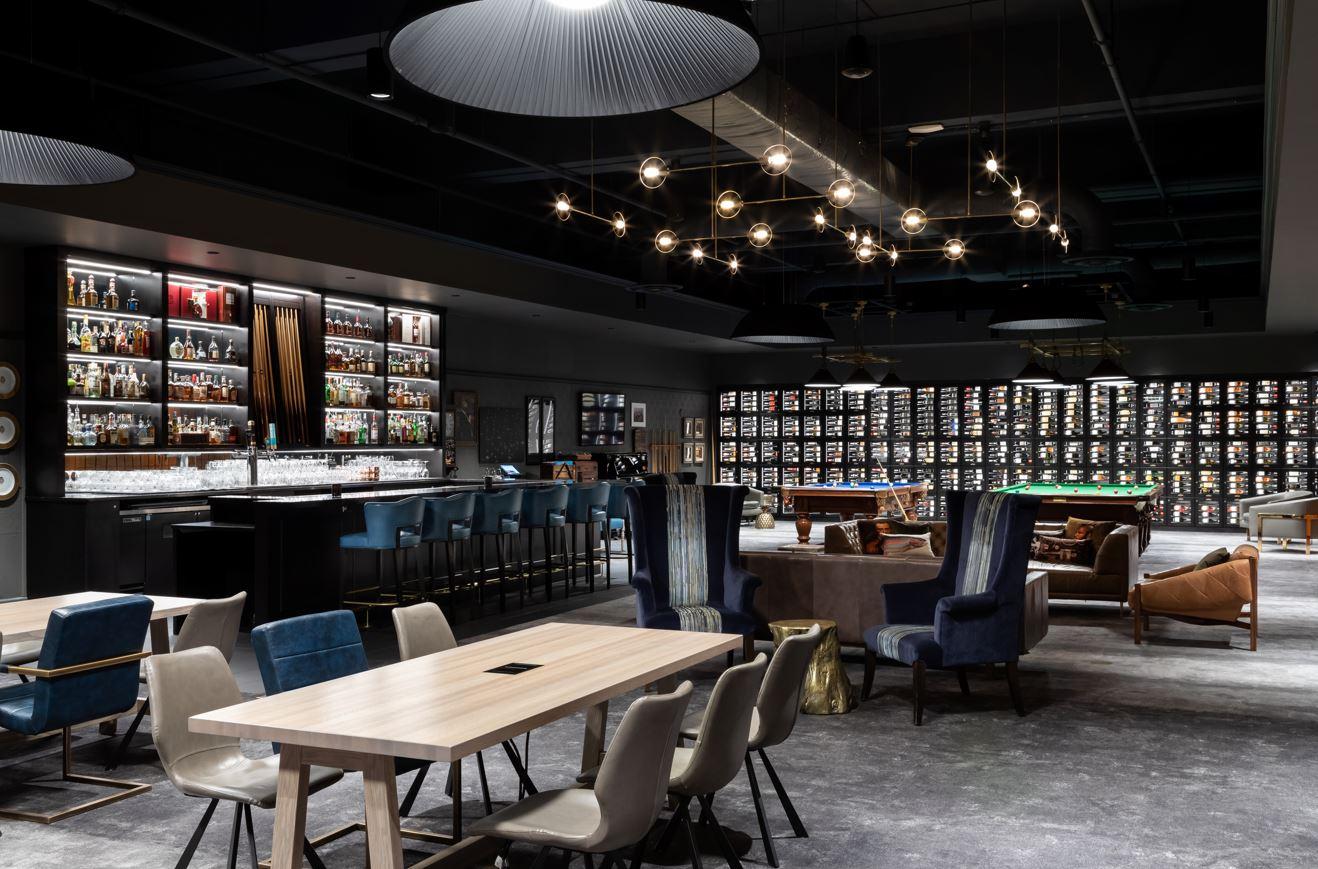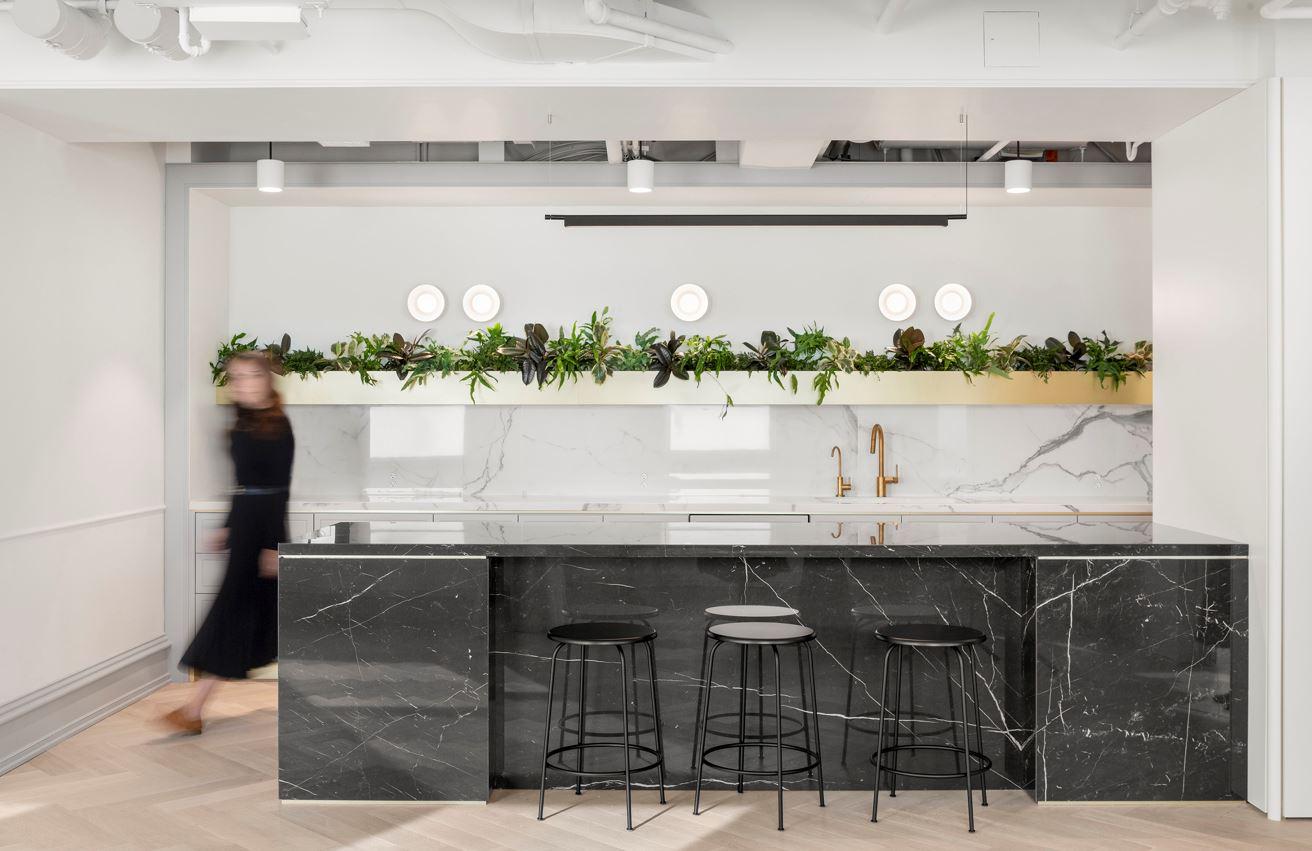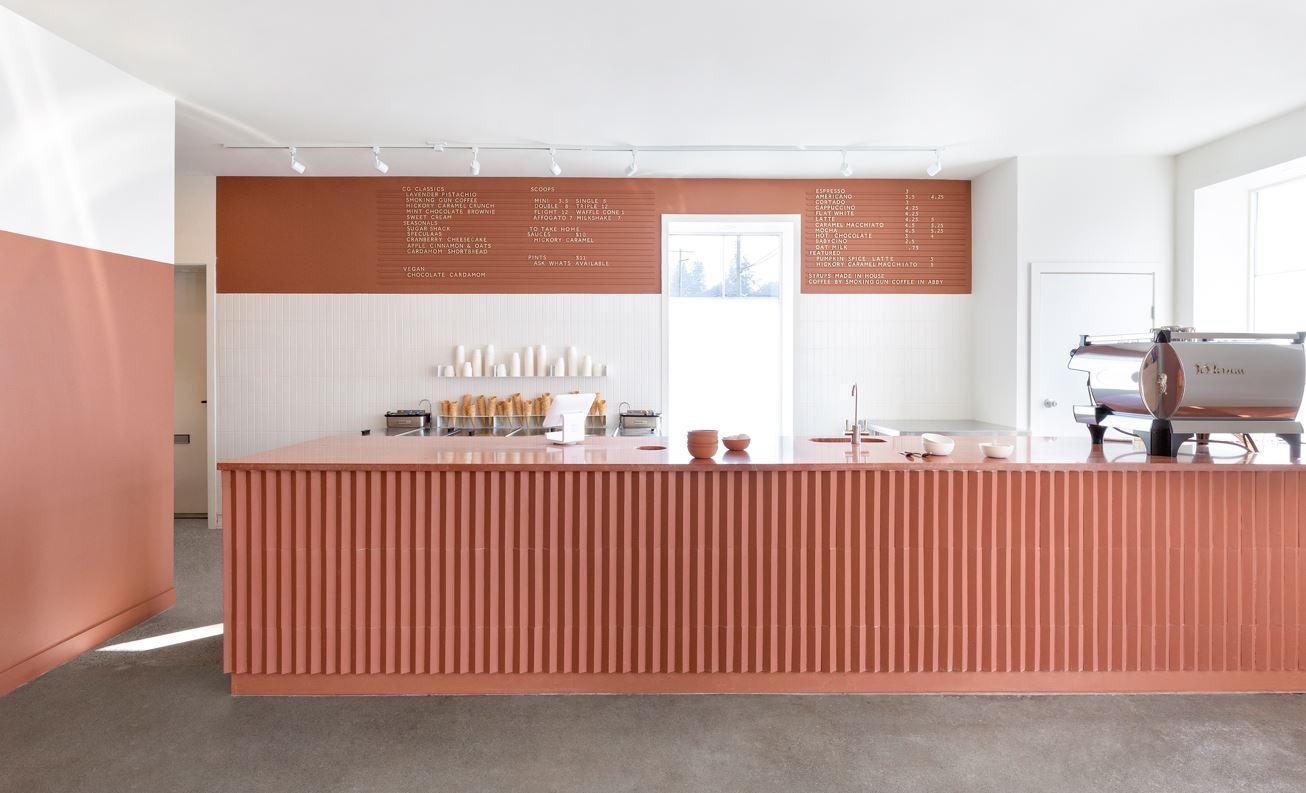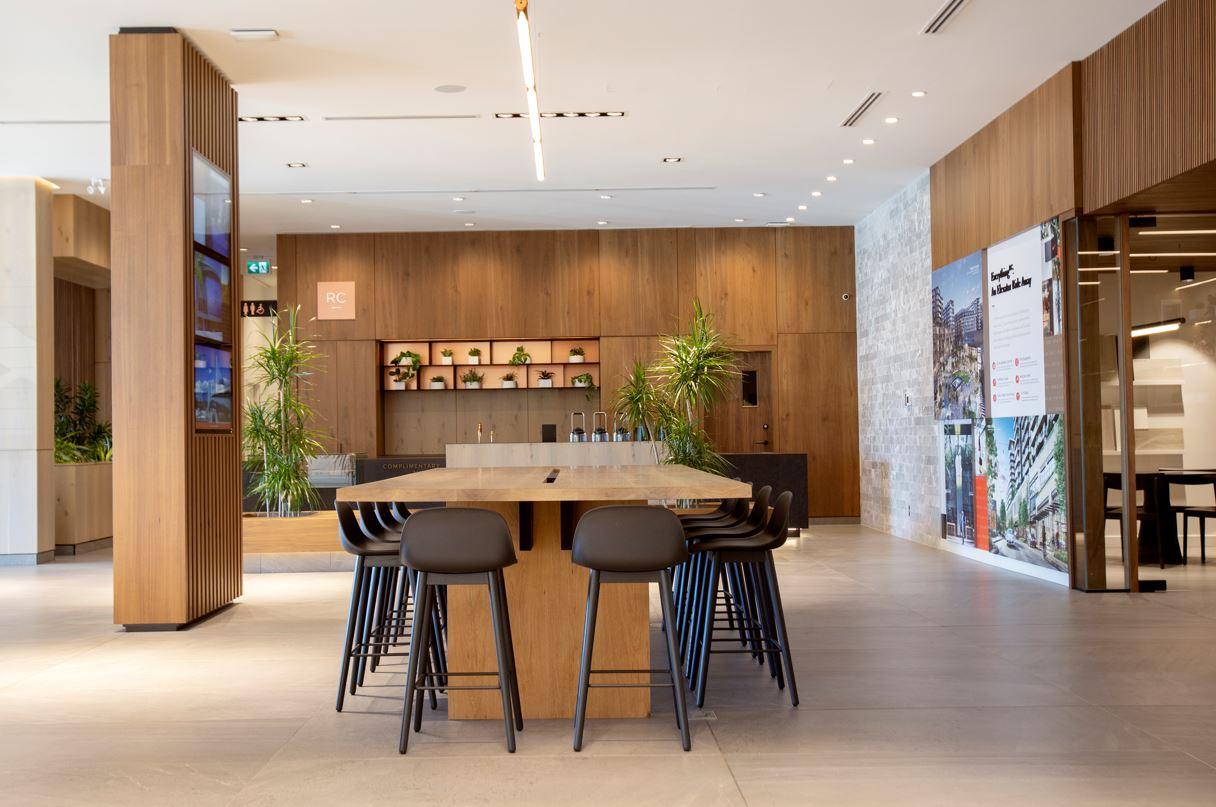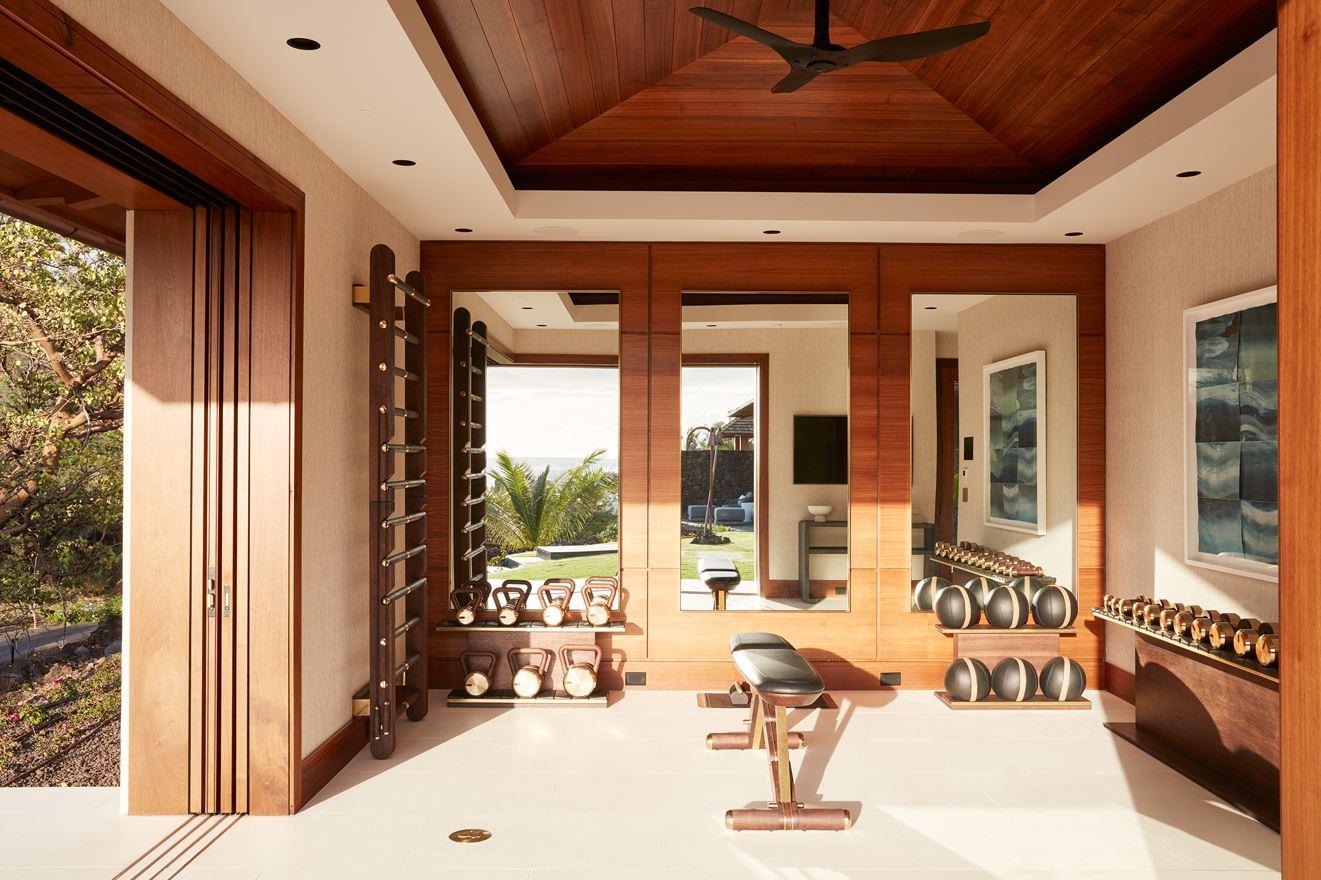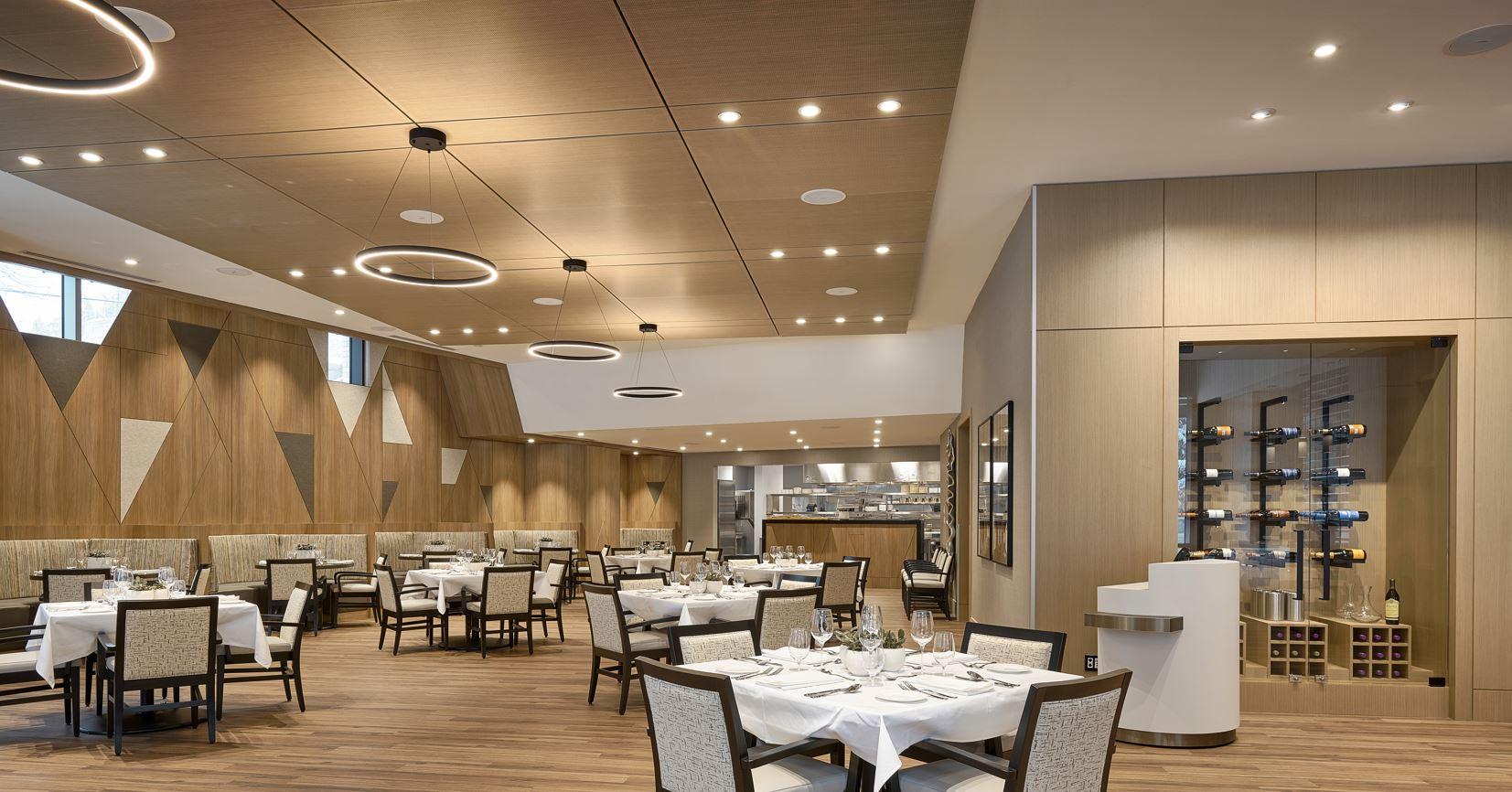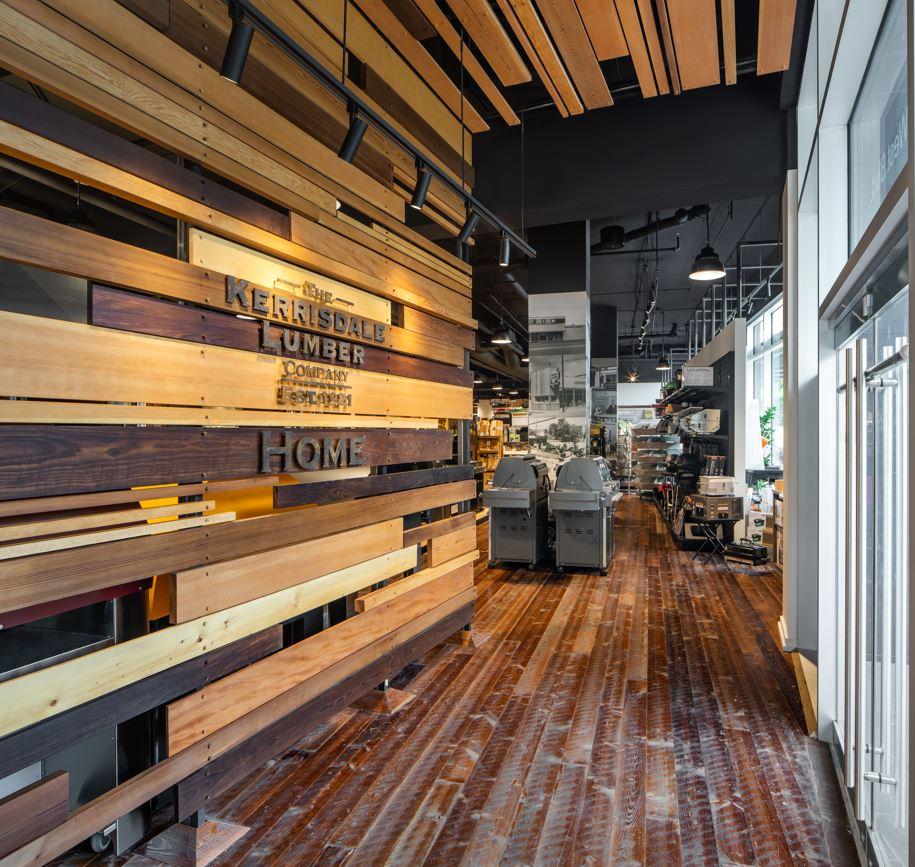 VANCOUVER, British Columbia – Jennifer Kurtz was proclaimed "Interior Designer of the Year," in the 2021 Awards of Excellence presented by the Interior Designers Institute of British Columbia (IDIBC).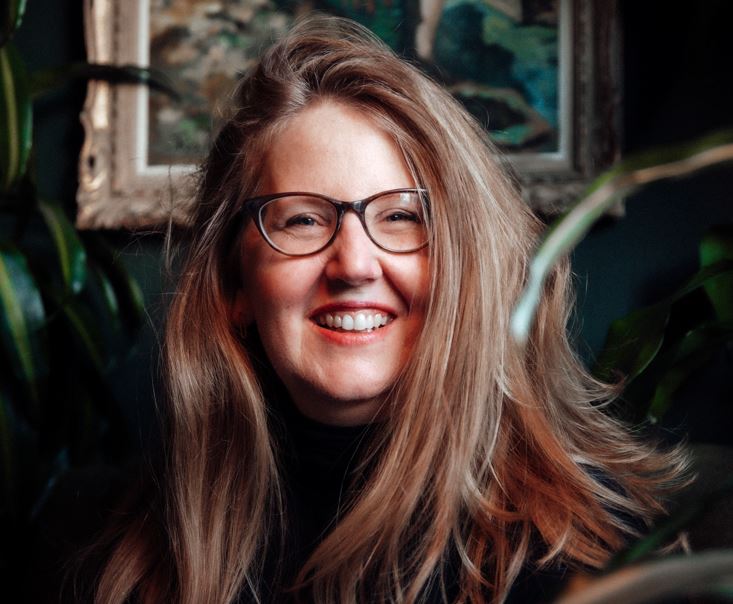 Jennifer Kurtz, BC Interior Designer of the Year.
Kurtz, RID IDIBC, of KurtzDesign Inc. also received the Award of Excellence in the Food and Beverage category for designing the Project Members Lounge of Vancouver. Kurtz helped transform the historic club's former billiards room into a wine bar.
The design awards jury, comprised of Johnson Chou ARIDO, of Johnson Chou in Toronto; Marc Bherer APDIQ, of Desjardins Bherer in Montreal; and Valerie Gow ARIDO, Gow Hastings Architects in Toronto, judged 50 submissions received by the IDIBC. Ultimately they selected four recipients for Awards of Excellence and 10 Awards of Merit, in addition to Interior Designer of the Year.
"We are very pleased to recognize and showcase some of the outstanding talent among British Columbia's Registered Interior Designers," said IDIBC President Jennifer Heffel RID, and principal of HB Design in Vancouver. "The Awards this year show a lot of softer elements overall. The textures, curves, and warm color palettes create a sense of calm and comfort. Now as we emerge from our cocoons, we appreciate these quiet, intimate transitional spaces. We are so proud to honor these designers."
The slideshow features all four Awards of Excellence as well as several of the Awards of Merit.
 
 
Have something to say? Share your thoughts with us in the comments below.