Slideshow: Projet Pilote combines suds, spirits, eats and woodwork
November 30, 2022 | 8:51 am CST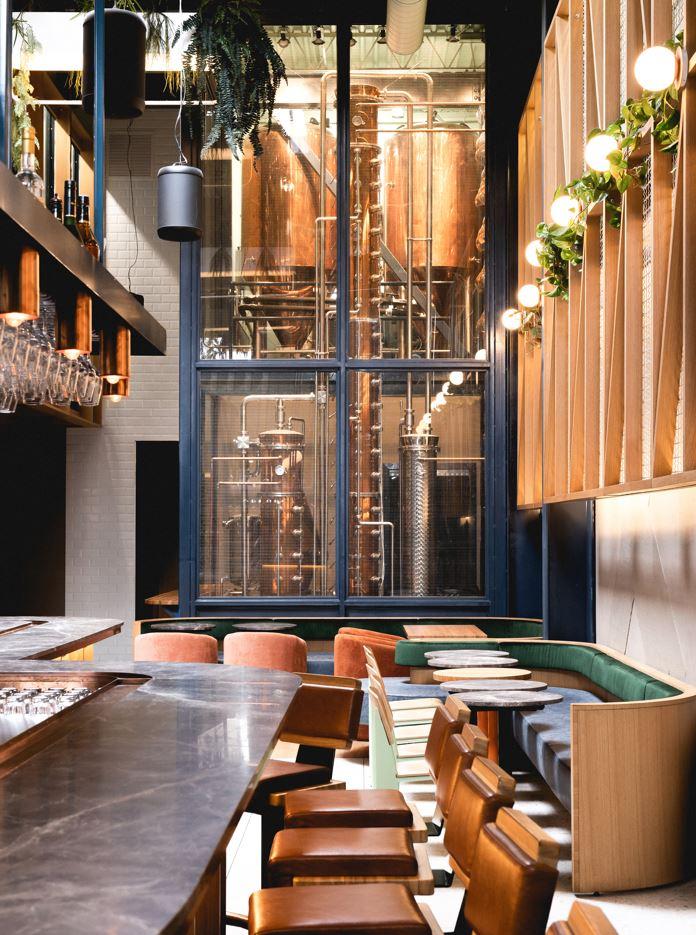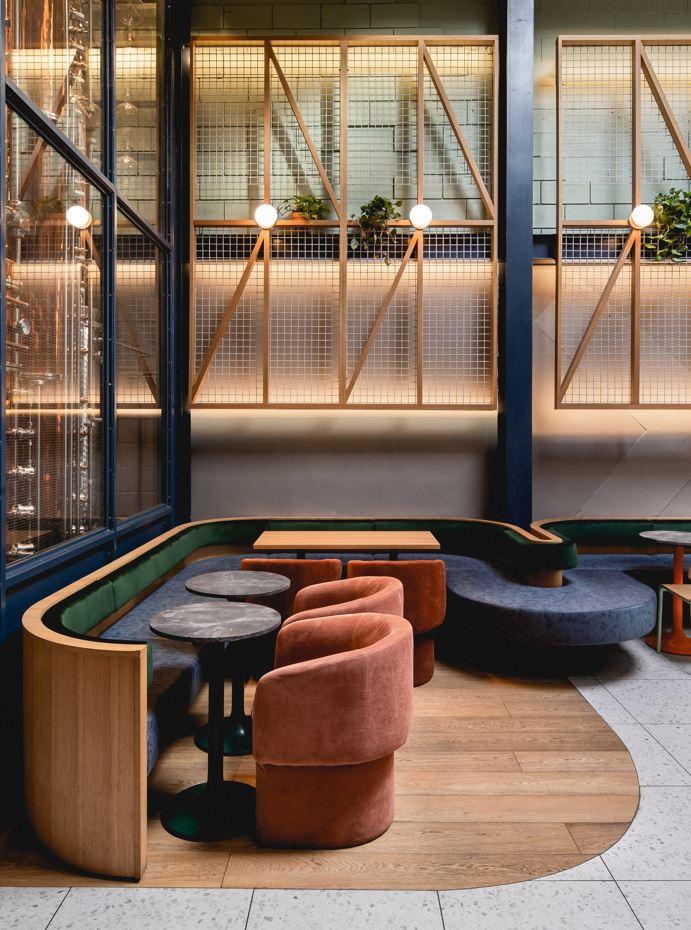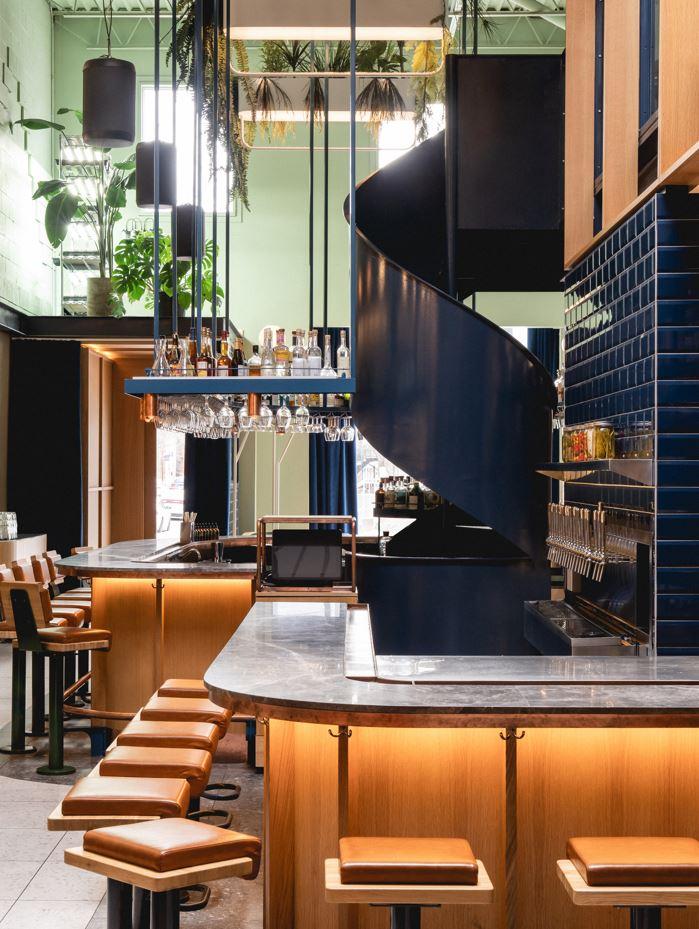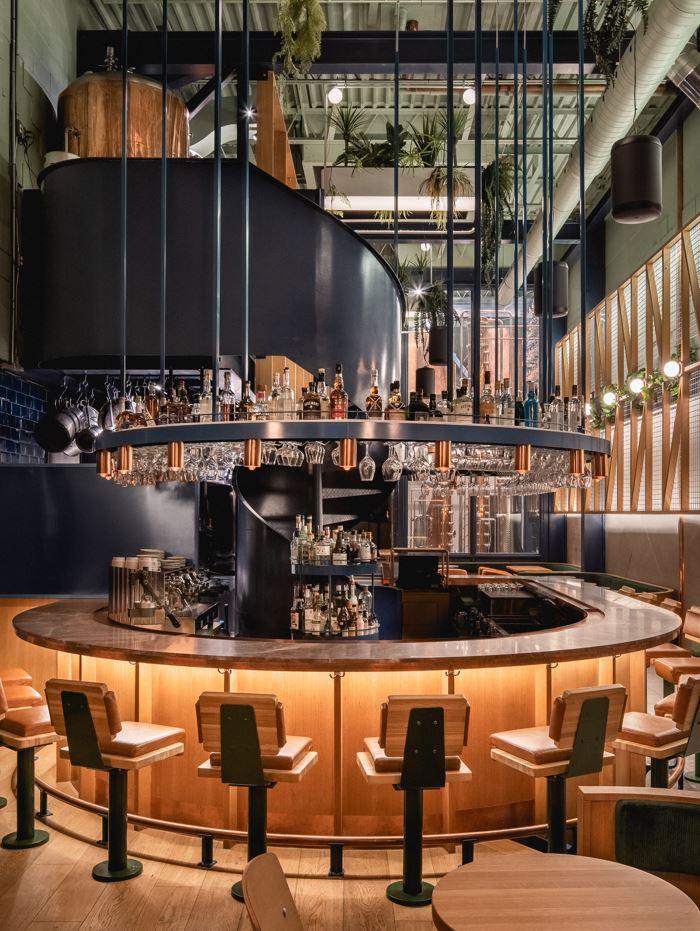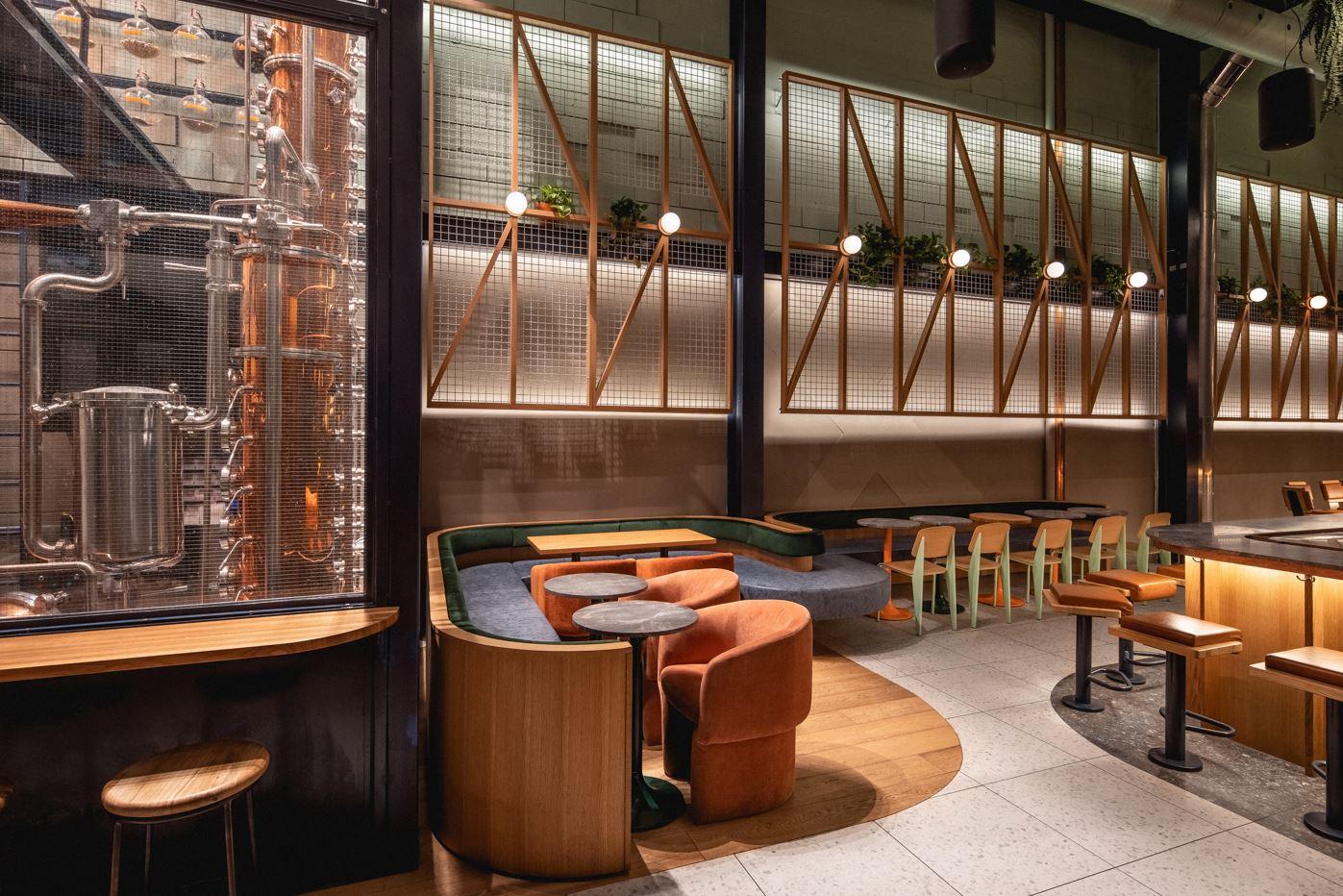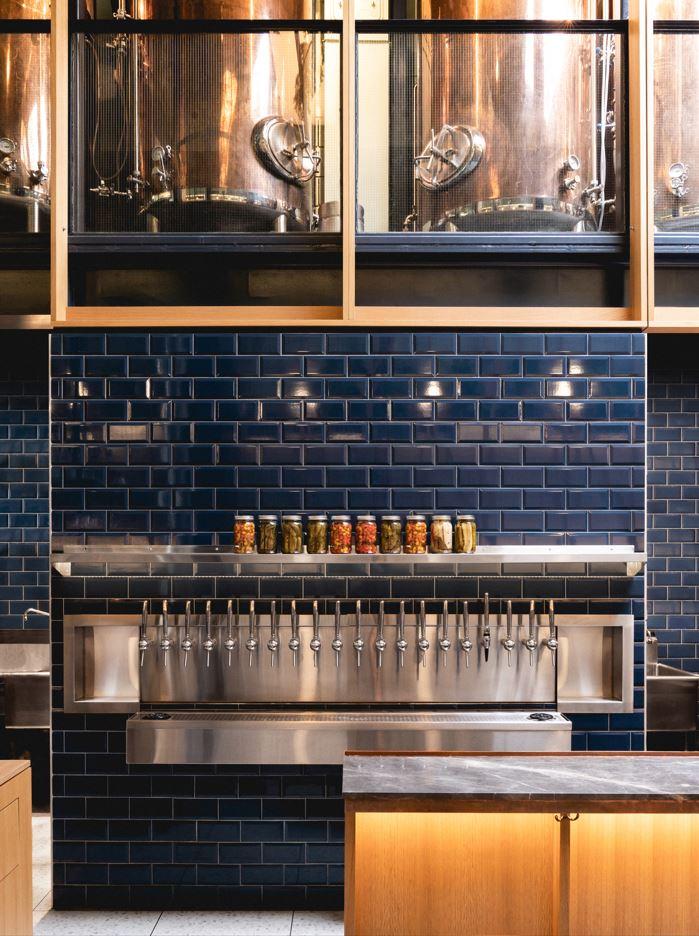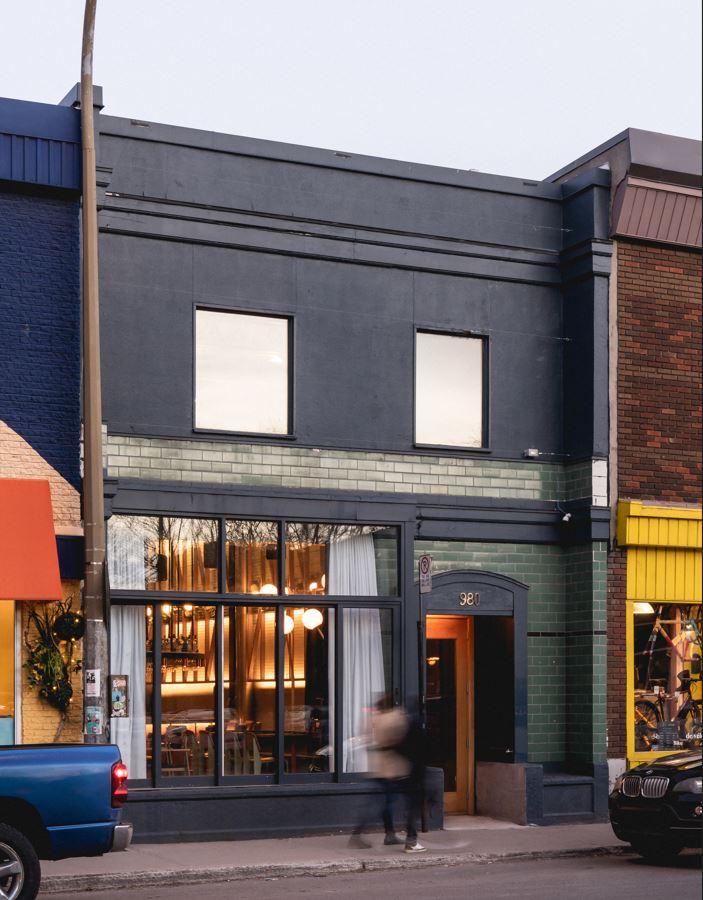 MONTREAL – Projet Pilote is a new brewery, micro-distillery and restaurant all-in-one. 
The establishment's 2,000-square-foot interior environment was created by ACT architecture design. It includes approximately 100 seats, a full bar and kitchen, 16 1200L fermentation and service tanks for the brewery. and two grain alcohol distillery tanks.
To save for the restaurant and bar, the technical equipment is placed on a suspended platform attached to the steel structure. This positioning occupies the vast, underused overhead volume that typically makes it difficult to create a convivial space. A new, completely independent structure is created to support the tanks and the 20,000L of liquid they contain.
To celebrate the organic and craft-inspired aspects of the distillation process, the ACT team included natural materials and forms such as oak wood, plants, and curves highlighted throughout the décor. Wood furniture was supplied by Cabinet P et Essai-Coop Établi of Montreal. Ouimet Design of Ste-Martine, Quebec, fabricated the cabinetry and other woodwork.
 
Have something to say? Share your thoughts with us in the comments below.