Bienenstock Furniture Library awards design student with $5,000 scholarship
March 9, 2016 | 12:30 pm CST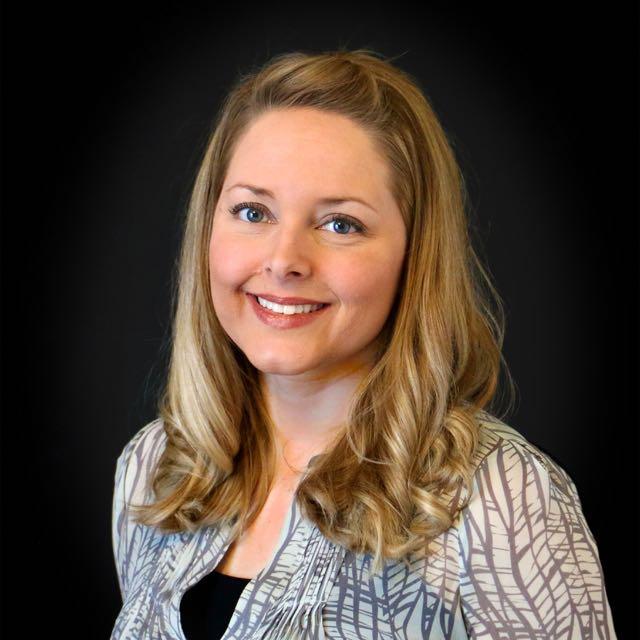 HIGH POINT, NC - Bienenstock Furniture Library has announced the winner of its interior design competition. Kim Wypasek Young, of the University of North Carolina-Greensboro, was awarded a $5,000 scholarship and her school was awarded $1,000. Young has also been given memberships to the ASFD and ASID professional associations.
"The intention of these scholarships is to encourage and inspire the best and most creative minds and help them to develop their talents," said Russell Bienenstock, president of the Library Board.
Entrants were asked to design a holistic day spa specializing in therapeutic treatment for multiple sclerosis patients.  The hypothetical spa is owned and managed by the doctor and physical therapist on staff, which requires living quarters for staff members.  Students were required to design a sustainable facility. A logo and name for the spa were also required.  There were 40 entries from 14 different colleges.
Young, an academic junior studying interior design at UNC-Greensboro, submitted the winning entry, Prana Spa. "Prana is a Hindu word that means life giving force or healing wind, reinforcing the objective of the day spa: enveloping the patient in a healing force."
Her design strategies for Prana take advantage of two distinct natural elements: the strata and variable striations of rock formations, and the flowing and forming qualities of wind. Utilizing stone, horizontal elements, and varying ceiling planes, the interior spaces impart a sense of eternal physical strength. The influence of wind in the design of the interior spaces can be seen in the circulation and easing of harsh vertical edges.
The second place winner was Corinne Vassallo of Virginia Tech.  Vassallo received a $1,500 scholarship.
Finalists in the competition included: Laura Gwyn Clapp, Randolph Community College; Gabrielle Mariotti, Marymount University; Eric Harris, George Washington University; Abbi Johnson, University of Idaho.  Honorable Mention was awarded to Hunter Van Bramer, University of Idaho.
The Bienenstock scholarships are open to any junior, senior or graduate student enrolled in an accredited college design program and have awarded more than $400,000 in scholarship money.
Have something to say? Share your thoughts with us in the comments below.