Slideshow: 19th century townhome makeover
August 30, 2022 | 3:38 pm CDT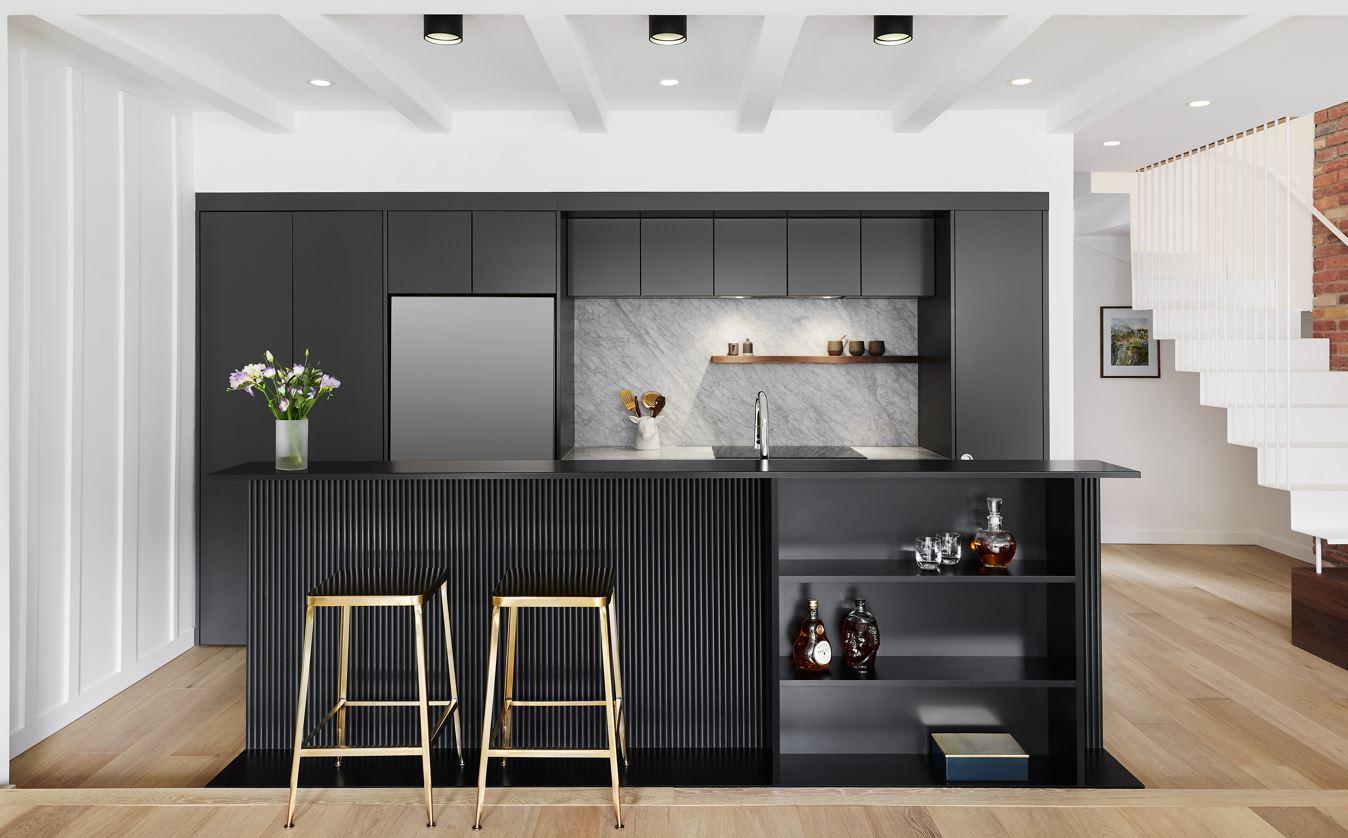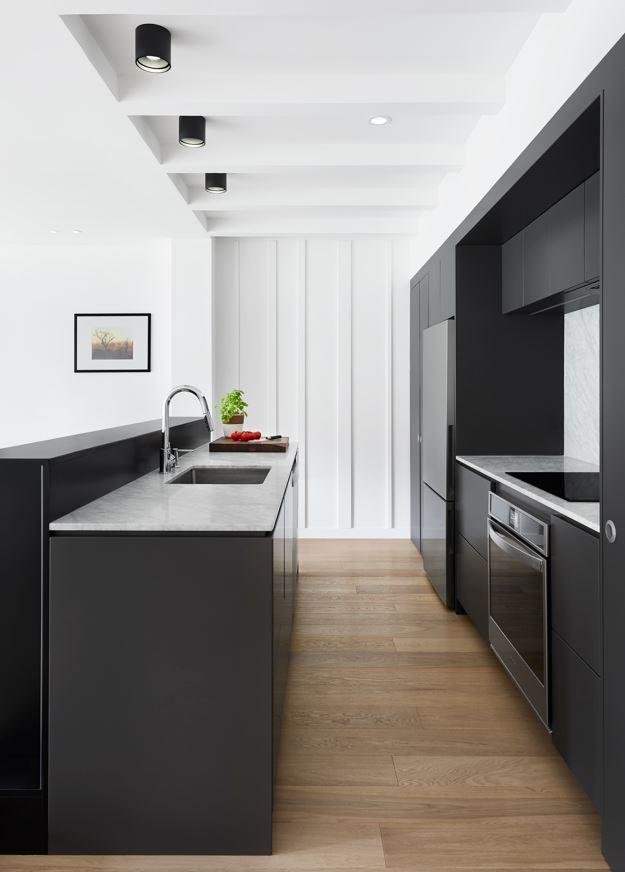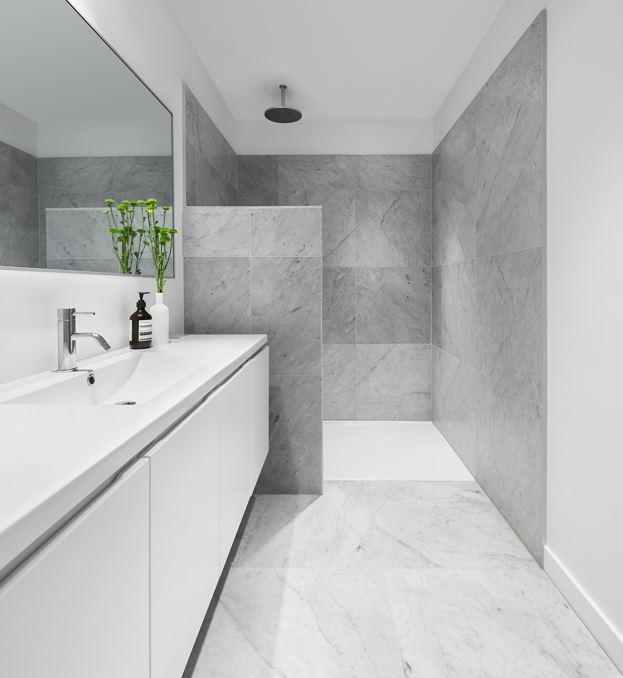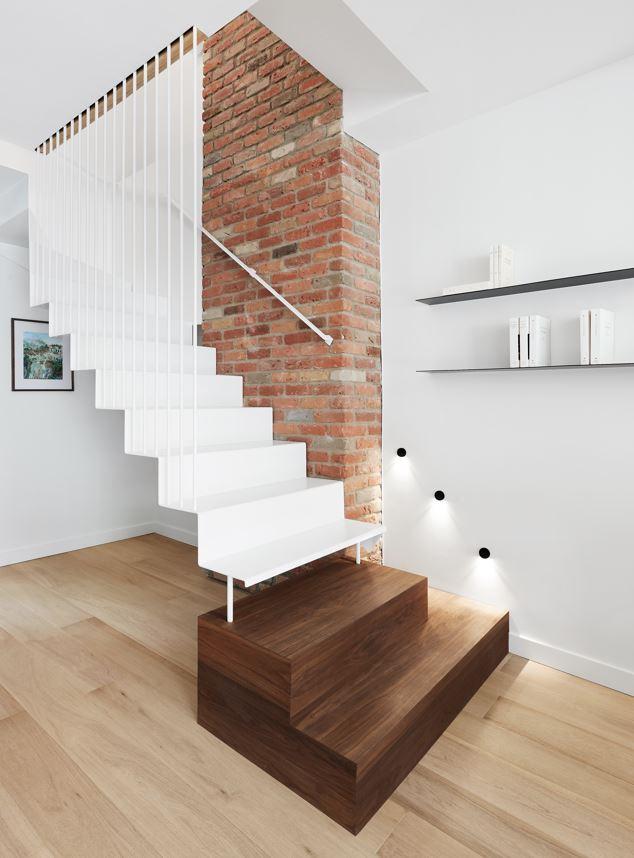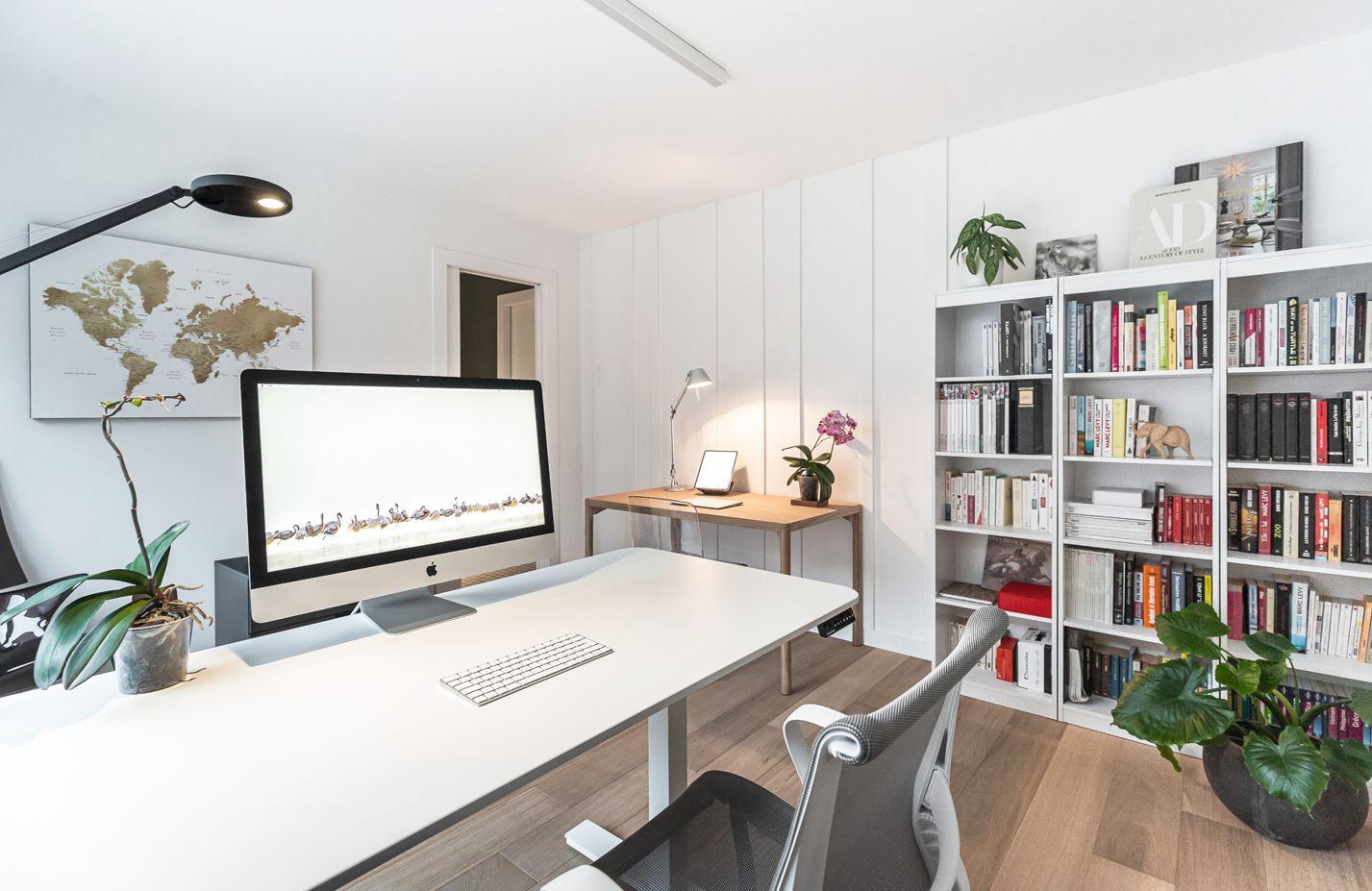 MONTREAL -- Mélodie Violet didn't have to look too far to find an interior designer capable of fully grasping her concepts for remodeling her 1875 townhouse.
Violet, the founder of Imagine, an interior design firm, hired her company for the project. The finished product is a 1,500-square-foot home sporting a new layout and a modern and elegant design signature. White oak, marble, and porcelain are enhanced by discreet, integrated lighting.
"Our goal was to create a warm, elegant, welcoming, and entertaining home, where spaces connect through the use of noble and authentic finishes," Violet said. "I think that we have achieved that goal in designing a home with modern lines and a soft and soothing atmosphere conducive to fostering precious moments."
Cabinetry for the townhome makeover was fabricated by Frėdėrik Charlebois Ébėniste of Blainville, Quebec.
The modern kitchen is elegant in its simplicity. The veining of Carrera marble links the anthracite colour of the kitchen with its white walls. Everything was carefully thought out to optimize space and storage, including custom cabinetry, integrated appliances, and recessed handles. On the far side, two doors conceal access to a large, walk-in pantry, where small appliances and food products are stored.
The kitchen island pulls double duty by separating the cooking area from the living room. The island, anthracite on the kitchen side and black on the living room side serve as a link between the two spaces. A notable front covering with matte black lacquered, half-round moldings, provides a nice contrast to the brass-finished stools.
Have something to say? Share your thoughts with us in the comments below.