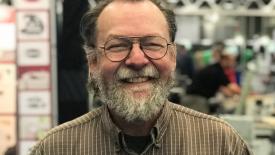 Should woodworking be taught earlier in schools?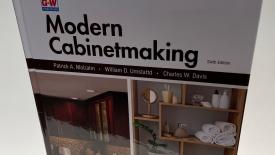 Sixth Edition of "Modern Cabinetmaking" adds interactive features and ties in with WCA skill standards.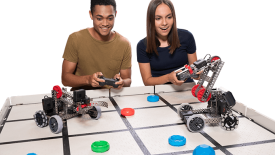 ARCADIA, Wis. — Ashley Furniture Industries awarded more than $144,000 to enhance robotics education at local schools located near Ashley's advanced manufacturing facilities throughout the country. Funds were awarded to schools based on their overall strategy for incorporating robotics into the K-12 classroom curriculum or extra-curricular competition programs.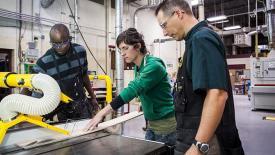 NELLYSFORD, Va. – The Woodwork Career Alliance of North America has developed a pair of EDUcation credentials, giving woodworking students new opportunities to be recognized for expanding their skills.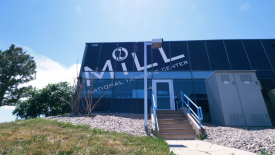 The MiLL, a national training center in Colorado is helping to bridge the skills gap for today's manufacturers while educating the next generation of leaders in the woodworking industry.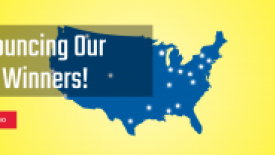 LOS ANGELES — The Harbor Freight Tools for Schools program has named 18 winners of its $1 million Harbor Freight Tools for Schools Prize for Teaching Excellence, including three grand prize winners from Colorado, Ohio and Virginia.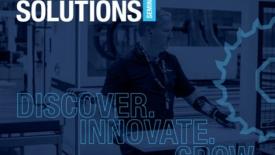 GRAND RAPIDS, Mich. – Woodworking machinery distributor Stiles Machinery is hosting an in-person technology and networking event. This year's Manufacturing Solutions Seminar, the first in-person event since 2019, will be held Nov. 9-11 at Stiles' High Point, North Carolina, showroom. The event will feature a series of presentations and demonstrations from a variety of industry experts.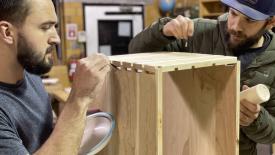 The Sam Beauford Woodworking Institute (SBWI) recently celebrated its inaugural graduating class of 2021 with seven students receiving a diploma in Furniture Making & Wood Design.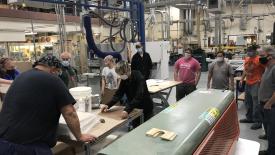 Most schools are able to continue in-person learning – with a few changes and precautions.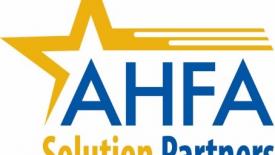 The decision comes amid concerns related to Covid-19 combined with current North Carolina restrictions.