New textbook is seminal achievement for woodworking education
February 1, 2022 | 10:04 am CST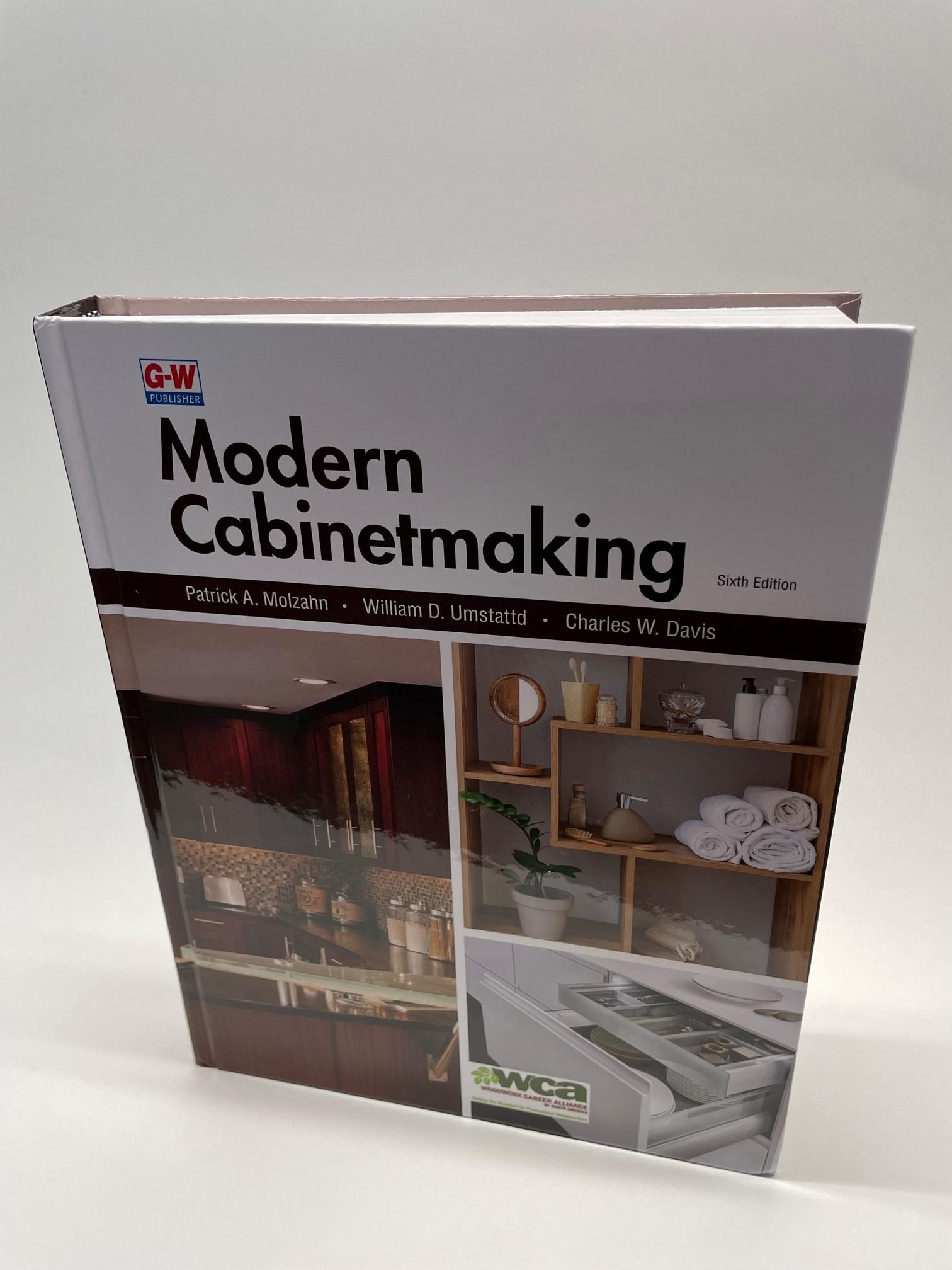 Nearly every shop we visit cites finding good skilled employees as their biggest challenge, but what are the resources that can help create those skilled employees? One answer is a new textbook designed to give schools up-to-date and comprehensive resources to educate students for careers in woodworking.

The Sixth Edition of "Modern Cabinetmaking" was released in November 2021, and it is an impressive accomplishment from author Patrick Molzahn and his many collaborators. With more than 1,000 pages of detailed text, excellent photos and illustrations, the book is intended to be a "comprehensive text that focuses on the information techniques, process, and procedures used by professional cabinetmakers and novice woodworkers." 

But the text is just the beginning. This book is tied to a wealth of interactive resources to bring the words and pictures to life in a modern world. There is a digital companion with e-flash cards, a full Online Learning Suite designed for digital and blended classrooms, a learning management system integration with more online resources, and special online resources specifically targeted to instructors.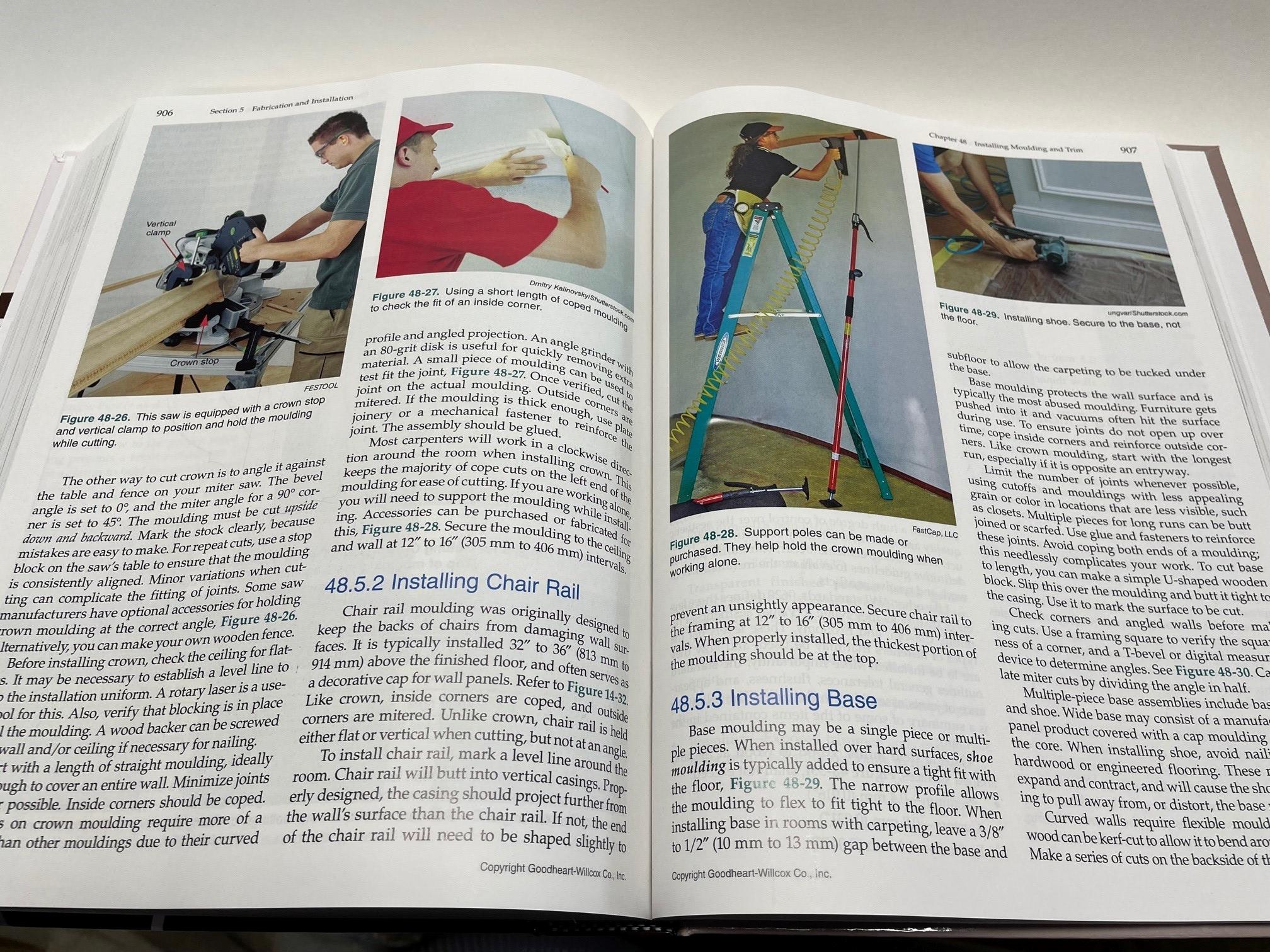 And the whole package dovetails with the Woodwork Career Alliance skills standards to create consistent education and practices throughout industry.

Years ago, we would often see school woodworking texts that were years if not decades behind industry. Pictures would be of ancient tools and machinery operated by people who didn't look anything like modern students or the workers they wanted to become. This book is nothing like that. Pictures, tools, data, and techniques all ring true to modern shops. Career profiles and examples provide a diverse range of opportunities and inspiration.

Molzahn, director of the Cabinetmaking and Millwork program at Madison College, has done amazing work to turn out such a great resource. He also spearheaded the 2014 update of the book's fifth edition, so this is not his first go-round, but he has outdone himself with this seminal career achievement. 

New features we especially like include lean manufacturing content, expanded trim carpentry skills, instruction on so-called "soft skills" to help students become better employees, and the huge emphasis on digital companion assets.

Since Molzahn was a founding board member of the WCA and the first person to earn the Diamond Credential, WCA's highest standard, it's no surprise how well the book integrates with industry standards from the WCA. This makes it so much easier for teachers to integrate the WCA program with their regular instruction curriculum and gives a boost to the skills standards movement.

This book is so comprehensive that not only schools, but also many professional shops likely will want to have a copy handy as a ready resource. The book is published by The Goodheart-Wilcox Company Inc., www.g-w.com. 
Have something to say? Share your thoughts with us in the comments below.