New group to bridge industry, education
November 2, 2022 | 4:20 pm CDT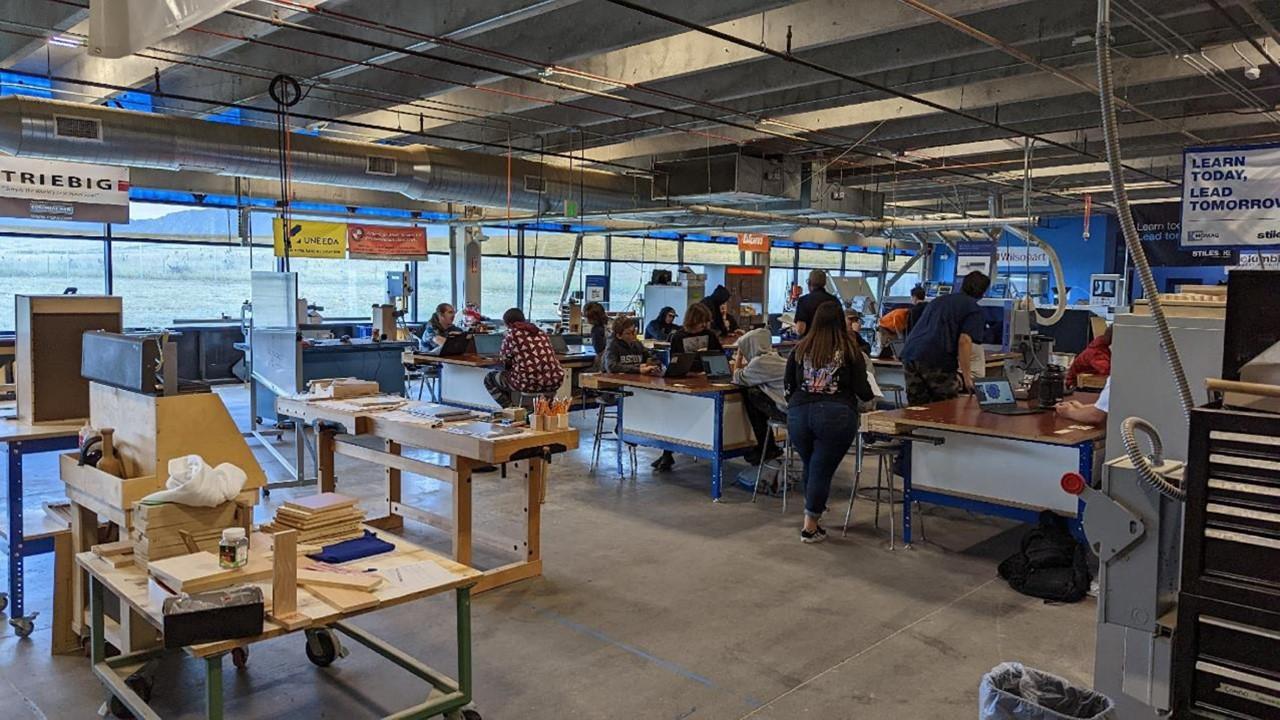 A group of professionals from the woodworking industry and education has founded a new non-profit organization to proliferate a successful training model to provide a better supply of skilled workers for woodworking manufacturers.

Plans for the group were officially announced at the Executive Briefing Conference in Colorado Springs in September with a presentation by Thomas Allott, who is chairman of the new effort.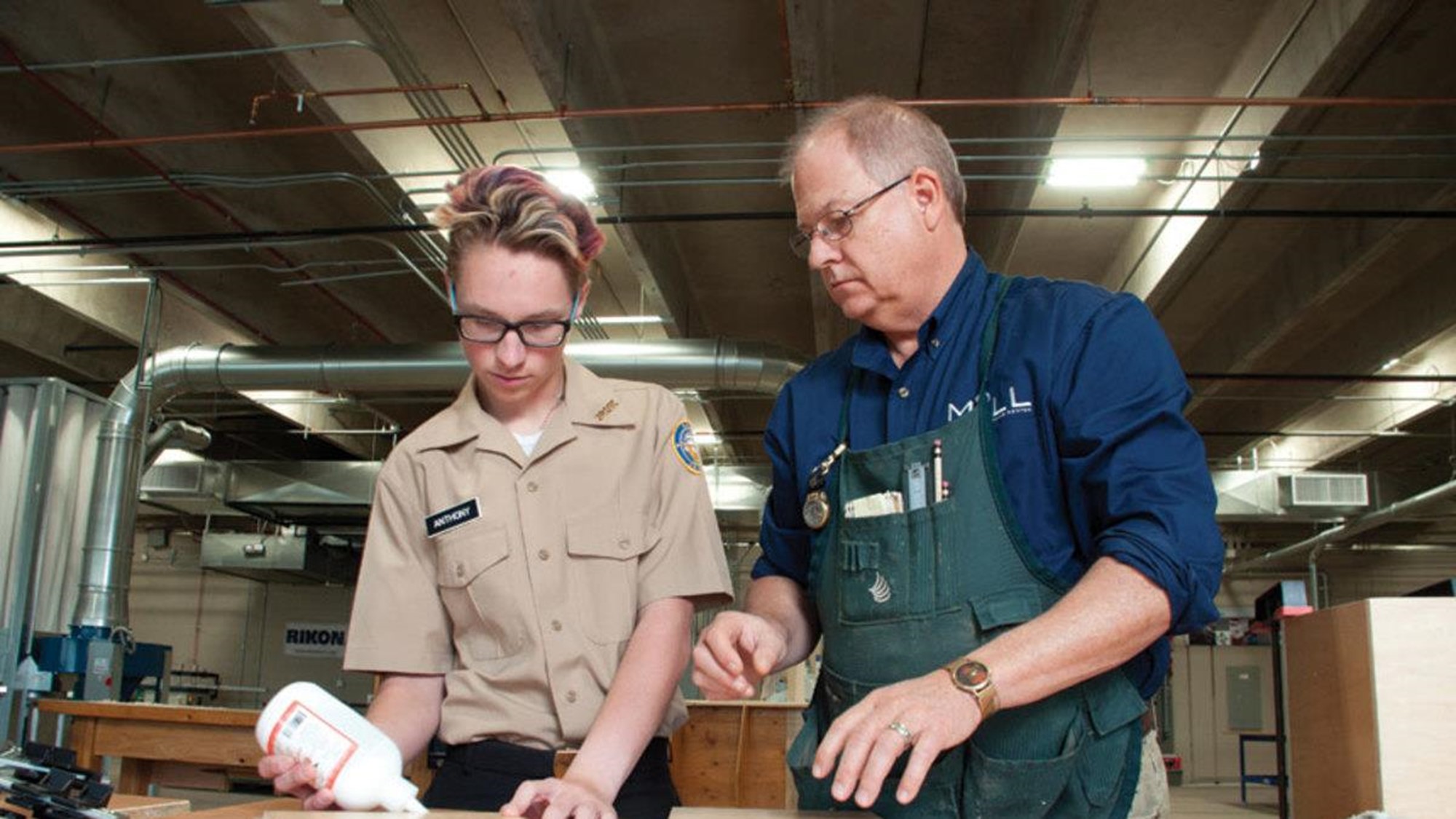 Using the successful training model created by The MiLL in Colorado Springs, the plan calls for replicating that program and spreading it to schools across the country. The MiLL, which stands for Manufacturing Industry Learning Lab, is a program set up in partnership between the Peyton and Widefield school districts and Dean Mattson, an award-winning woodworking educator who pioneered a similar program in Oregon. Today, the MiLL program occupies a 45,000-square-foot facility and trains 450 students a year with 61 exclusive industry partners supporting the program.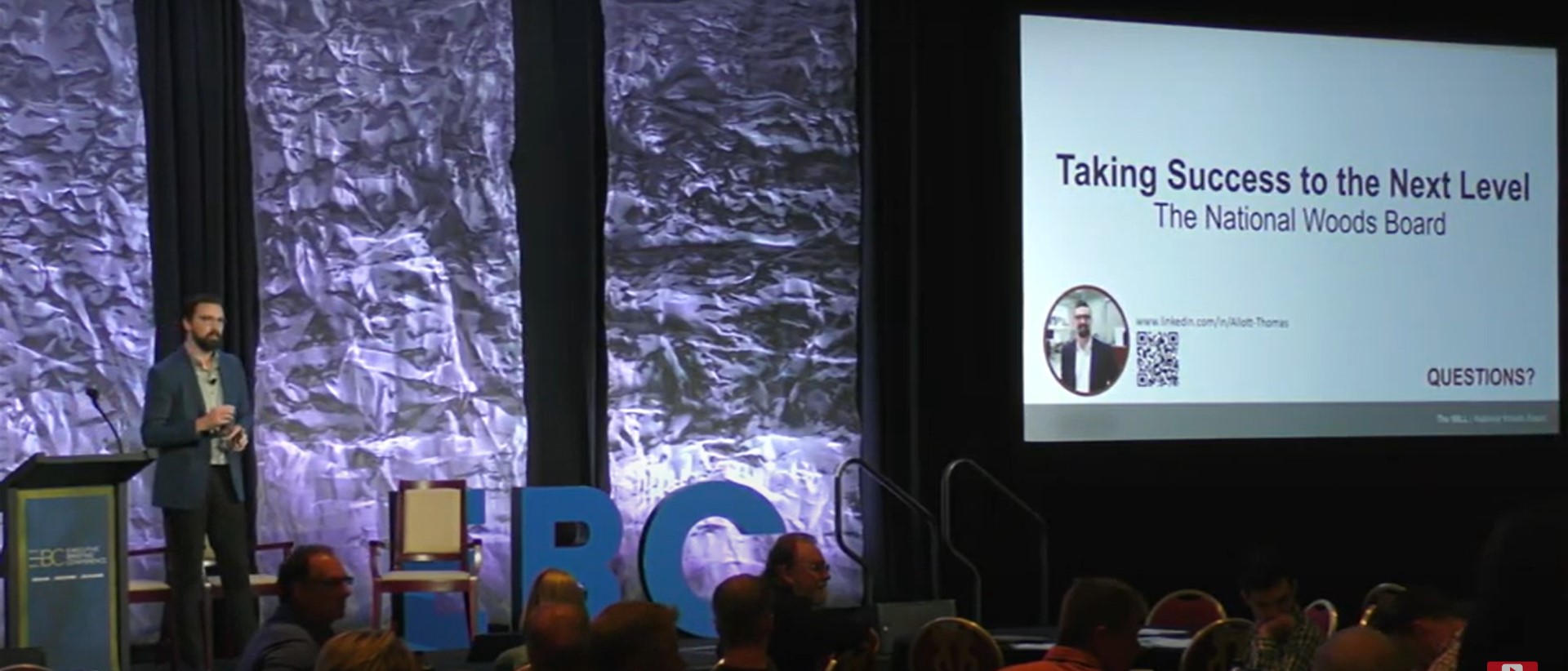 Allott, who is also the manager of education programs at Stiles Machinery, said the key to the program is creating a bridge between industry and education.

"When industry talks to education, there's always a 'what do they want,' and whenever education talks to industry, it's 'why can't they give me this,'" he said. "What the MiLL has done really well is take those two partnerships and merge them."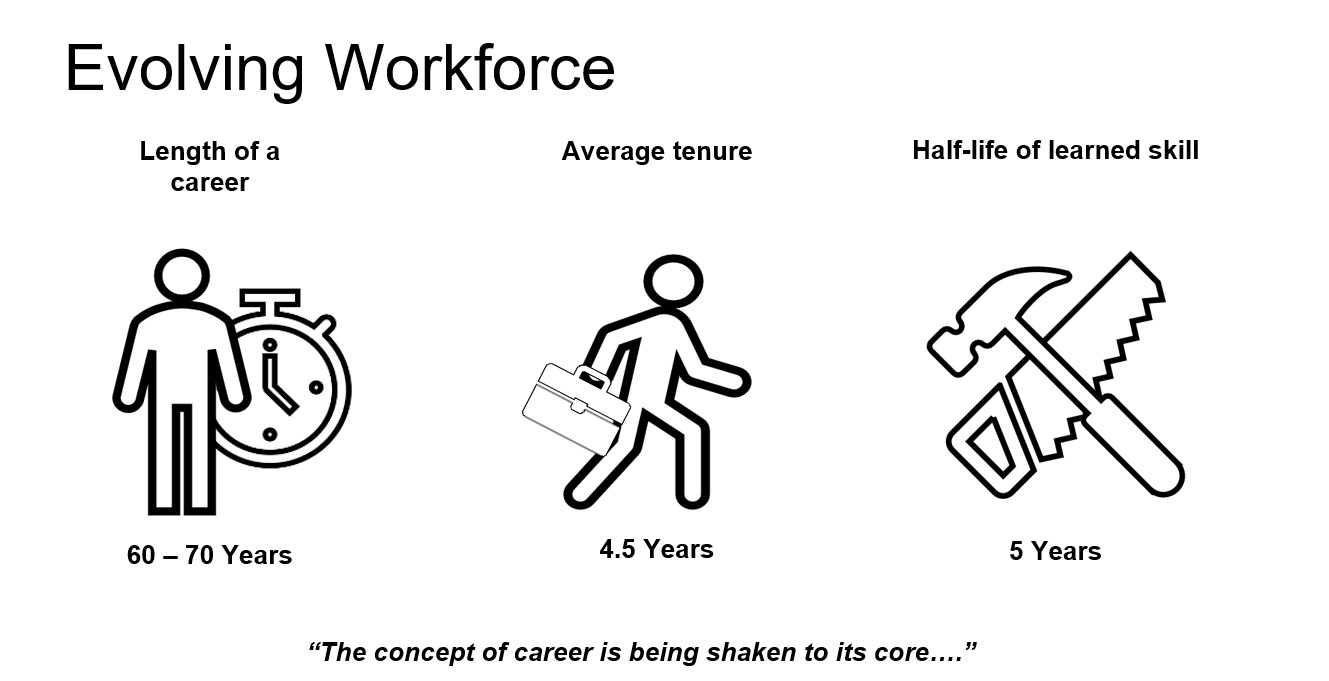 Facing the challenge
Allott laid out the challenge facing industry, showing a chart indicating that the median age of people currently working in woodworking manufacturing is 43.3 years. "How do we get the next generation engaged," he asked.

Further complicating the situation is a national crisis of 11.6 million unfilled jobs in the United States. Of those, Allott said, 1.2 million or about 10 percent are in the woodworking industry, either in manufacturing or construction.

Adding to that are changes in technology, the jobs themselves, and how people interact with work. For one thing, the average career length is longer, reaching approximately 60 to 70 years. For another, the average tenure at one job is only 4.5 years. And finally, the half-life of a learned skill is just five years.

"We have to start fostering and growing our own people," said Allott.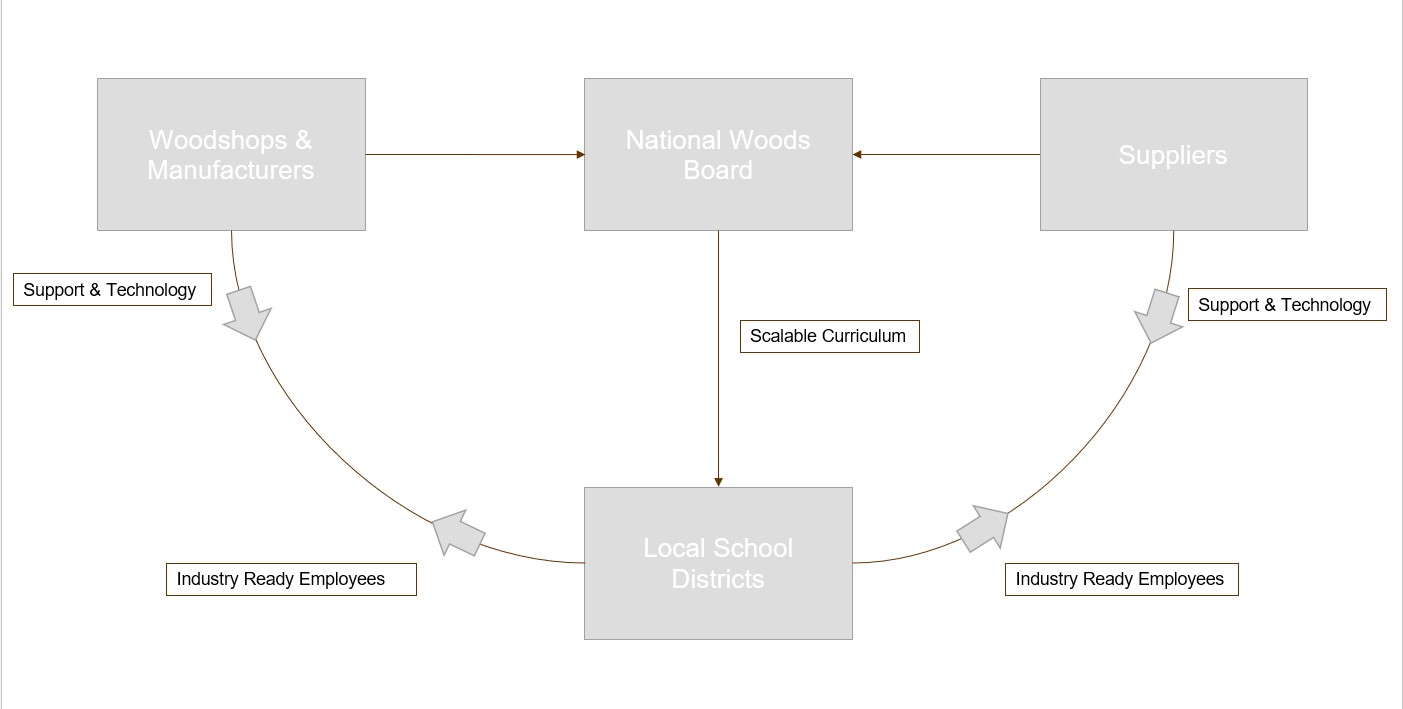 Board of volunteers
Made up entirely of volunteers, the National Woods Board aims to tackle those challenges. Members of the board include representatives from industry and education. 

"The mission of the National Woods Board is to replicate and proliferate the MiLL model on a national level by providing a collaborative platform between industry and technical education," said Allott. "Our vision is to bridge the gap between education and the trades, creating advanced career opportunities that fulfill the industry's massive workforce needs."

Allott shared a schematic that diagrammed how the board hopes to connect woodshops and manufacturers with school districts and suppliers as the National Woods Board works to facilitate scalable curriculum and expediting a successful model to create industry-ready employees.

Based on the MiLL model, the board will offer a scalable curriculum that is fully integrated with the Woodwork Career Alliance credentials program. 

"It's as good as a degree," said Allott.

Additionally, the board will offer consultation with all participants, bridging the gaps between education and industry that have plagued past attempts to promote skills training in the woodworking industry.

Pay to play
Allott cautioned his audience of industry executives that they will need to "pay to play" to benefit from this program and help it to succeed. That includes offering higher pay to graduates of the program as employees and getting directly involved in the effort.

He urged people to participate, attending the organization's monthly board meetings, as well as with financial contributions. The board has a $100,000 goal for seed money. Companies and individuals can contribute directly to the 501(c)3 non-profit organization. Allott also urged people to support local school districts with supplies, technology, and in-kind donations. 

Anyone interested in participating or just getting more information about the program can email [email protected]g.
Have something to say? Share your thoughts with us in the comments below.