Ashley Furniture donates $144K to school robotics programs
December 1, 2021 | 11:09 am CST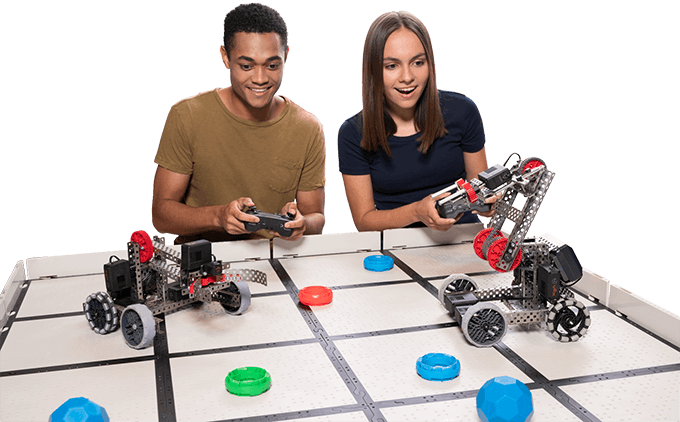 ARCADIA, Wis. — Ashley Furniture Industries awarded more than $144,000 to enhance robotics education at local schools located near Ashley's advanced manufacturing facilities throughout the country.
Funds were awarded to schools based on their overall strategy for incorporating robotics into the K-12 classroom curriculum or extra-curricular competition programs. 
This donation will allow schools to purchase VEX Robotics equipment to support STEM education with innovative, age-appropriate equipment. Students in grades K-12 will now have the opportunity to design and build their own robot with snap-together pieces and then watch their creation come to life as they apply the basic principles of programming to their robot. VEX Robotics is a leading provider of educational and competitive robotics products to schools around the world.
"STEM education is essential to ensure today's youth develop critical computational thinking skills needed to succeed in both the 21st century's workforce and in everyday life," said Todd Wanek, president, and CEO of Ashley Furniture Industries. "Beyond STEM principles, robotics also teaches students creativity, teamwork, leadership, and problem-solving skills – which is why we are proud to have donated more than $400,000 to robotics education across the country since 2017." 
In all, eight school districts and individual schools will receive funding. 
 
Have something to say? Share your thoughts with us in the comments below.