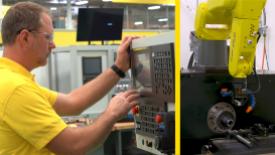 Fanuc CNCs now have the ability to control connected Fanuc robots providing machine tending or other assistance.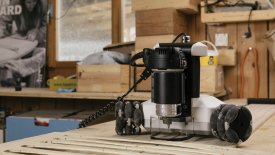 A CNC without a frame, Goliath can be positioned directly on the work surface. It can be placed anywhere and when the project has been completed, it can be packed away.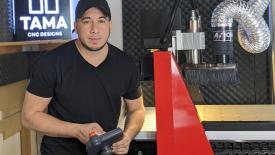 Sign-making and custom pieces made on a CNC router turns into full-time work.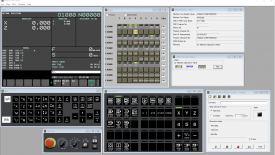 To assist machine tool operators and builders through the rough economic times in 2020, Fanuc is offering this simulation tool at no cost.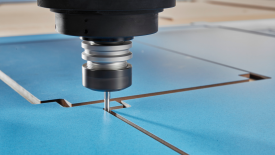 AAG (AXYZ Automation Group), comprised of AXYZ Routers, WARDJet Waterjets, and CNCShop created an online group called Fabricators Fighting COVID-19 on LinkedIn.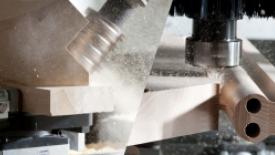 Heavy-duty machining of windows, doors, stairs and other solid wood parts always requires high standards for precision and finish quality. In an environment when more and more customers want customized solid wood products, having a machining center capable of maximizing performance and productivity is essential for your growth and success.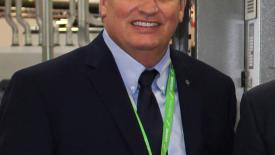 Biesse's 27,000 square foot exhibit space at IWF is showing new technology, including integrated robotic and automated equipment for all levels of production.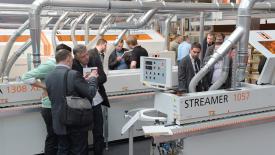 CNC, full optimization and integrated production systems have been available to a wider group of companies for some time.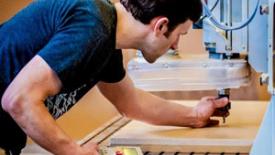 Housefish, a Denver, CO-based furniture firm uses CNC and 3D printing technology to mass produce semi-custom furniture including modular storage, tables and chairs.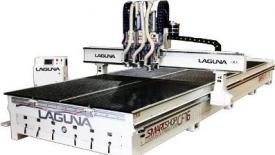 Laguna Tools will consolidate its CNC division and office space into a 60,000-square-foot building, approximately one mile from its current location, on March 1.