Biesse to display sanding, CNC and material handling technology at IWF
July 20, 2018 | 1:42 pm CDT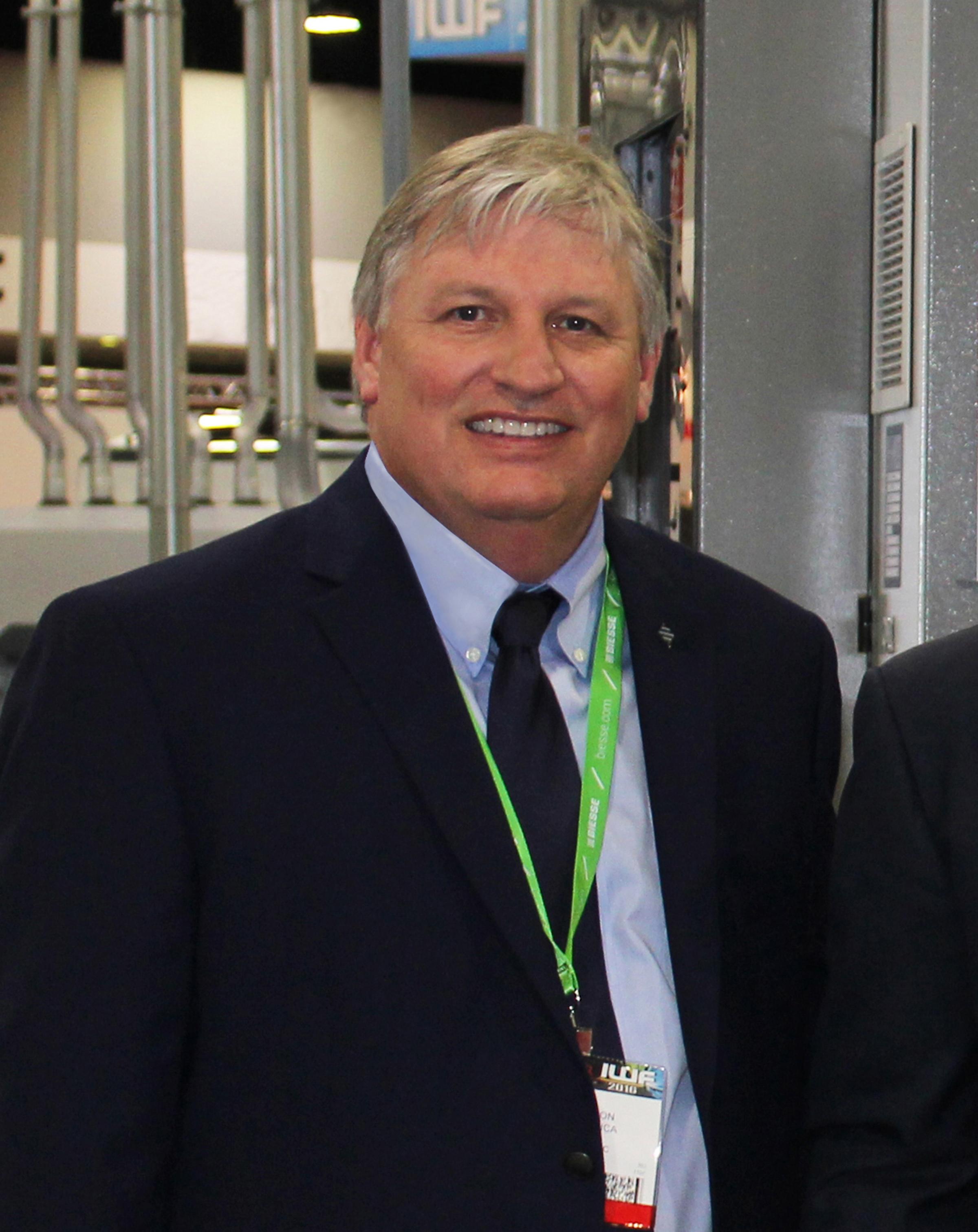 CHARLOTTE, N.C. -- Biesse's 27,000 square foot exhibit space at IWF is showing new technology, including integrated robotic and automated equipment for all levels of production.
"The technology IWF guests will see in our booth addresses two separate issues that plague manufacturing today," says Mike Johnson, Biesse America's vice president of sales. "First is an overwhelming lack of skilled craftsmen. Shops are challenged to produce high-quality parts consistently and repetitively without the ability to rely on the kind of high-caliber craftsmen who dominated their production processes in the past.
"The technology of today's CNC, sanding and edgebanding machinery responds to this challenge by delivering repeatable artisan quality. Second, our customers are also having difficulty filling general labor positions such as stacking, loading and offloading. Our robotic and smart handling systems solve this problem, effectively reducing reliance on labor, as well as reducing the risk of injury."
At IWF, Biesse will demonstrate new technology for manufacturing panels, solid wood, plastics and advanced materials, along with new software modules. A main focus will be what Johnson calls "usable automation," automation for mid- to large-sized companies that easily integrates into their current production processes without creating seismic shifts in the way the overall shop functions.
"Our Robotic Sorting Station allows a company to increase optimization and yield on both the front and back ends of a production line," Johnson said.  "On the front-end, manufacturers can process production in a random pattern to optimize yield and decrease costs. On the back end, you can operate in a very sequenced fashion. You can automatically sort and kit the proper components together so they are ready to move on to packaging or assembly," he says.
Biesse's NBC nesting cell offers automatic loading and robotic offloading which effectively creates a completely autonomous cell. Bunks of materials are automatically loaded into the cell, separately fed one sheet at a time through the nesting router, and then robotically offloaded and passed on to the next operation without any human intervention. The new W4 system is designed to speed edgebander throughput.
Viet's new Sculpture Pad is designed to help customers replace the need for highly skilled craftsmen in the finishing department with machinery that can perform the same production skills. With the addition of Sculpture Pad, a standard wide-belt sander can reportedly go from sanding typical applications of solid wood to being able to produce special effect finishing including wavy looks within the board, hand-scraped looks and hand-sawn appearance.
Sophia, Biesse's new IoT platform provides a comprehensive overview of specific machine performance features with remote diagnostics, continuously updated statistics and full integration with the company's new PARTS Portal. See Biesse at IWF in Booth #7553.
Have something to say? Share your thoughts with us in the comments below.