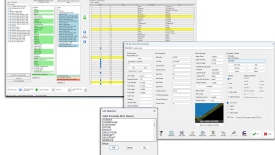 In this webinar, scheduled for 2 p.m. Eastern on Wednesday, December 7, Cim-Tech will address the importance of knowledge-based manufacturing.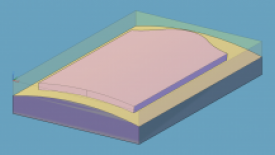 Cim-Tech will address how multi-axis machining is changing the way parts are manufactured in its upcoming webinar slated for July 13 at 2 p.m. Eastern.
ORLANDO -- Programming multiple CNC machines and integrating routers, point-to-point machines and saws can be challenging and time-consuming. CIM-TECH and Woodworking Network will present a webinar on Wednesday, November 10 at 2 p.m. Eastern detailing how having one integrated software solution can efficiently streamline your process and increase your productivity. According to Kenny Belfatto, national sales manager for CIM-TECH, using Saw-CIM allows the 3D output from CIM-TECH to be filtered to a saw, router or point-to-point machine via ARDIS software.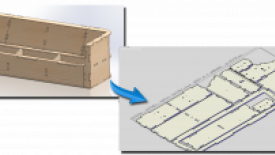 Experienced users of 3D modeling software often fail to maximize their productivity when it comes to converting their renderings into machine code.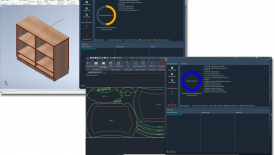 CIM-TECH webinar will demonstrate how 3D models or a group of 2D drawings can be automatically programmed to provide machine-ready code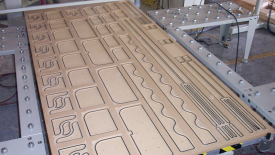 The webinar will discuss how to effectively program multiple CNC machine configurations and styles to maximize your throughput all the way to assembly.
Sponsored By

More Info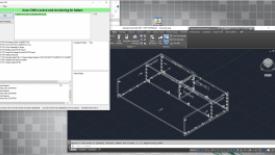 Eliminating the need for human intervention, Auto-CIM by CIM-Tech automates the design to production process for one machine or several at the same time.