Best practices in CNC focus of CIM-TECH webinar
July 8, 2020 | 12:53 pm CDT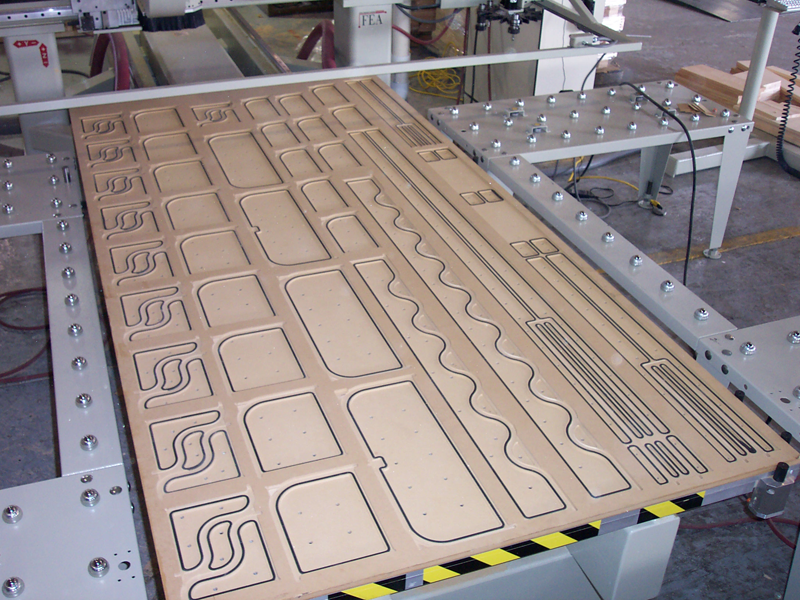 ORLANDO, Florida
-- CIM-TECH will present a webinar August 6 at 2 p.m. Eastern that is aimed at maximizing your CNC operations.  "Whether you have a single CNC or multiple CNCs in your shop, creating the best programs based on each machine's configuration and strengths has become the responsibility of your CNC programmer,"  said Kenny Belfatto,  national sales manager for
CIM-TECH
. 
Kenny Belfatto, National Sales Manager for CIM-TECH, has extensive experience in training and supporting companies on best practices for CNC programming.
Belfatto, who will lead the webinar discussion, said there is no 'one size fits all' approach as today's CNC environment is in constant change. From point-to-point to nested-based machines, each machine needs to be programmed in a style that will optimize each machine's strengths.  
The webinar will discuss how to effectively program multiple CNC machine configurations and styles to maximize your throughput all the way to assembly. Talking points of the webinar include:
The need to program multiple machine configurations and styles
Handling CNC parts in nested based solutions
Controlling the flow of parts from the nest
Have something to say? Share your thoughts with us in the comments below.