Webinar: How multi-axis machining is transforming part manufacturing
June 11, 2022 | 8:35 am CDT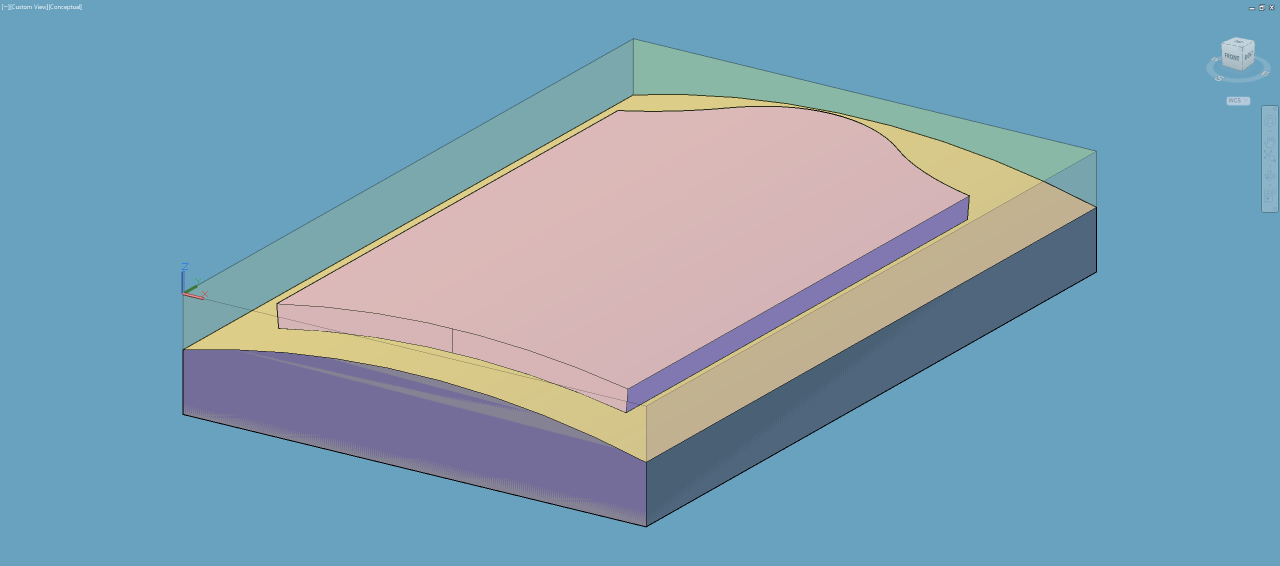 ORLANDO -- Cim-Tech will address how multi-axis machining is changing the way parts are manufactured in its upcoming webinar slated for July 13 at 2 p.m. Eastern. Kenny Belfatto, Cim-Tech's National Sales Manager, will deliver the 45-min. presentation. Traditional 2, 3 and 4 axis machining has long been a staple at woodworking shops throughout the industry. The addition of a 5-axis machining center expands the traditional woodworking shop from flat wood panel production to intricate mouldings and designs limited only by the imagination.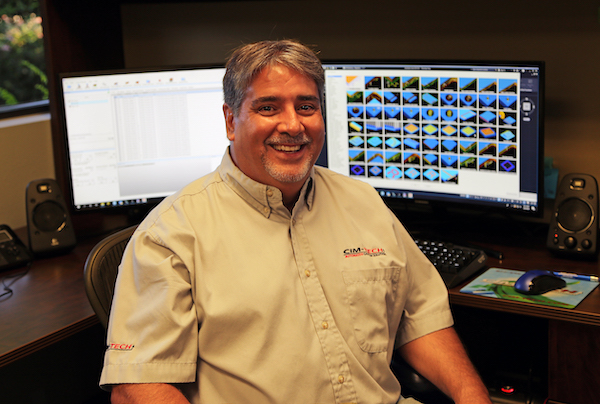 "We'll go over all of the terms to give people a clear understanding of 3, 4, and 5 axis machining," said Belfatto.  Attendees will see our 5-axis machining module." He said the discussion will cover tool paths, saw aggregates, moulder aggregates and many other examples.
Belfatto said the webinar will demonstrate how easy it is to incorporate a 5-axis machining center in with your current 2, 3, and 4-axis production.
The webinar will be moderated by Woodworking Network.

Have something to say? Share your thoughts with us in the comments below.