Gluing, Laminating & Veneering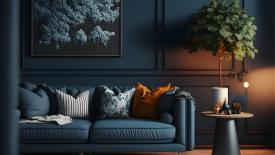 Material industry experts share what's hot and trends to watch in 2023.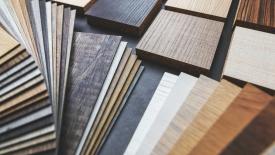 Gluing, Laminating & Veneering
Good pressing and laminating is essential to the quality of the finished product. Here are 11 troubleshooting tips for ensuring a good bond in the hot and cold pressing process.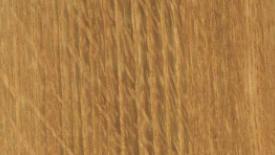 Gluing, Laminating & Veneering
Sometimes a veneer may have what is called buckle, wavy spots or warp – a general distortion of the sheet. This is most commonly caused by tension wood, irregular grain, and/or non-uniform drying.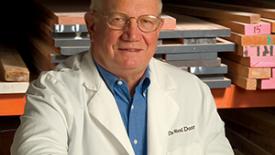 What can you do to prevent or troubleshoot cracks in veneered and laminated products? Also a question about toxicity of walnut wood.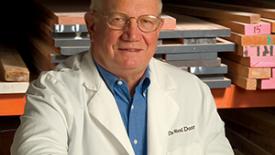 Gluing panels, joining glass and metal to wood, all about wood density.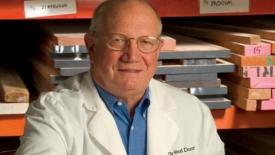 The Wood Doctor also answers questions on safely storing lumber, clamping pressure in gluing, and dull sandpaper.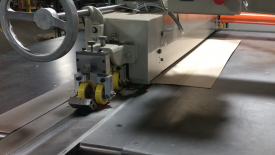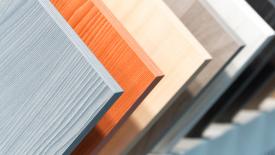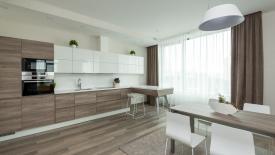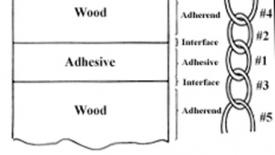 Exploring the factors that make for a successful woodworking glue joint.
Don't see your product?
Promote your business with a free listing or upgrade to an enhanced listing that will include videos, photos and a company info page that drives traffic to your own website.
Search our database for woodworking equipment, supplies and services: