Gluing, Laminating & Veneering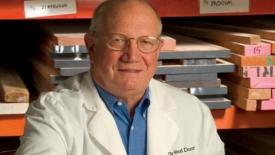 The Wood Doctor also answers questions on safely storing lumber, clamping pressure in gluing, and dull sandpaper.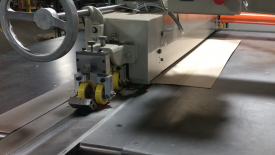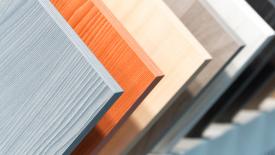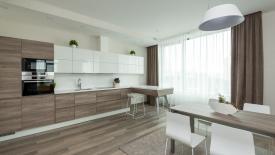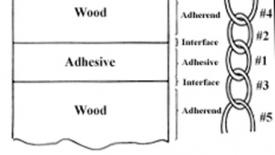 Exploring the factors that make for a successful woodworking glue joint.
Part 1: Common types of adhesives used for woodworking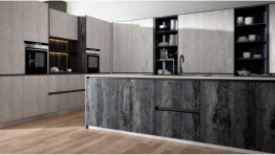 The pandemic has changed America's kitchen design aesthetic.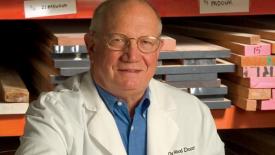 Polyurethane (PUR) adhesives are a class of adhesives. The chemistry and final properties vary from one product to another.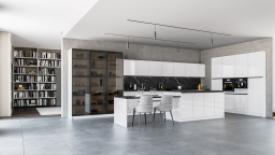 Assessing the durability and aesthetics against cost with PET film, acrylic and UV lacquer panels is trickier than it might seem.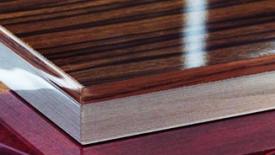 It is versatile and hard-wearing, resisting scuffs and scratches, making it a very popular choice in the kitchen, bathroom and office furniture industries.
Don't see your product?
Promote your business with a free listing or upgrade to an enhanced listing that will include videos, photos and a company info page that drives traffic to your own website.
Search our database for woodworking equipment, supplies and services: