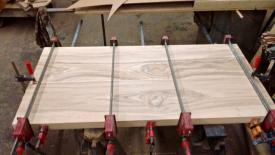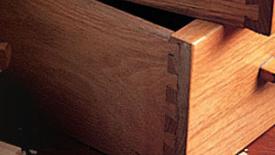 Gluing, Laminating & Veneering
Gluing mixed wood species, tricks to gluing end grains, and decreasing clamping time with a vaccuum press are among 6 tips and techniques for optimizing adhesive performance in woodworking applications.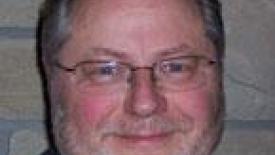 "In coatings, we preach the need to get the coating onto the wood as soon after the final sanding is completed as is absolutely possible. Obviously, as wood is a material that is susceptible to humidity and temperature change, one can see the logic in that concept."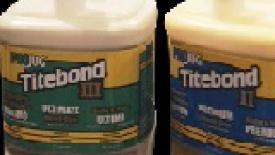 New two-gallon PROJUG offers professional woodworkers and others who use larger quantities of wood glue the convenience of the one-gallon Titebond jug in a custom-designed two-gallon container that is easy to use.
Idaho Milling was able to reduce glue extender production time from 2 hours to 20 minutes per batch cycle by replacing its existing ribbon blender with a Munson model 700-TS-110-MS Rotary Batch Mixer.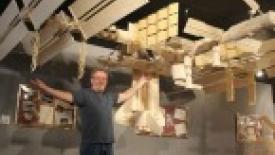 What do you get when you combine 282,000 wood matchsticks, eight gallons of wood glue and 1,950 hours of production time?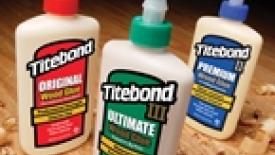 Bottles of Titebond wood glue have a new look, with redesigned labels that identify key product features to help customers more easily select the best product for a project.
Organizational changes designed to accelerate company's growth efforts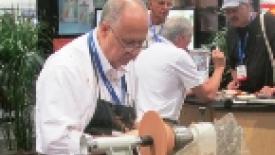 Online readers posed questions on Bioformix Nexabond high viscosity, water-free adhesive for wood products with answers provided by the manufacturer's CEO Adam Malofsky.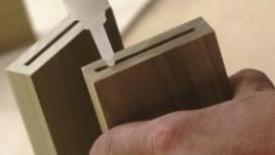 A wood adhesive uses a new approach to bonding joinery. Eliminating water as a solvent, it is activated by salts contained in the wood fibers, and bonds in minutes. The challenge: users must cut tighter joints.