Space Station Model Uses 282,000 Wood Match Sticks
July 7, 2014 | 11:47 am CDT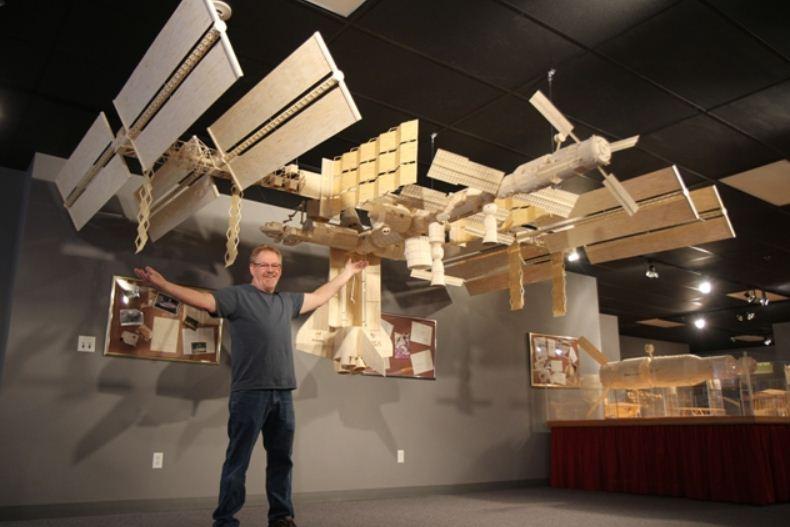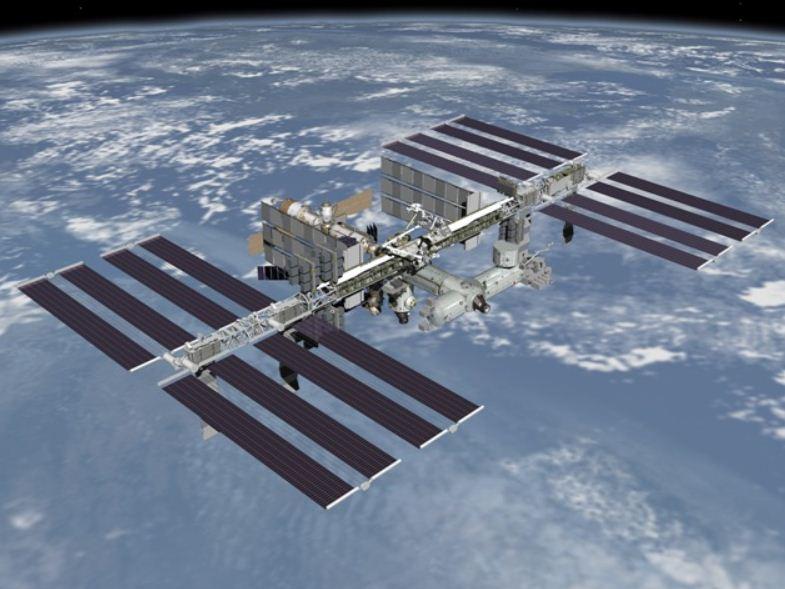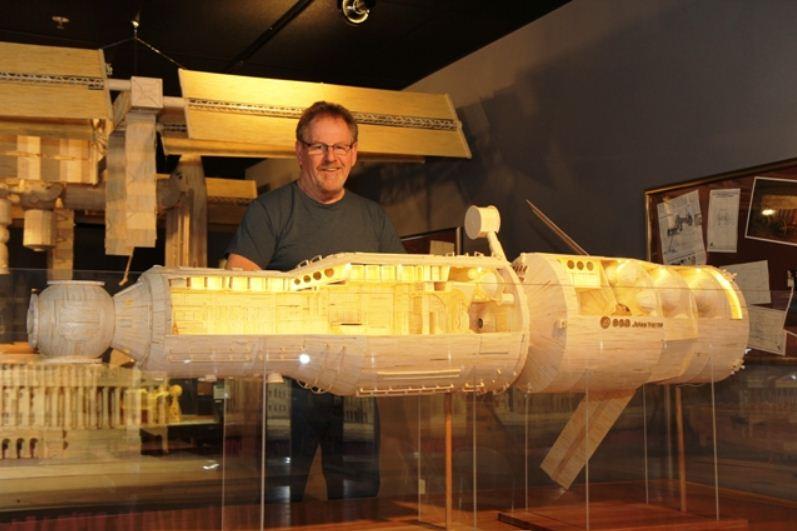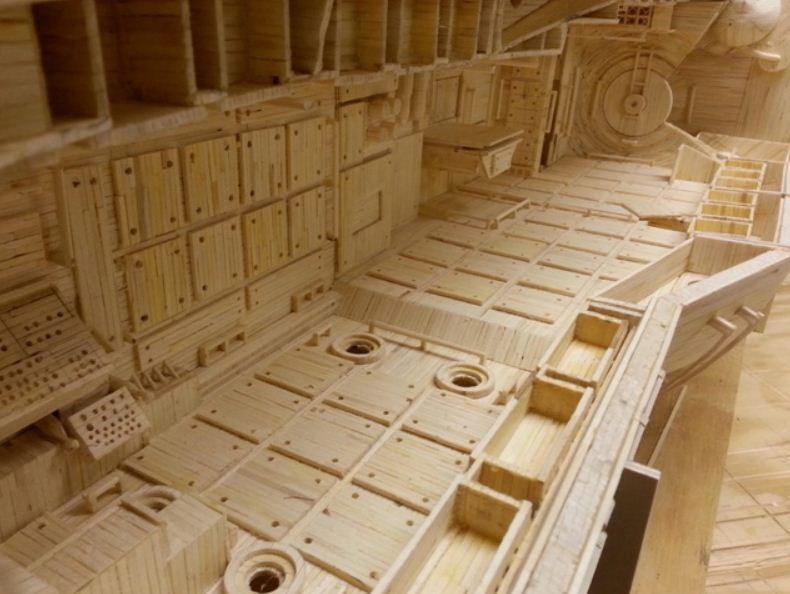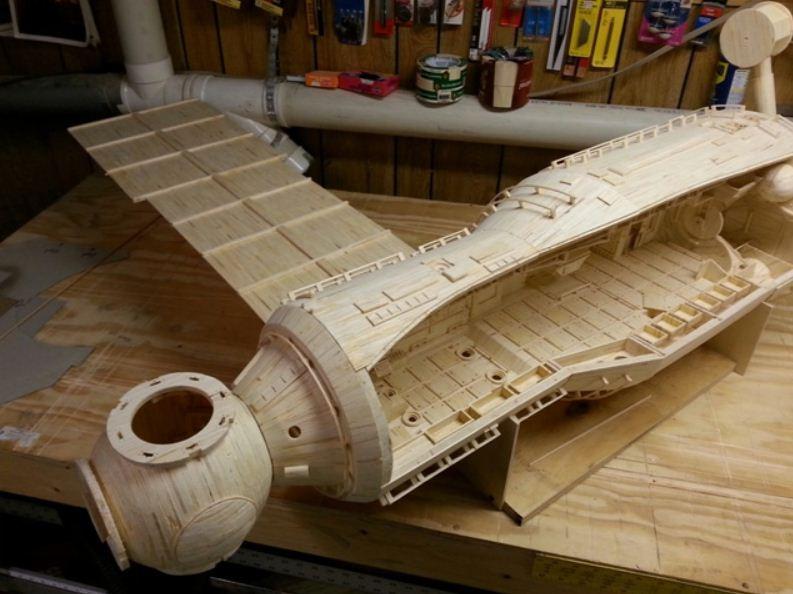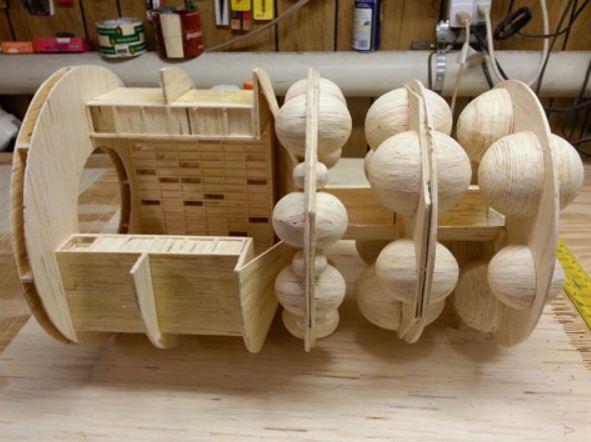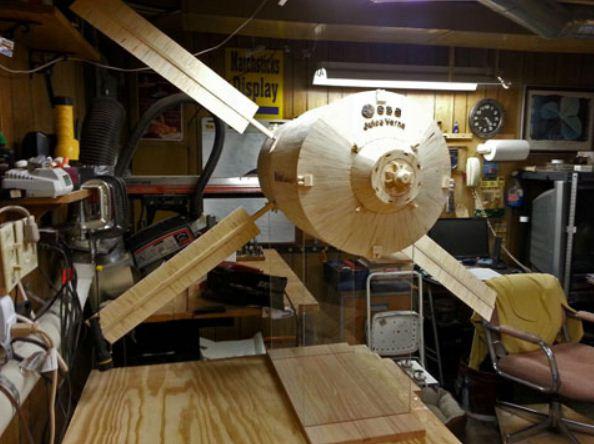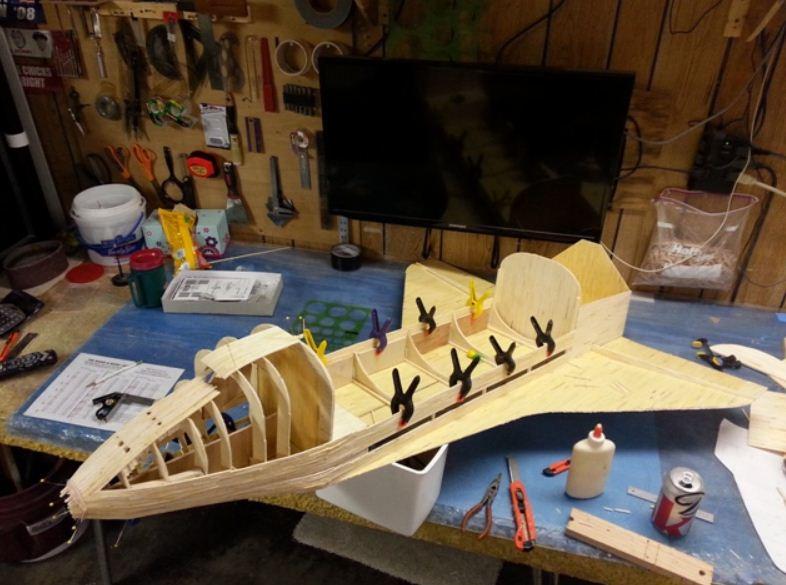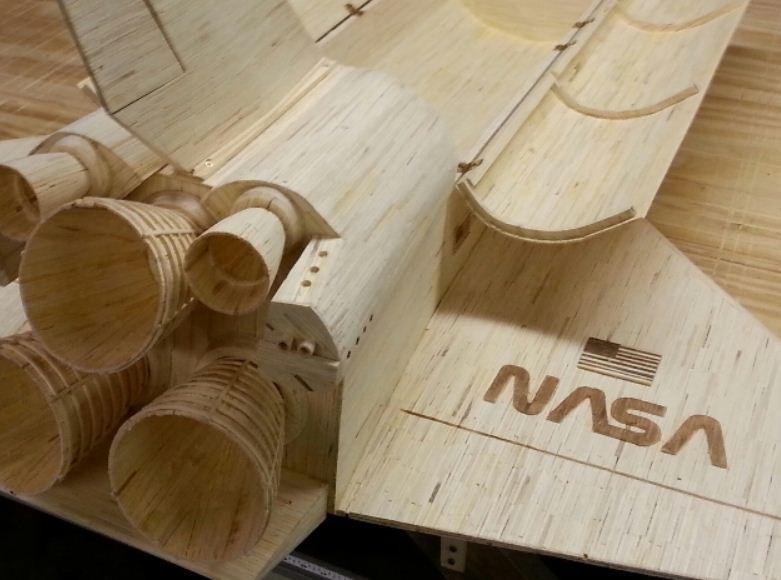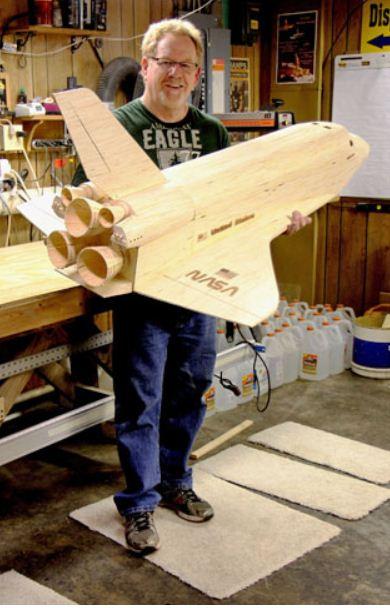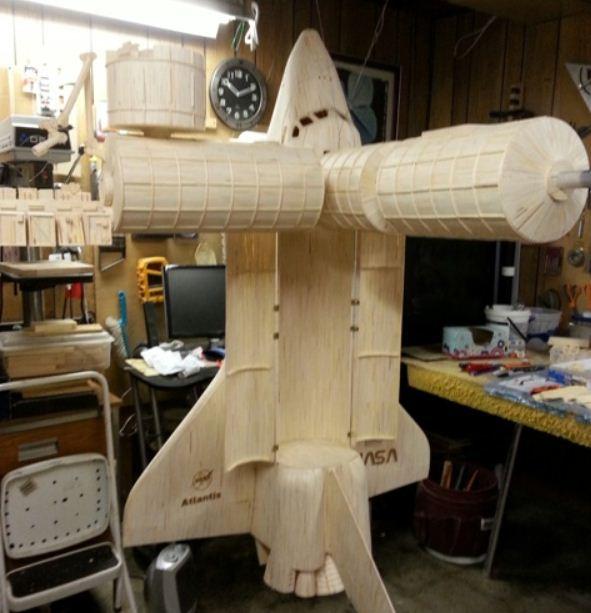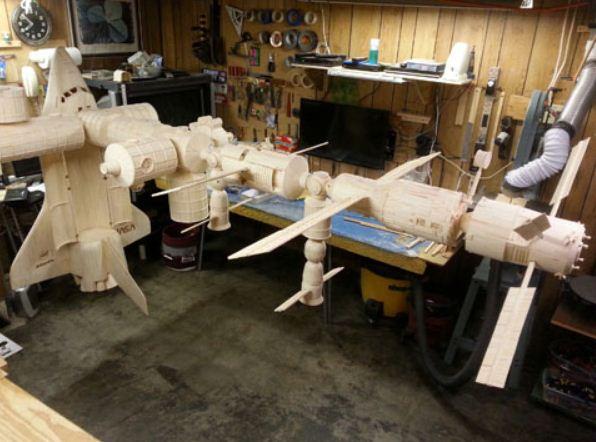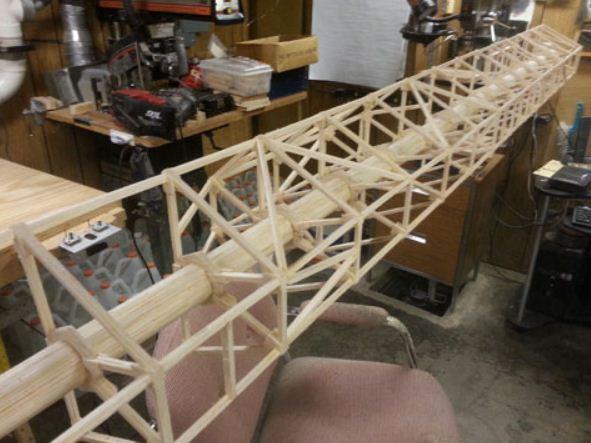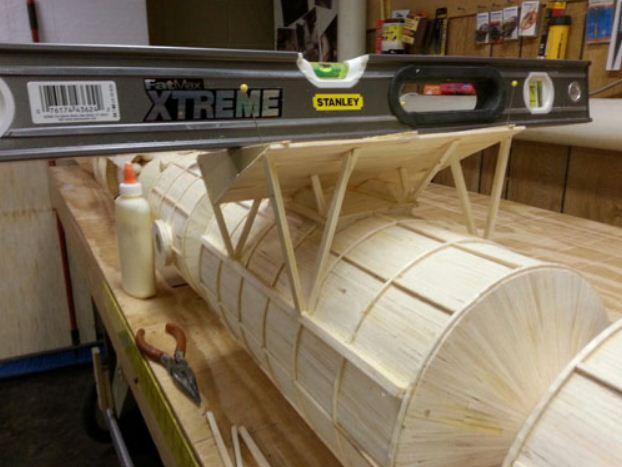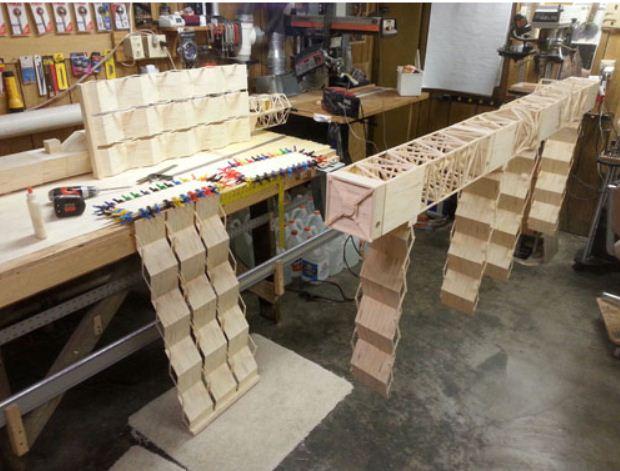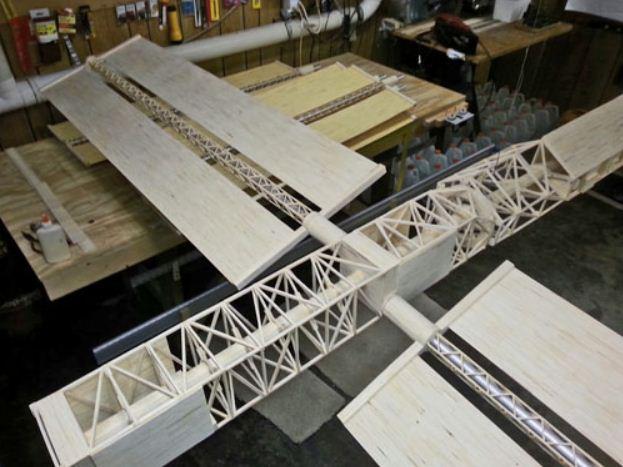 What do you get when you combine 282,000 wood matchsticks, eight gallons of wood glue and 1,950 hours of production time?
For Iowa artist Patrick Acton the answer is an incredible 1/26 scale, museum quality model of the International Space Station, replete with a matchstick model of the Space Shuttle Atlantis docking with it. Just for fun, Acton also created 1/13 scale matchstick models of the Russian Zvezda module and the European Space Agency's ATV cargo transport.
Acton has enjoyed matchstick model making since he graduated from the University of Northern Iowa in 1977, He has captilalized on his childhood interest in tinkering and trial-and-error woodworking skills to hone his matchstick-making craft. Over the years, he has improved his technique from models made soley with straight sides to painstakingly cutting matchsticks into pieces for form curves and shapes using needle-nosed pliers followed by light sanding to remove imperfections.

In addition to the International Space Station, Acton's scale-model matchstick projects include the USS Constitution, Hogwarts Castle from Harry Potter, the Notre Dame Cathedral, the One World Trade Center and the city of Minas Tirith from the Lord of the Rings.
All were made gluing one wood matchstick at a time.

Check out the accompanying slde show to see Acton's making of the space station in action. It might inspire you to take a roadtrip to Gladbrook, IA, home of the Matchstick Marvels Museum, to see the real deal.
Have something to say? Share your thoughts with us in the comments below.