6 marketing ideas that worked: WOOD 100 Strategies for Success
October 11, 2023 | 9:48 am CDT
Social media, virtual 3D tours, advertising, targeted promotions and community service endeavors are just some of the ways these 2023 WOOD 100 manufacturers keep their company names and brands at the forefront of customers' minds. What follows are some of the strategies put in place by cabinet and casework manufacturers, residential and contract furniture producers, wood component manufacturers, closet and home organization providers, architectural woodworkers, store fixture manufacturers, and more.
Now in its 34th year, the WOOD 100: Strategies for Success highlights the innovative as well as tried-and-true initiatives put in place by 100 North American wood products manufacturers to grow their businesses. Here's what some of them had to say about their marketing strategies: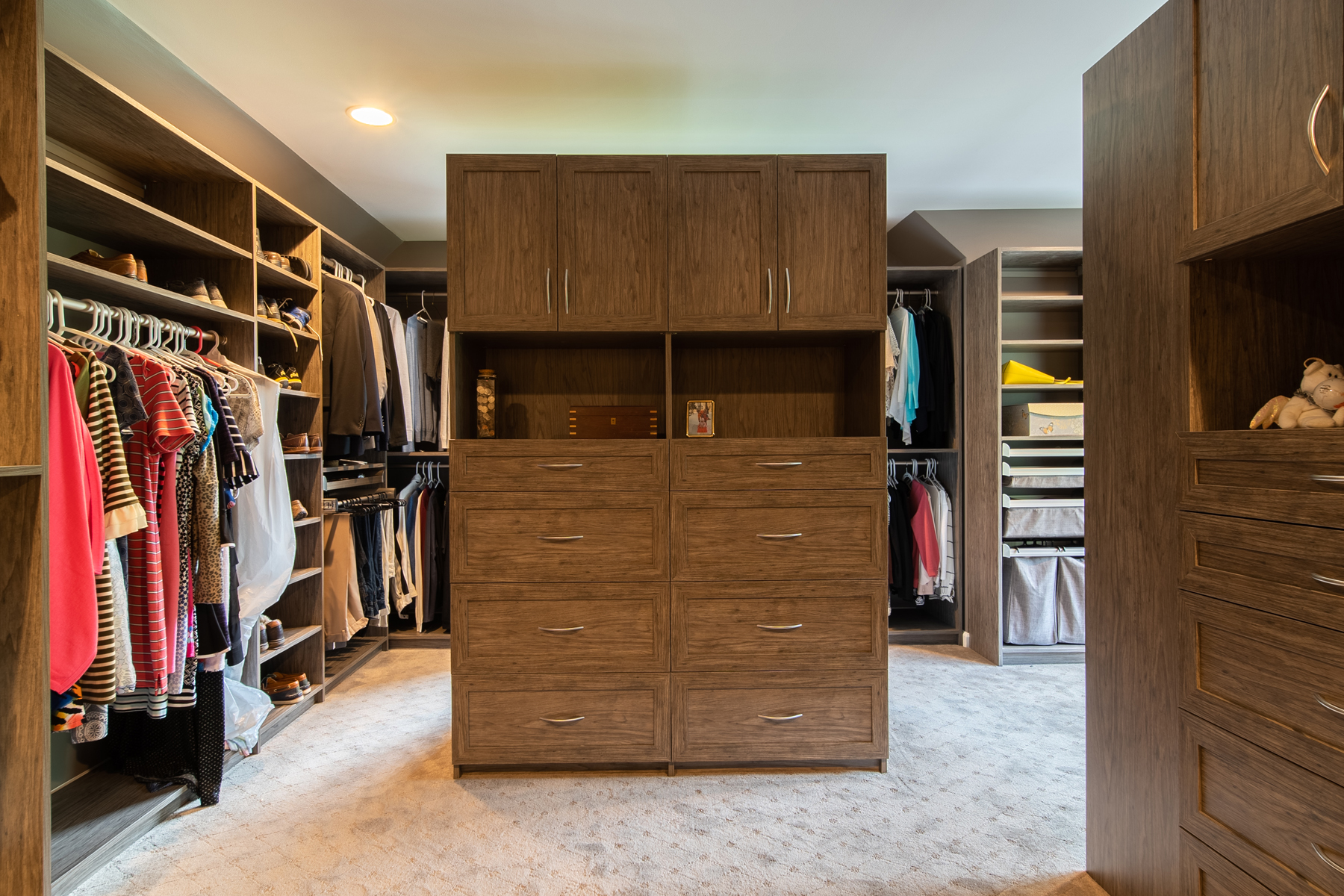 Taghkanic Woodworking/Pawling Closets, Pawling, NY —  "Hiring a marketing firm to create a new website for Pawling Closet Co. and to standardize our look and brand across all social platforms," helped increase the profile of both companies," said Leland Thomasset, CEO. The companies produce luxury custom cabinets, closets and garage interiors.
"They also created a step by step marketing playbook. We then hired a company to take over all of our social media advertising. This led to increased sales," up 52.5% in 2022.
In the shop, the same process for closets was also used for producing custom cabinetry. "This saved time and made the cabinet operation much more efficient," he added. "We also outsourced just about anything that was not flat panel work, which increased our output."
More Top Marketers
Genesis Products Inc., Goshen, IN
"Investing in marketing and listening to customers' needs then developing products and processes to meet our customers where they need us in their supply chain," helped spur 21.4% growth in 2022, with future projections also positive, said Scott Flom, Marketing manager. A laminate panel and wood components manufacturer, Genesis supplies roll lamination, TFL, thermofoil, wrapped mouldings, cabinet doors and drawers to the kitchen, closet, RV, office and hospitality industries. It also made significant investments recently in thermofoil, miter, and cap and dowel Shaker cabinet door fabrication. It also acquired two companies, BHK Drawers and Funder TFL.
Saunders Wood Specialties Inc., Park Falls, WI
Seeing is believing. Offering interactive 3D tours on its website has helped as the laminated and veneered components and panels producer's sales grow 37.2%, noted Becky Knaack, GM, and 2023 and 2024 projections are also positive. "We provide a good quality product [and] inspire customer loyalty," she said.
Advanced Cabinet Systems, Marion, IN
"We invested heavily in our business development and marketing strategies to drive sales," said Whitney Pyle, COO. "We invested in the infrastructure in previous years in preparation for this," she added. The commercial cabinet, casework and storage manufacturer's strategy paid off as 2022 sales grew 6.7%, with future projections also positive.
Quanex, Houston, TX
 "We took a close look at our old website to evaluate how and why visitors were coming to Quanex.com and what information they were most commonly seeking," said Cristina Murray, director of Marketing, NA. "Our goal was to help visitors find the information they need and connect with us more easily, all while telling the complete Quanex story." Sales at the fenestration giant rose 18.9% in 2022.
Hooker Furnishings, Martinsville, VA
For every piece of furniture sold by Hooker's M brand, a tree was planted in partnership with the Arbor Day Foundation to support restoration projects located throughout central Georgia, the firm said.
Read more 2023 WOOD 100: Strategies for Success
Have something to say? Share your thoughts with us in the comments below.