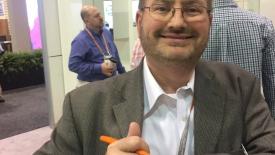 Salice's marketing manager Shawn Pressley has passed away.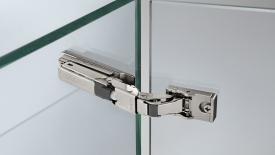 Conferencing and virtual meeting facilities have also been set up, allowing the company to quickly respond to the changing environment.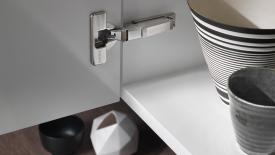 Salice America will be exhibiting an array of door and cabinet components in Booth #225 at the co-located Wood Pro Expo Charlotte/Cabinets & Closets Conference & Expo.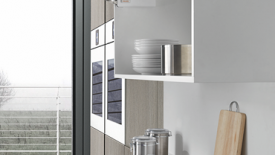 The Wind lift system from Salice is characterized by compactness and elegant design. Its movement is smooth and perfectly controlled.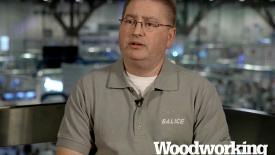 Shawn Pressley, marketing manager for Salice, says the hardware industry has seen advancements in techology and a rise in the demand for its use.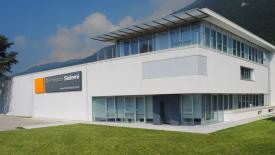 Salice has taken full ownership of Bortoluzzi Sistemi of Belluno, Italy.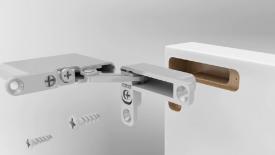 Fusing technology and aesthetics, Salice's Air hinge is fully adjustable in three directions, features a soft-close mechanism, and is nearly invisible.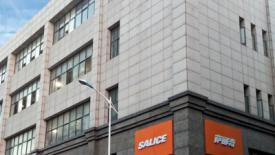 Hardware manufacturer Salice has expanded its sales and service with the establishment of two branch offices in Southeast Asia. Salice Asia is based in Hong Kong. The cabinet and furniture hardware manufacturer also opened Salice China in Shanghai.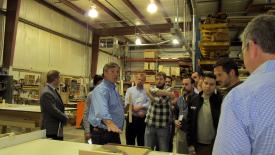 CHICAGO -- Members from the Cabinet Makers Association recently met in Chicago to network and learn best practices tips from their peers as well as suppliers and other vendor partners.Wednesday, Nov. 4 the group of custom woodworkers gathered in downtown Chicago to tour the showrooms of Hafele America, SubZero and nuHaus, a division of Exclusive Woodworking located in Waukegan, IL.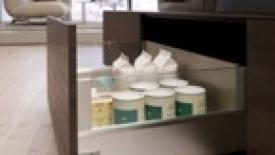 Functional hardware today is ever more responsive, as swinging doors are joined by sliding, lift (flap opening upward) and tambour. Among the hardware featured are products on display at KBIS and IBS 2014.