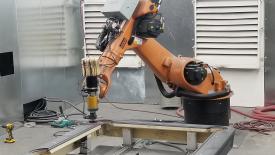 The increasing adoption of robotics is driving woodworking advances in automation and material handling.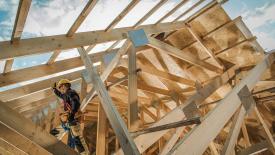 Fatal construction injuries have reached their highest levels since 2011.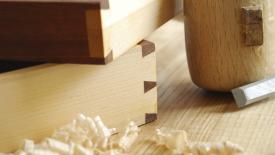 The simplest mistakes can cost you time and money – and possibly future work. Here's our list of the most common – and most easily avoidable – woodworking mistakes.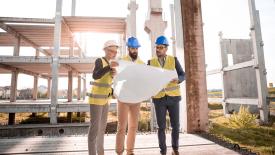 The amount of savings in time, money, and human resources are quite significant. So how can those in the construction industry best use AR?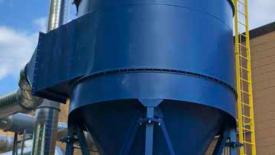 When it comes time to purchase or upgrade a baghouse dust collector for your operation, consider the following factors to help ensure you get exactly what you need.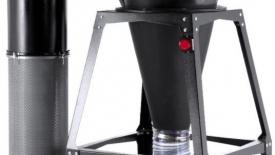 If the filter on your dust collector clogs quickly – it collects as much dust and debris as you find in the drum – it's likely there's an air leak somewhere below the cyclone.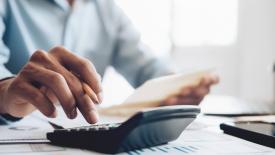 Software with bidding functionality can improve workflow and customer service.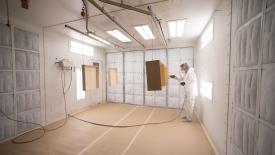 When choosing spray booths, woodworkers have two primary options: an open face or an enclosed paint booth. Here are a few things to consider.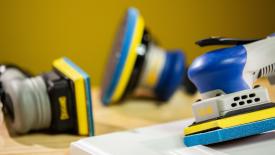 Sanding with a random orbital sander or orbital sander (without random pattern) is not complicated, but there are several things to consider to avoid problems, and get the best possible finish.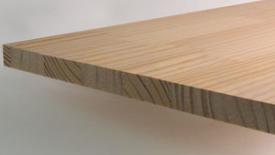 Planing defects such as snipe, ripples and raised, chipped or fuzzy grain can ruin a project. Here are simple solutions.