Salice America sets up virtual meeting facilities to connect with customers
June 30, 2020 | 5:48 pm CDT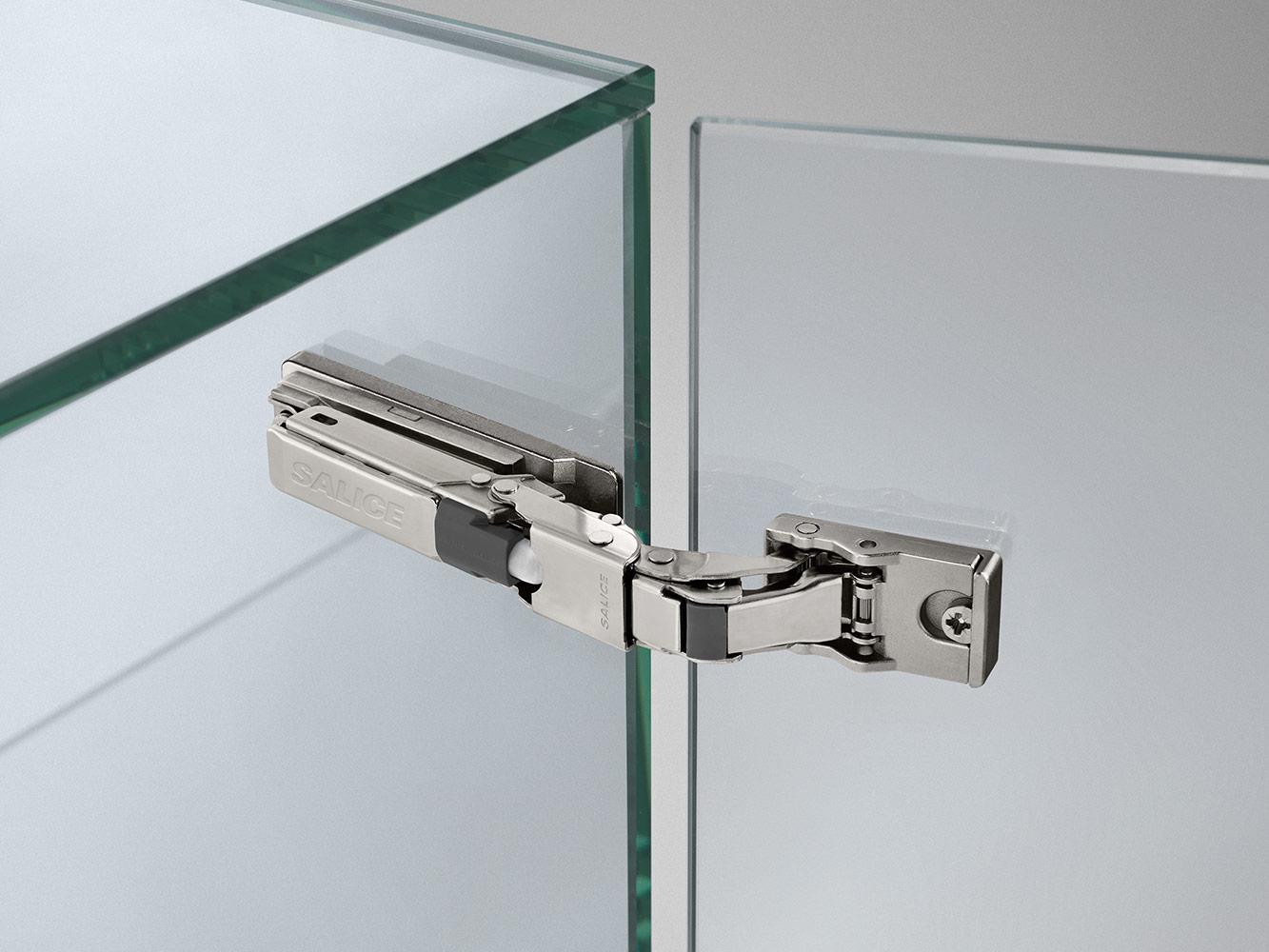 Salice America plans to continue virtually connecting with its customers and vendors. Conferencing and virtual meeting facilities have also been set up, allowing the company to quickly respond to the changing environment. 
"Like many companies, we have switched to a virtual platform when it comes to meetings and trainings with our customers, vendors and sales team, said Nichole McLeod, Salice America. "We will be sending a few more newsletters out presenting some of our newest and products and hopefully be able to connect in person with many of our customers looking for quality and innovation."
In light of the cancellation of IWF 2020, Salice plans to take the week scheduled for the show, Aug. 23-25, and host its annual national sales meeting in Charlotte, North Carolina, allowing the sales team an opportunity to receive advance training as well a chance to brainstorm and plan for 2021.
Although Salice had planned to introduce several new products during IWF, the company is now looking at traditional product launches and is working on revised presentations.
When it comes to what changes the company will make in the wake of the pandemic, McLeod says the company is moving in several directions.
"We have hired more staff to take care of customer and technical services and are completing the last phase of a major 50,000-square-feet expansion with new showrooms to better serve the designer and architectural communities," she said. "Just in time inventories and a new quick ship process will help minimize business volatility."
Have something to say? Share your thoughts with us in the comments below.