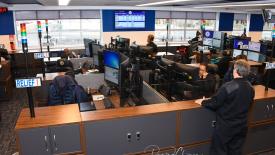 Watson Furniture Group, a manufacturer of 911 dispatch consoles, has kicked off a month-long celebration of 911 dispatchers.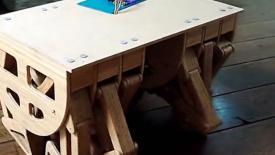 Desks are very utilitarian, but Giliam de Carpentier has created a desk that goes beyond the traditional workplace furniture. The designer has come up with a desk that can walk on its own, as seen in this Tweet.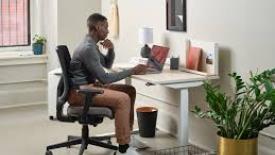 Quint Workspaces LLC, formed in 2020 by office furniture industry veteran Don Goeman, has secured $1.5 million in capital from investors around Michigan and plans to use the early-stage funding to support new product development, expand delivery services to major markets, and enhance e-commerce capabilities.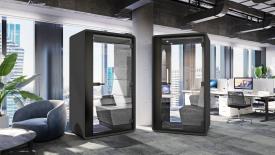 At the Business and Institutional Furniture Manufacturers Association's annual Breakfast meeting on June 16, the final day of the NeoCon show, association president and CEO Dierdre Jimenez updated its membership on new standards being considered and other guidelines and standards being revamped.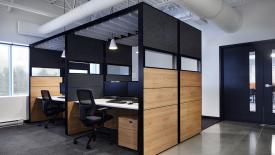 The Quebec Furniture Manufacturers Association (QFMA) launched the first supply chain optimization program for the furniture manufacturing sector in Quebec.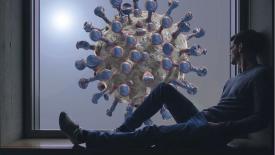 The 5th U.S. Circuit Court of Appeals put a temporary halt to OSHA's emergency temporary standard on COVID-19 vaccination, weekly testing and employee masking by granting an emergency motion.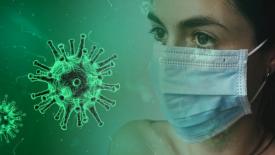 Attorneys general from several states including Indiana, Kentucky, Tennessee, Texas, Nebraska, Ohio and others have or plan to file suit challenging the Covid-19 vaccination mandates set out by President Biden in September.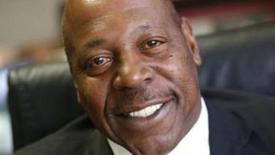 SOUTHFIELD, Mich. -- Vinnie Johnson, a legendary basketball player who helped lead the Detroit Pistons to two NBA championships and later established a multi-billion dollar business, has shuttered his Michigan-based office furniture dealership. The decision was made earlier this month to close Airea Inc., which is one of the companies in Johnson's Piston Group LLC holding company. While no reason was given for the decision, Johnson confirmed Airea's pending closure on the company website: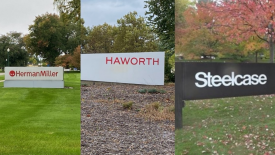 Three of Michigan largest office furniture manufacturers is mandating that its workers get COVID-19 vaccination shots.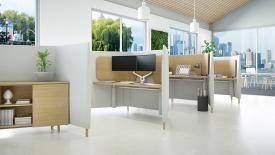 The Best of Competition 2021 award winner, Honey by DARRAN Furniture, is a stylish, highly adaptable workplace system.