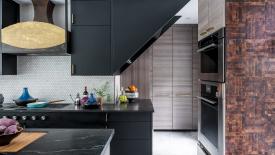 NKBA recently released a study exploring the meaning of luxury kitchen design and how to attract luxury clients.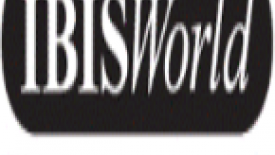 Despite a sluggish revenue period between 2009 and 2011, upward trends in new and existing home sales have spurred a rebound in the cabinet and vanity manufacturing industry, with sales increasing to $14.8 billion as of earlier this year.
The cubist drawer system Vionaro is bringing together two companies that focus on the emotional brand experience: Elbau kitchens from Switzerland and GRASS movement systems.
Kornerking allows for complete utilization of a corner cabinet. By combining the access of drawers with a lazy Susan, full usage of a corner cabinet is possible.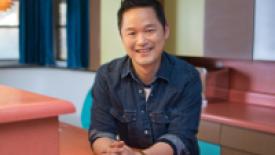 Countertop laminate manufacturer Wilsonart to welcome environmental lifestyle expert Danny Seo and showcase seamless, HD edges at the Kitchen & Bath Industry Show, April 19-21 in New Orleans.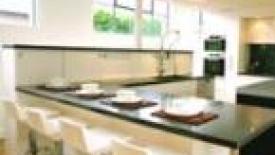 Following the success of its first invitation-only design presentation evenings at its kitchen showrooms in Port Melbourne, Smarter Kitchens Melbourne has now launched these complimentary design events to the public.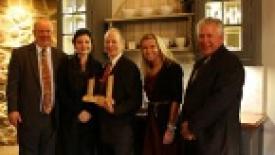 Jack Rosen Custom Kitchens, a kitchen design company in Maryland, has been recognized as an "Outstanding New Dealer" by Rutt Handcrafted Cabinetry, a manufacturer of fine custom cabinetry.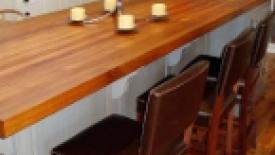 Over the last decade, cooking has taken over television sets across the nation. What used to be a profession that was kept behind closed doors seems to have captured American audiences of all ages.Top Chef, Chopped, Restaurant Impossible, Iron Chef – These are just a few of the top-rated shows that have become a staple on weekday nights. It's no wonder that chopping blocks have become a trend in residential kitchen design.
The Kitchen Cabinet Manufacturers Association (KCMA) has revamped its Environmental Stewardship Program (ESP) Web site, www.GreenCabinetSource.org, to further educate the industry and the public on what's happening with the only holistic environmental stewardship program in the cabinet manufacturing industry.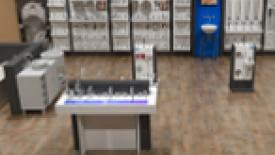 Although statistically the USA recession ended in 2009 according to the NBR (National Bureau of Economic Research), the USA economy continues to suffer economic malaise with 8%+ unemployment.