Edge-grain Countertops Rise With TV Cooking Shows
December 27, 2012 | 3:38 pm CST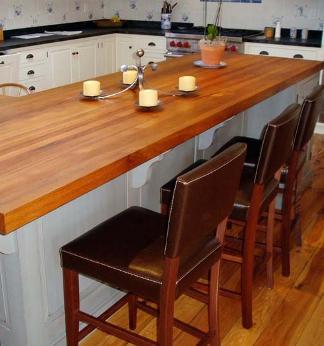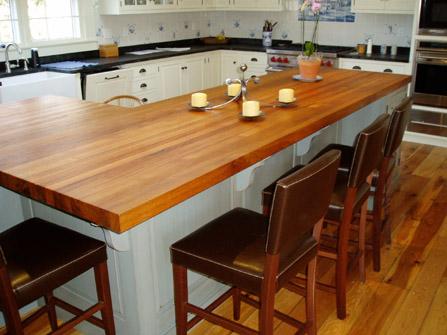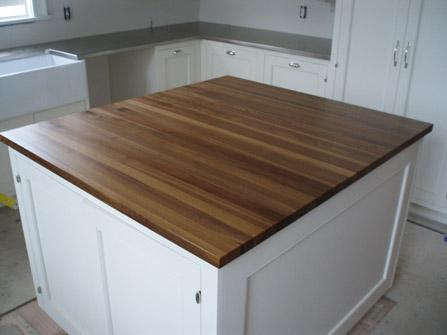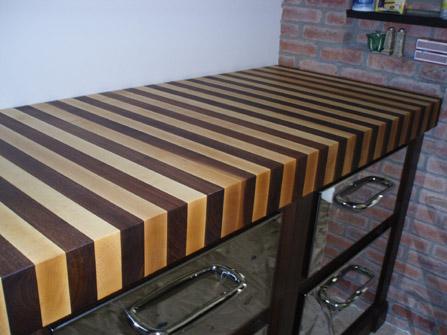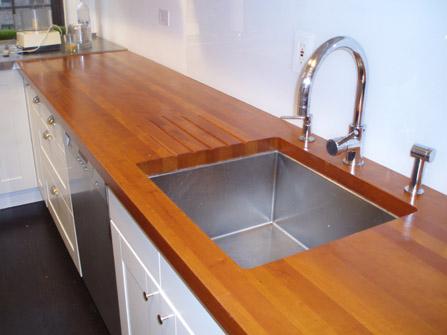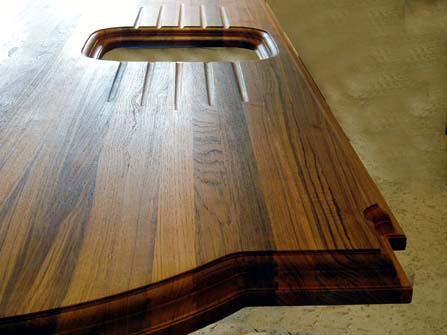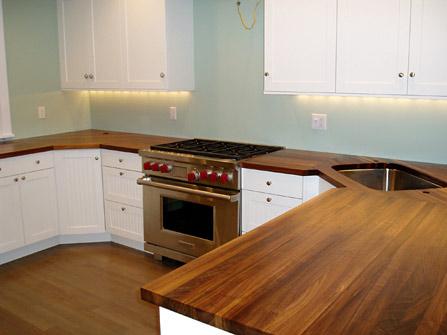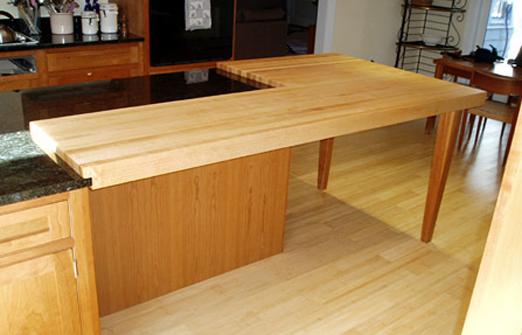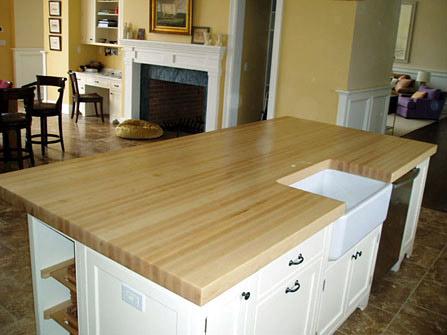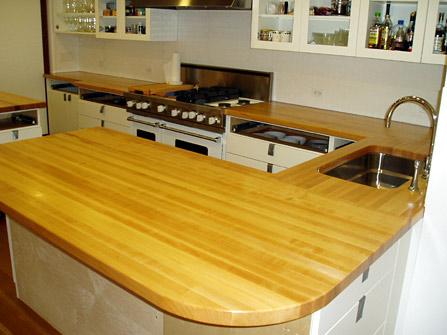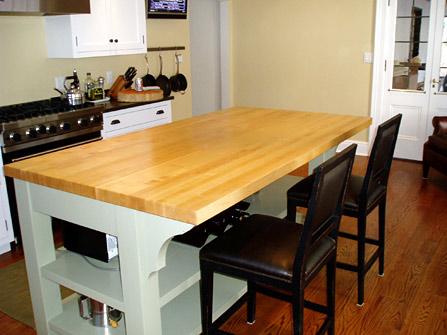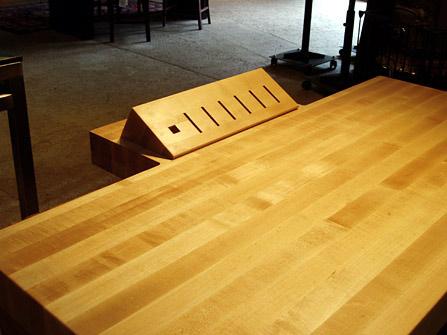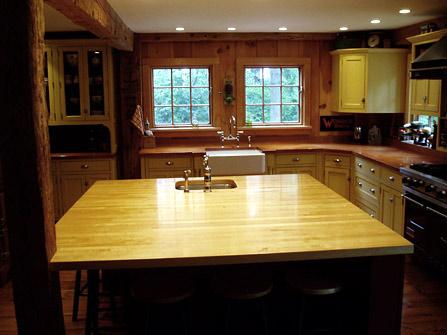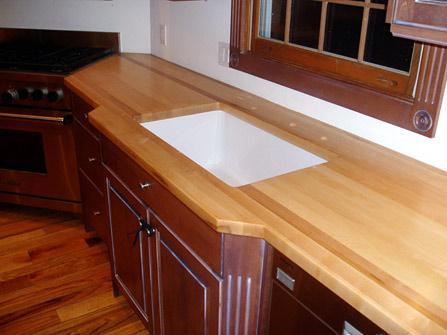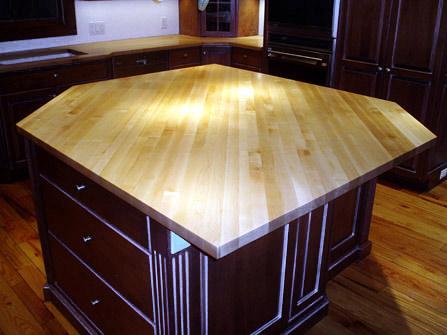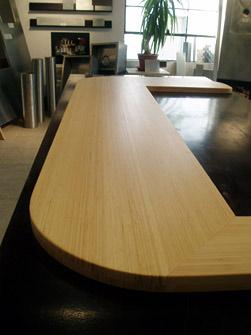 Over the last decade, cooking has taken over television sets across the nation. What used to be a profession that was kept behind closed doors seems to have captured American audiences of all ages.
Top Chef, Chopped, Restaurant Impossible, Iron Chef – These are just a few of the top-rated shows that have become a staple on weekday nights. It's no wonder that chopping blocks have become a trend in residential kitchen design.
Brooks Custom specializes in custom countertops made from alternative materials (wood, metal, glass, concrete). The owner, Richard Brooks, is amazed by the growing popularity and desire for edge-grain wood countertops.
"People come in our shop, and are drawn to our different styles of chopping blocks," Brooks said. "You don't have to be on TV to get a professional-looking and functioning countertop that the pros use."
Edge-grain wood countertops are different than regular plank-style tops because you're seeing the edge of the boards that are glued up, rather than the flat side of the plank. Another option for a chopping block is end-grain, which has that traditional checkerboard pattern, and has a construction that won't dull knives when chopping on them. These types of wood countertops come with an oiled finish, which is safe for food prep.
"Aside from being perfect for food prep, edge-grain and end-grain just have a beautiful, warm look," Brooks commented. "It's a great component in the kitchen, even if it's complimenting granite, marble or stone countertops."
Out of all the wood species offered, Brooks mentioned that walnut has been the wood of choice lately. Combination kitchens have also increased in popularity in 2012, where homeowners are mixing and matching materials, such as granite and wood, as Brooks mentioned.
"We see trends come and go, but the different styles of butcher blocks we offer always seem to remain a staple for kitchen design."
For more information on edge-grain countertops, you can visit: www.brookscustom.com/edge-grain-wood-countertops
Have something to say? Share your thoughts with us in the comments below.