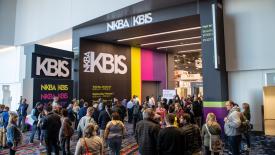 Organizers of Design Construction Week claim best attendance in 10 years, including KBIS, IBS, NHS, Surfaces, and Las Vegas Market.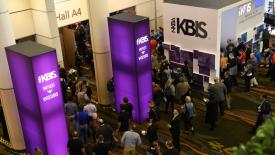 The new six-year agreement will begin in 2020 and will run through the 2026 shows.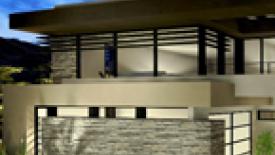 The New American Home, opening next week at the Builders Show in Las Vegas, features closets from Absolute Closets & Cabinetry, garage systems from Gladiator GarageWorks and cabinetry from Executive Cabinetry.
Canyon Creek Cabinet Company products were featured in the "Ultimate Kitchen," a pre-built home in the Professional Builder Show Village during Design & Construction Week, 2/4 – 2/6/14.
Canyon Creek Cabinet Company recently displayed its products at the inaugural, combined Kitchen & Bath Industry Show (KBIS) and International Builders' Show (IBS).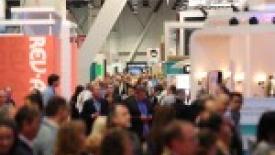 The 2014 Kitchen and Bath Industry Show grew nearly 145%, drawing 31,000, following dismal attendance in New Orleans last year. Event planners say the 2015 edition, now part of Design & Construction Week, will be even bigger.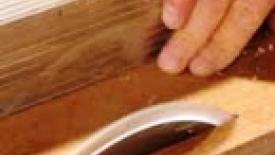 Westech Building Products debuted its bio-based wood substitute, TruGrain, at the Builders Show 2014 in Las Vegas. It is based on Resysta, a German polymeric product made with rice husks, mineral oil and salt. A video shows Resysta in the model home built for the show.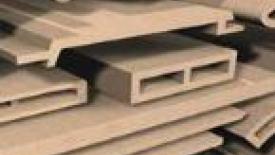 Westech will be teaming up with German-owned Resysta to unveil a new wood-like product made primarily from rice husks to North America at the International Builder's Show in Las Vegas, Feb. 4–6, 2014.
The National Association of Home Builders (NAHB) and BUILDER Magazine today unveiled The New American Home 2014, the official show home of the International Builders' Show (IBS).
More than 75,000 builders, remodelers and suppliers packed the aisles at Design & Construction Week, which ends today at the Las Vegas Convention Center.