200,000 converge on Vegas for industry events
February 6, 2023 | 10:11 am CST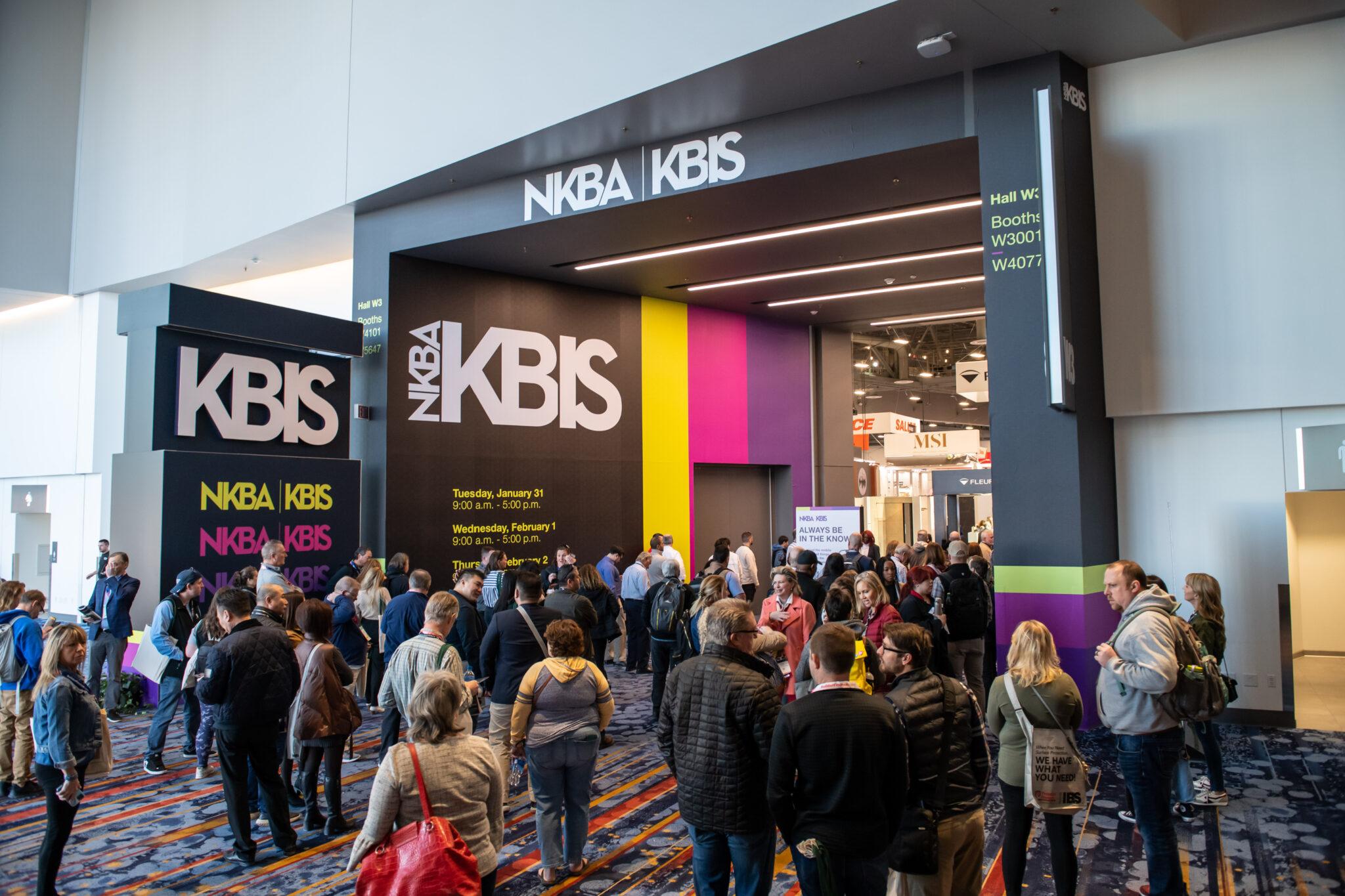 For anyone who attended the Design Construction Week events in Las Vegas January 31-February 2, it was no surprise when organizers announced the best turnout in 10 years and put total attendance at more than 200,000.

There were crowds and lines just about everywhere for the events, which included the National Kitchen & Bath Association's (NKBA) Kitchen & Bath Industry Show (KBIS), The National Association of Home Builders (NAHB) International Builders' Show (IBS) and the National Hardware Show (NHS), all at the Las Vegas Convention Center, as well as the The International Surfaces Event (TISE) at Mandalay Bay, and the Las Vegas Winter Market at Las Vegas Market Center.

Attendees could visit the five events with just one badge, which encouraged multi-show attendance.

Events held at the Las Vegas Convention Center, boasted the highest attendance in DCW's 10-year history. DCW's total attendance was comprised of 40,000 KBIS attendees and nearly 70,000 IBS attendees. DCW attendees visited more than 1,800 exhibitors showcasing the latest housing products across about 1 million net square feet of exhibit space. 

"It's truly remarkable what we have accomplished these past 10 years in our industry," said Bill Darcy, Chief Executive Officer of NKBA. "Tradeshows are back and this year in Las Vegas proves just that. You could feel the positive energy flow through the show floor."

"What an incredible way to celebrate 10 years of Design & Construction Week with this record attendance," said Jerry Howard, Chief Executive Officer of NAHB. "Walking the show floor and attending the education sessions and networking events, you could feel the energy and enthusiasm from exhibitors and attendees alike."

Event officials listed attendance at the other venues as: NHS, 17,000 attendees; TISE, 25,000; and Las Vegas Market 50,000. This marked the largest gathering of housing professionals in the world, according to DCW organizers. 

Next year, DCW will return to Las Vegas from February 27-29, 2024.
 
Have something to say? Share your thoughts with us in the comments below.