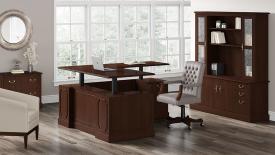 Furniture manufacturing in March contracted for the 11th straight month, according to the latest Manufacturing ISM Report On Business.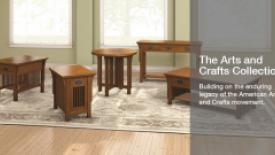 RANDOM LAKE, Wis. — A furniture manufacturer in southern Wisconsin plans to invest $3.5 million to expand its facilities by 25,000 square feet, bringing their facility to 50,000 square feet.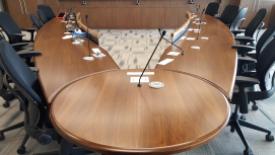 Combining the right methods, equipment and software has adds up to a high quality product.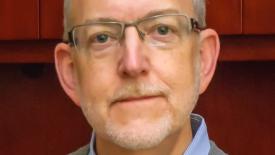 Samet joined HPFi in 2017 and has most recently been serving in the position of vice president of operations and business development.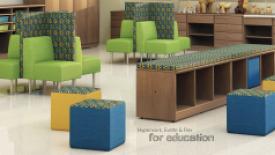 IE will manage all manufacturing operations and supply HPFi with its existing casegood and table product lines.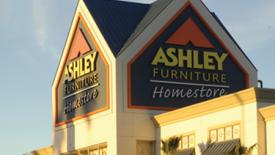 For 2017 overall, new orders were up 6 percent over the previous year, with shipments also up 4 percent.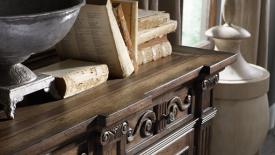 Hooker Furniture reported consolidated net sales of $577.2 million for its fiscal year.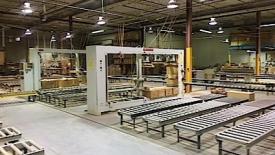 Leda Furniture ceased production and closed its doors after 49 years of manufacturing high-end furniture in Ontario. Equipment was auctioned in October 2016.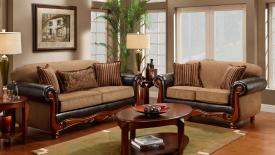 Washington Furniture, manufacturer of stationary and motion upholstery, has begun a 125,000 sq. ft. expansion onto its facility in Pontotoc, Mississippi.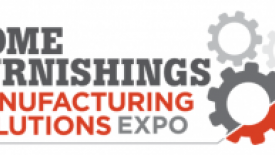 Set to launch June 7-8, 2017 at the Georgia World Congress Center in Atlanta, Home Furnishings Manufacturing Solutions Expo will serve the $150 billion home furnishings industry in the U.S. "Domestic on-shoring of furniture manufacturing has become a real growth opportunity for many manufacturers," say organizers.