Who are the largest FDMC 300 residential furniture manufacturers?
May 11, 2018 | 4:11 pm CDT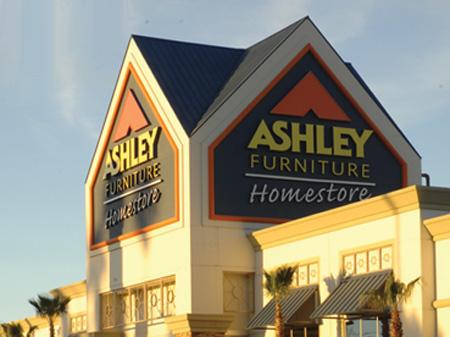 Despite gains in October and November, residential furniture orders dropped 9 percent in December compared to the year prior, according to the Furniture Insights survey of residential furniture manufacturers and distributors from Smith Leonard.
For 2017 overall, new orders were up 6 percent over the previous year, with shipments also up 4 percent. "In spite of the slow finish in December, 2017 was what we would say was a decent year," noted Ken Smith, managing partner at Smith Leonard. "While there were a few participants up low double digits, the participants in general were fairly close together." 
Shipments in December dipped 7 percent compared to the same period in 2016, with about 60 percent of the participants reporting declines. Backlogs fell 10 percent compared to November, and also down 4 percent compared to December 2016, Smith Leonard reported.
Here are the largest residential furniture manufacturers in the FDMC 300:
1. Ashley Furniture Industries Inc.
2. La-Z-Boy Inc.
3. Dorel Industries, Inc.
4. Heritage Home Group
5. Hooker Furniture Corp.
6. Flexsteel Industries Inc.
7. Ethan Allen Interiors Inc.
8. Brown Jordan International
9. Klaussner Furniture Industries
10. Bassett Furniture Industries
For more information onf the FDMC 300, see https://www.woodworkingnetwork.com/fdmc-300.
Have something to say? Share your thoughts with us in the comments below.