Furniture and casegoods manufacturer doubles facility space
November 3, 2021 | 10:57 am CDT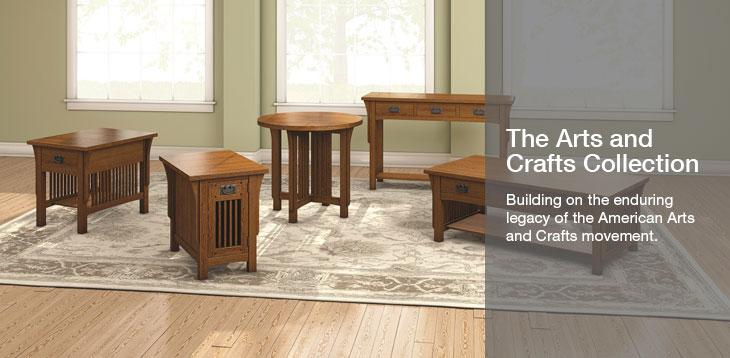 RANDOM LAKE, Wis. — A furniture manufacturer in southern Wisconsin plans to invest $3.5 million to expand its facilities by 25,000 square feet, bringing their facility to 50,000 square feet.
The company is WoodgeniX, which was formerly Schu Industries, and is a Random Lake-based design and manufacturing company that creates high-quality wood case goods and furniture for clients in hospitality, long-term care, residential, and point of purchase markets both nationally and internationally.
Company CEO Paul Golden said that as the company grows there is a need for additional space and technology. For example, the company recently received a major contract with a national hotel chain that necessitates the need for more production capacity.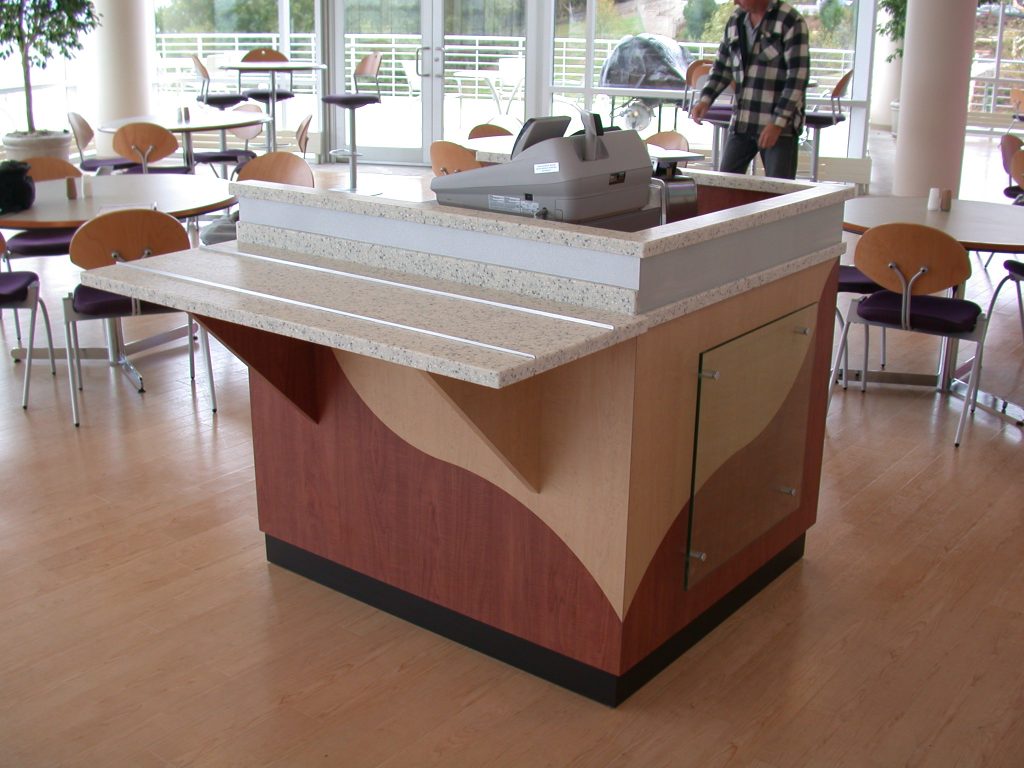 The project will consolidate two existing facilities, bringing all their operations under one roof. Even though the two facilities were only minutes away from each other, having the two facilities was inefficient, and lent a feeling of two separate companies. "We want to foster a feeling of unity and teamwork," Golden said.
The company rebranded as WoodgeniX in July 1, 2021, in an effort to reflect the future direction of the company, he added.  Golden, who purchased the company in 2018, said the new brand represents the company's wood-products' past while alluding to what is to come for the company in terms of new technologies, materials, and markets.
"We were Schu Industries for 42 years and made a lot of high-quality furniture products, but as we grew and expanded and brought on a larger sales force, we wanted to build our brand, which was not something that the previous owners were interested in."
The expansion, which includes up to 6,0000-sq. ft. of new offices, will provide more space for new technology and equipment, Golden said. Golden added that the company has need for additional CNC equipment, and 3D and thermoforming manufacturing capabilities. The company has invested about $1.5 million in equipment in the last two years and said there are plans for an additional $1 million in new equipment that will be added during the expansion.
The company has plans to open the new facility next summer, but a hard date is difficult to pinpoint as he, like most companies, face challenges in terms of available building materials and labor.
In the meantime, WoodgeniX will continue to serve its wide base of clients that range from Fortune 500 businesses to start-ups. WoodgeniX has worked on projects for Double Tree, Camelback Resorts, Days Inn, Ho-Chunk Casino, and other notable businesses.
"We're committing to Wisconsin and Random Lake, and we're growing and looking for partners in making that growth happen," Golden said.
Have something to say? Share your thoughts with us in the comments below.