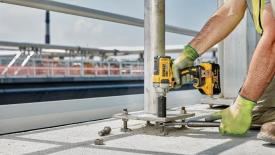 DeWalt is adding to the growing 20V MAX System that includes over 180 products.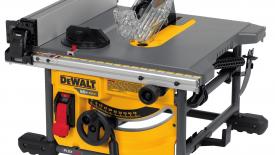 In my journey to put together the ultimate cordless job site, I decided to give the DeWalt 60V Max 8-1/4" Table Saw (DCS7485) a try. And this little cordless wonder did not disappoint.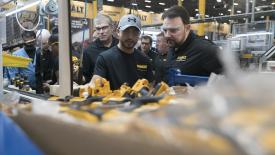 Tool manufacturer DeWalt has reached a milestone of 90 million individual products made in the U.S. with global materials in 2016.
Angie's List today announced the launch of its "Work with the Best" sweepstakes.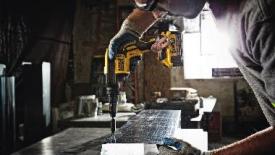 Dewalt's new cordless screwgun features an adjustable torque system, making it a versatile tool.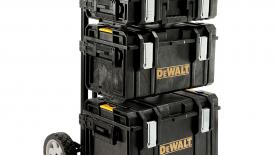 This tool storage system: it's boxes, it's a cart, it's tough, it's storage, it's stylish, and I like it.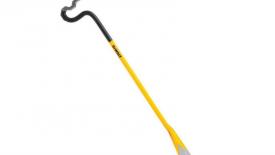 During an average day at my company we are either building furniture on the shop floor, delivering furniture in the field, or spending our time talking about building and delivering furniture. So if I get the chance to pull out a tool like this, you better believe I am going to use it; and by use it I mean hit something with it. 
Recently I had to remove a wall that - through no fault of its own - ended up being in the wrong place at the wrong time. It seemed the perfect moment to use my new DeWalt 4-in-1 Multi-Functional Utility Bar.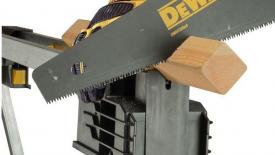 DEWALT's Metal Folding Sawhorse (DWST11155) has been awarded the 2016 Red Dot Award for Product Design, the international distinction for high-quality design.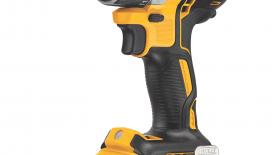 DEWALT announces a new 20V MAX* XR Drill (DCD791) & Impact Driver (DCF887) with on average 30% faster application speeds, more powerful DEWALT-built brushless motors and better ergonomics than previous DEWALT models.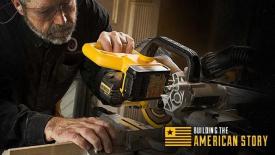 DeWalt won a $54 million verdict in a jury trial against China's Positec, which manufacturers power tools using the trademark black and yellow color scheme as DeWalt, a unit of Stanley Black & Decker.