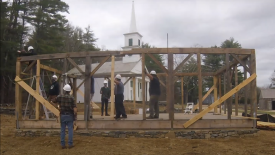 Cabinetmaking shop is first new building in 50 years to be added to historic Old Sturbridge Village's Common.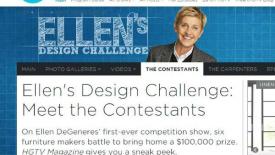 Most consumers have no awareness of what is involved in the conception, designing, engineering and building of custom furniture. Ellen's Design Challenge reality show exposed the intricacies of custom furniture and cabinet design.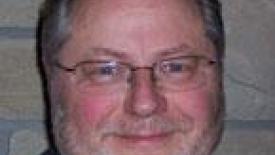 Cabinetmakers often find themselves searching for pesky joints and studs while up a ladder. My state of affairs was worse because my stud finder was driving me nuts. I needed to find a tool that would allow me to regain my faith in electronic stud finder technology.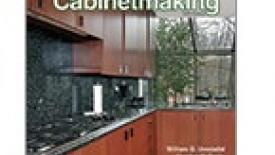 Modern Cabinetmaking, an update of the benchmark instructional text, carries the support of the Woodwork Career Alliance. Authors William D. Umstattd, Charles W. Davis, and Patrick A. Molzahn have updated a classic.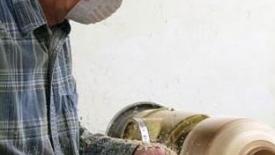 Rockingham Community College will open the Rockingham Community College Center for Creative Woodworking. With dedicated areas to woodturning and woodworking the center will be the first of its kind in this part of the state.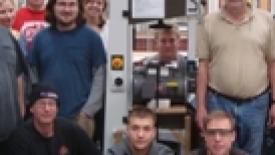 Students in the Cabinetmaking & Millwork program at Madison College now have a new option when it comes to band sawing.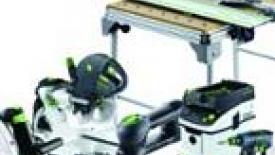 The Festool Fantasy Camp Sweepstakes, cosponsored by Woodcraft and Festool, is off and running.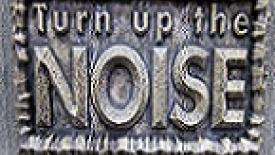 SA International, a leading provider of solutions for the professional signmaking, large format digital printing and CAD/CAM for CNC machining industries, will unveil its new EnRoute Version 5 CAD/CAM software for the first time in North America at IWF 2012.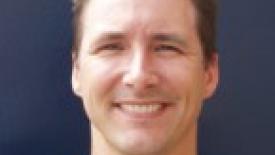 In MATC's state-of-the-art lab, students learn the fundamentals of working with wood, from planning a project to adding the finishing details.
Wurth Wood Group, headquartered in Charlotte, NC, has been named exclusive wholesale distributor for Wilsonart Intl. in Northern Virginia, Baltimore, MD, North Carolina and Eastern Tennessee beginning in 2012.