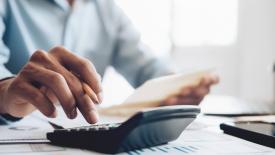 Software with bidding functionality can improve workflow and customer service.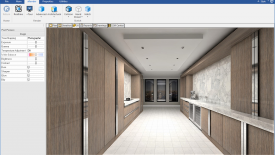 In this age of digital wizardry, the ability to customize the user experience is one that we often take for granted.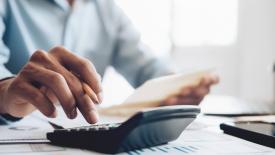 As those of us who've been sucked into a social-media vortex can well attest, thinking that we know how we're spending our time isn't the same as actually knowing.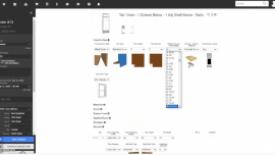 Pre-sales have begun for Tek DMC's Online Store Solution (OSS), a complete online design and sales solution library for woodworking manufacturers using Cabinet Vision and Almoxy.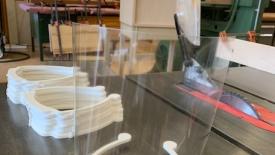 The headbands were drawn and programmed in Alphacam by Hexagon Production Software, and cut on an SCM router.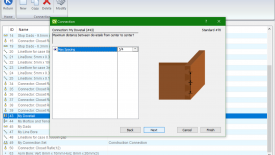 Polston is a 28-year manufacturing industry veteran who worked in machinery sales for the majority of his career.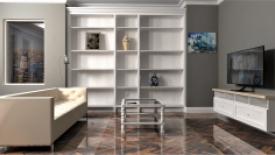 Events planned for November, December in Portland, Seattle and Hartford.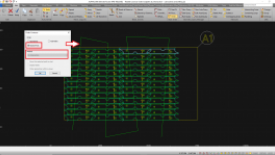 Productivity Day content is tailored for users of the Alphacam computer-aided-manufacturing software for wood, stone, and metal, and the Cabinet Vision design-to-manufacturing woodworking software.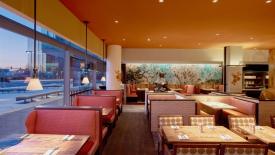 Based in Hagerstown, Maryland, the Beachley Furniture Co. initially produced only mattresses and chaise lounges, but has expanded in the intervening 131 years to offer diverse options in custom furniture and millwork.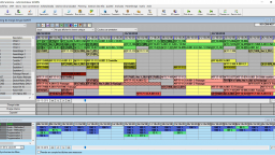 Visitors to the show can learn more about Alphacam for wood, stone, and metal; the Cabinet Vision design-to-manufacturing software, and the Workplan process-planning system.