Productivity Days set for Alphacam and Cabinet Vision
November 4, 2019 | 11:31 am CST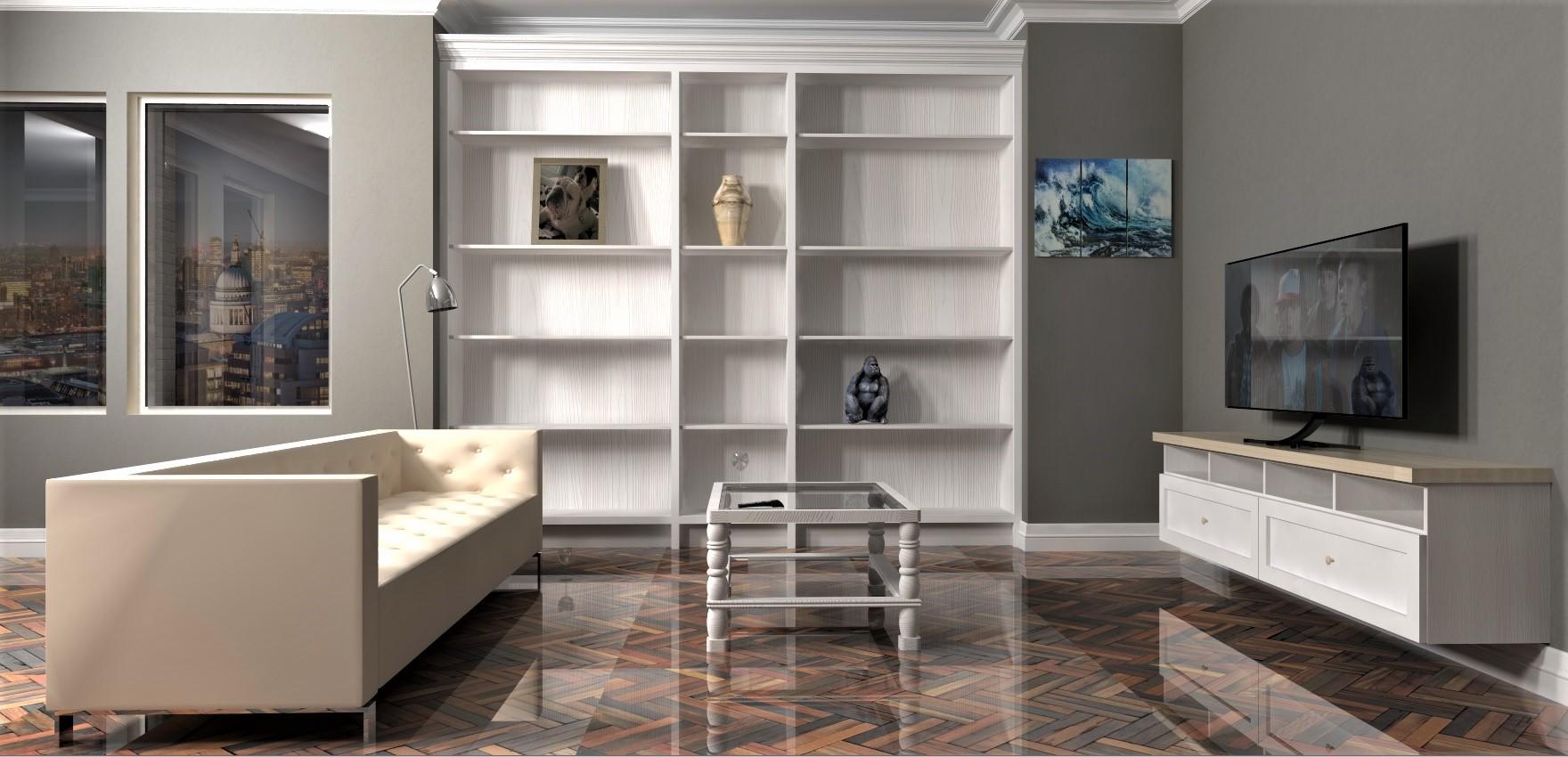 Productivity Days for users of the Alphacam and Cabinet Vision CNC software will be hosted on Nov. 19 in Portland, Oregon; Nov. 21 in Seattle, Washington; and Dec. 10 in Hartford, Connecticut. Product experts will share educational information to help users fully harness the power of their software.
"Hosting educational events is an opportunity for us to help our customers meet their goals by taking full advantage of every tool at their disposal," said Richard Chappell, director of Alphacam and Cabinet Vision for the Hexagon Manufacturing Intelligence Production Software business.
Productivity Day content is tailored specifically for users of the Alphacam computer-aided-manufacturing (CAM) software for wood, stone, and metal, and the Cabinet Vision design-to-manufacturing woodworking software.
The three one-day events will offer a combination of technical information for each system, including overviews of available software enhancements and upgrades on the horizon. Also presented will be an overview of the Hexagon Manufacturing Intelligence Production Software business.
Attendees will be provided with ample opportunities to network with peers and product experts, as well as lunch at no-cost. To register, please visit http://marketing.ps.hexagonmi.com/productivity-days
Have something to say? Share your thoughts with us in the comments below.