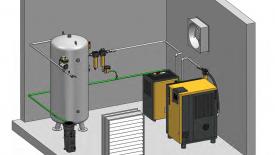 Originally titled"Some like it hot...your compressor room doesn't," this tip is among Kaeser's many Talk Shop blogs.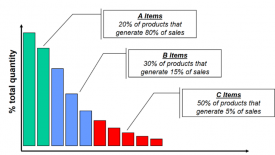 Creating the optimal layout starts with data collection.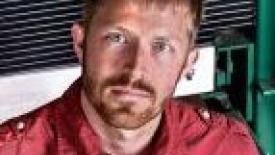 Our wood shop has evolved over the last four years. See how we have been able to integrate a dozen new tools and an entirely different production line with minimal layout changes or expansion.