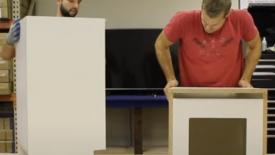 Startup provides RTA cabinet components that utilize the Lockdowel fastening system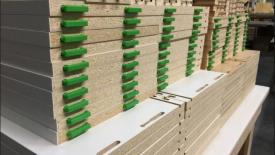 The company offers kitchen cabinets, closets, office cabinets, cut-to-size components and ready to assemble (RTA) cabinetry for Florida and the East Coast.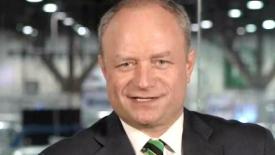 HAYWARD, Calif. -- Lockdowel Inc. has named Jason Howell its new CEO and president.  Howell has served the woodworking industry for 21 years, including his last 10 years as president of Weinig Holz-Her USA. With an MBA in International Business and a passion for organizational leadership, Howell brings new direction and insight to position Lockdowel manufacturing methods as the industry standard in furniture and cabinet construction.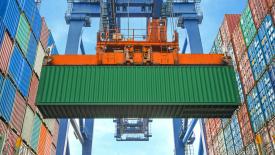 Recently the company said it has fully adopted Lockdowel pre-inserted technology for cabinetry and panels to offset the tariff hikes on building materials.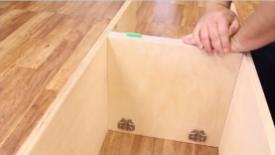 FREMONT, Calif. – Lockdowel Inc. announced it has received global patents for its Channel Lock Fastening System. The company said it has incorporated a security taggant within the Channel Lock Fasteners, enabling customers worldwide to ensure the purchase of authentic, Lockdowel products. Using a non-invasive handheld laser gun, Lockdowel said customers can authenticate their fastener quickly and easily; the United States patent number is 10,197,081.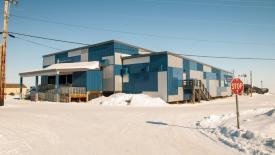 Cabinets for Meade River School, 466 miles away from Fairbanks, will be trucked up the "haul road" and flown in via C-130 Hercules Charter flights from Deadhorse, Alaska.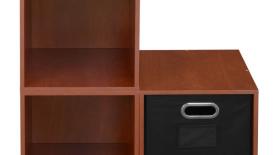 Lockdowel, Inc. said Regency Global Sourcing, the maker of RTA office furniture, will show off their latest Niche line at the AWFS Fair, July 17-20 in Lockdowel booth #9074.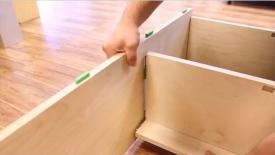 Four years ago Lockdowel engineers invented the EClips slide-to-lock fastener design that cuts assembly time for cabinets, furniture and fixtures by 60%.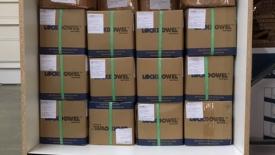 According to the AWI, these tests will determine the structural integrity of architectural casework assemblies using various joinery methods and materials.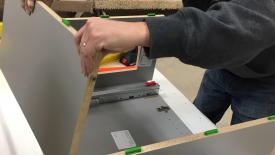 Previously an overseas cabinet company was chosen for the job, however they were failing to meet the builder's construction deadlines.