Regency RTA to display its Niche line in Lockdowel booth at AWFS
May 21, 2019 | 1:12 pm CDT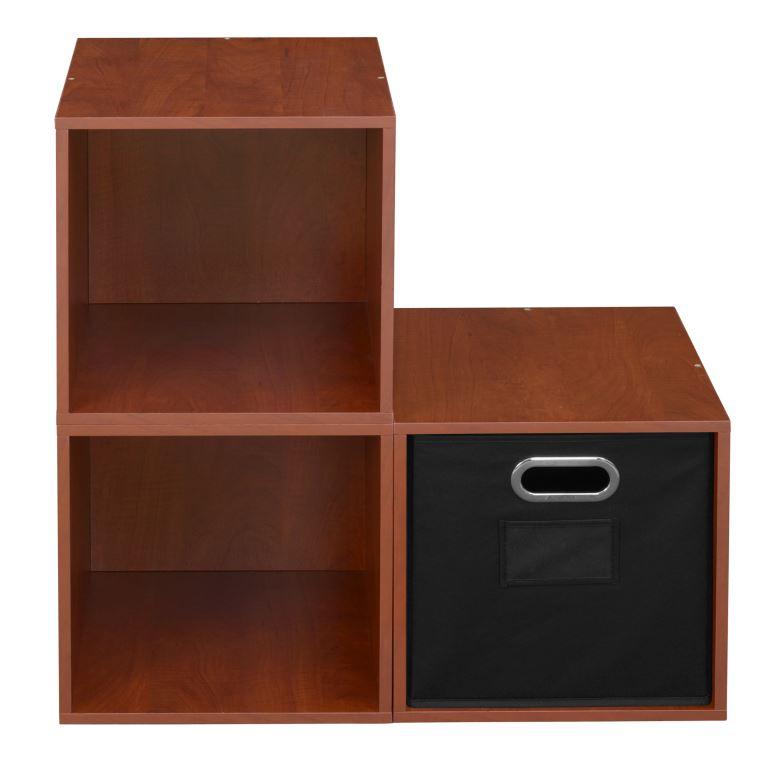 FREMONT, CA – Lockdowel, Inc. said Regency Global Sourcing, the maker of RTA office furniture, will show off their latest Niche line at the AWFS Fair,  July 17-20 in Lockdowel booth #9074. The Niche showcase will include: Niche Cubo;  MŌD 30-in. round table;  and MŌD 42-in. bookcase.  Each piece comes flat-packed and assembles easily with Lockdowel fastening, without tools or glue.
"Since Lockdowel assembly is so simple to put together we use it for most all of our Niche furniture," CEO and Regency Global Sourcing president John "Skip" Summerville said. "Items ship cheaper and customers can start using their furniture right away, because assembly takes 10 minutes or less," he said.
"Ready-to-assemble (RTA) furniture using Lockdowel fastening requires less hardware and fewer small parts. and that means less plastic packaging and less waste," Summerville said.
Niche and Regency are sold on Amazon, Walmart.com, Staples.com, BisonOffice.com, Target, Wayfair.com, Overstock and many others. You can see the company's full line of products at their online store:
TheOfficePlace.com
.
Have something to say? Share your thoughts with us in the comments below.